This information is based on a survey conducted by GetSmarter in December 2017 on almost 3000 South African participants. Participants engaged with the survey on their New Years Resolutions via Facebook, LinkedIn, Twitter and GetSmarter e-mail and newsletter communication.

---
During December 2017, we wanted to find out what they were thinking with regards to both their personal and professional goals for the New Year. The results were then used to shape the 2018 New Professional's Career Guide. This way, we were able to ensure our research and subsequent resource would help you get ahead in the new year.
Here are five key insights we learned from the 2018 New Year Resolutions survey.
#1 Setting New Year Resolutions is an important exercise for New Professionals.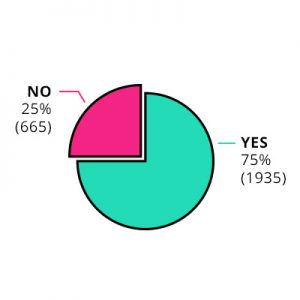 Only 25% of participants had never set a New Year Resolution before.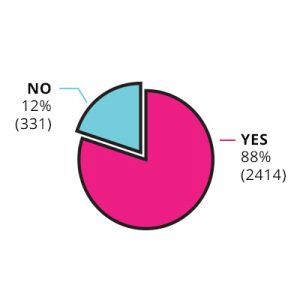 88% of participants said they would be setting New Year Resolutions for 2018. 
Have you set yours? Follow these nine tips to ensure you achieve your 2018 New Year Resolutions.
#2 Career was selected as the top goal to achieve for New Professionals in 2018.
[bctt tweet="89% of participants selected improving their career as their top goal for 2018." username="GetSmarter"]
Do you agree? Find out why it's never too late to change your career and learn how to use the skills you already have to try something new in 2018.
#3 Achieving goals and resolutions is something New Professionals know is important, but still struggle with.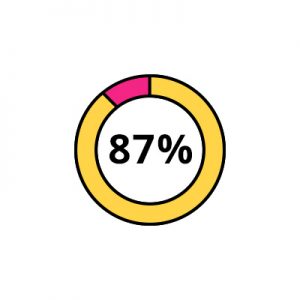 87% of participants selected goal setting as their number one reason for achieving their New Year Resolutions.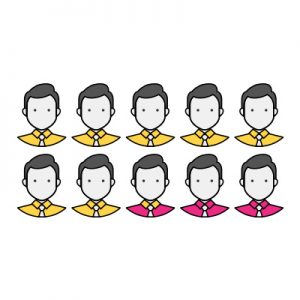 72% of participants cited setting realistic goals as the best way to achieve their resolutions.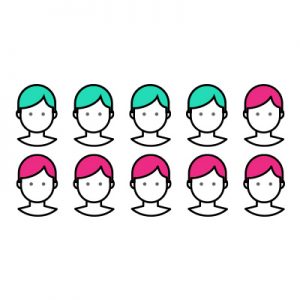 Only 40% of participants have actually achieved their New Year Resolutions in the past.
As detailed in the New Professional's 2018 Career Guide, most people are unable to stick to their resolutions or achieve their career goals. The secret, according to Author David Gleicher, lies in a simple, but effective, formula for change that focuses on the behaviour, not the outcome of goal-setting. Use this formula to achieve your career goals in 2018. 
#4 Having a career strategy is important when you're a New Professional.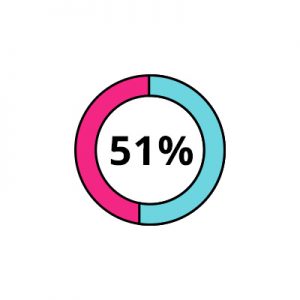 51% of participants consider themselves to be very ambitious. 
When last did you sit down to re-examine your career priorities and use what you find to plan new ones? To ensure you're on the right track to achieving your professional goals, set aside time for self-evaluation and reassess your evolving definitions of career success. Recharge your career strategy with these quick questions. 
[bctt tweet="65% of participants see value in having a career strategy in place for 2018." username="GetSmarter"]
#5 It doesn't matter what age you are and how many years of work experience you have, lifelong learning needs to be a priority.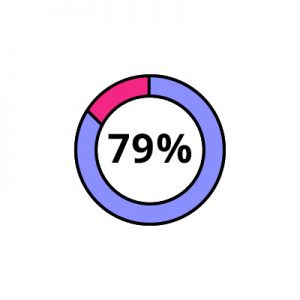 79% of participants say lifelong learning is a prerequisite for the modern working professional.
Years work experience:
| | |
| --- | --- |
| 0 to 1 Year | 6% |
| 1 to 5 Years | 20% |
| 5 to 10 Years | 23% |
| 10 to 15 Years | 20% |
| 15 to 20 Years | 14% |
| 20 Years +  | 19% |
With 58% of participants saying they feel the pressure to upskill in their career in order to stay relevant, your ability to know what you should be learning at every stage in your career is key to becoming a recognised New Professional.
---
Want access to more insights and workplace trends?
Subscribe to the weekly GetSmarter Newsletter and receive career-advancing content designed to help you differentiate yourself at work.