3 LinkedIn Summary Templates Guaranteed to Get You Noticed
LinkedIn has over 340 million users. That's quite a few people you could potentially connect with for the benefit of your career.
Even more impressive? Most of LinkedIn's users spend over 15 minutes on the site every time they visit – a telltale sign of high-quality engagement and genuine action. So, is your profile truly reflecting the competitive professional you are? If not, it's time to raise your game and get noticed in an increasingly competitive job market.
Download these 3 LinkedIn templates designed to help you write the all-important Summary section and start showcasing your personal brand today: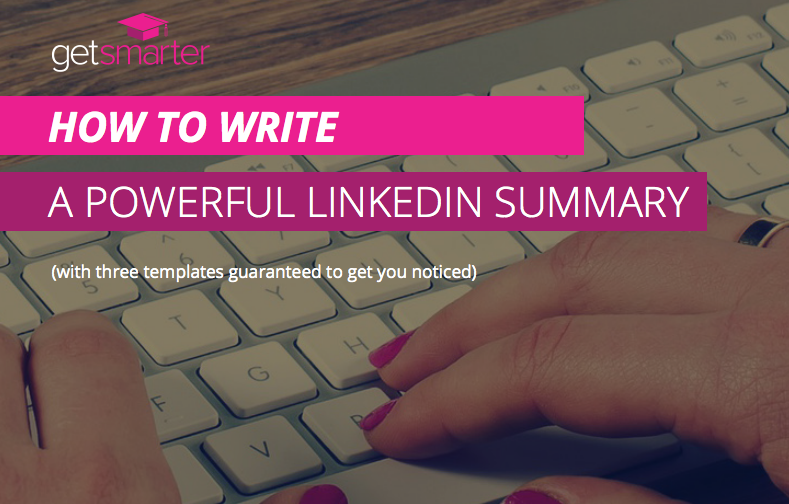 ---
Ready to set yourself apart with a career-focused education?
Browse our portfolio of over 60 online short courses.