The Cybersecurity: Managing Risk in the Information Age online short course from Harvard University's Office of the Vice Provost for Advances in Learning (VPAL), in association with HarvardX, offers business professionals the opportunity to reduce vulnerabilities, minimize damage, and implement strategies that mitigate cyber risk within an organization.
One such professional who embraced this opportunity in order to confidently respond to possible cyber attacks in the most effective way, was Tom Costello, past student and advocate of the Cybersecurity online short course from Harvard's VPAL.
Read his testimonial below: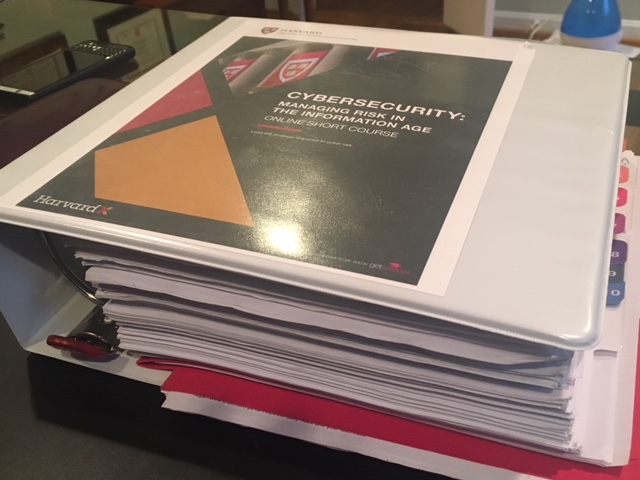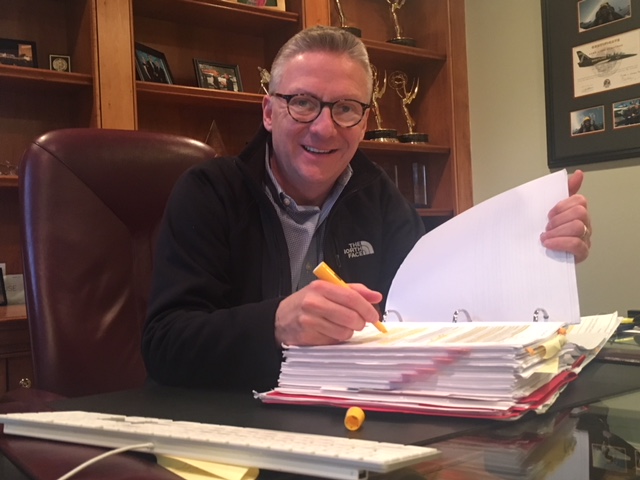 "As a correspondent for NBC NEWS who covers hacking and cybersecurity issues, I found the Harvard VPAL course in Cybersecurity Risk Management provided precisely the kind of extra depth and perspective I was looking for. I have spent years interviewing some of the world's cyber experts, reporting on some of the world's biggest cyber hacks. I decided on the Harvard VPAL course because I wanted to gain a better understanding of the current threat environment and how organizations can aggressively defend themselves.

From the outset, I was impressed with the tremendous thought and planning that went into the HarvardX program. Every module was relevant, filled with important reading material and insightful video lectures. While a few of my classmates did have extensive cyber backgrounds, most of us did not. The course seemed designed for us – executives and managers who lacked a formal computer coding background. The truth is, we didn't need it. The course focuses on understanding the cyber threat environment and how to adequately manage the risks.

As with any program, you get out of it what you put into it. I put in an average of 12 hours per week – reading all of the material, watching video lectures, interacting with fellow students and submitting on-going case studies. I thoroughly enjoyed the challenge and the opportunity to deepen my understanding of such a critical area of study. I would highly recommend the course to anyone looking for the same."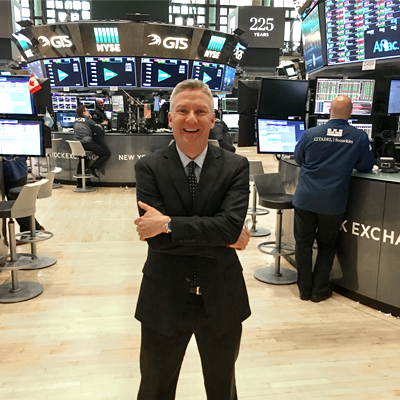 Costello ended his cybersecurity online learning experience by meeting up with a few of his classmates to discuss what they learned in the course. He soon discovered, each brought with them unique experiences due to their individual backgrounds:
One of us works for the FBI. One works for the State Dept. One works for the White House/Executive Branch. And then me – with NBC News/Washington.
---
Are you interested in transforming your organization's security systems?
Learn how to develop a cyber risk mitigation strategy with Harvard's VPAL