Become a CISA Student Member
What is CISA?
The Compliance Institute Southern Africa (CISA) is a non-profit professional body dedicated to the compliance management profession in South Africa and is recognised by the South African Qualifications Authority as the professional body for the industry. It focuses on the development, training, and accreditation of compliance management members, serving to strengthen the industry. CISA is dedicated to setting, maintaining, and promoting the best practice standards for compliance law in South Africa. An understanding of and adherence to these standards has global application for any compliance professional.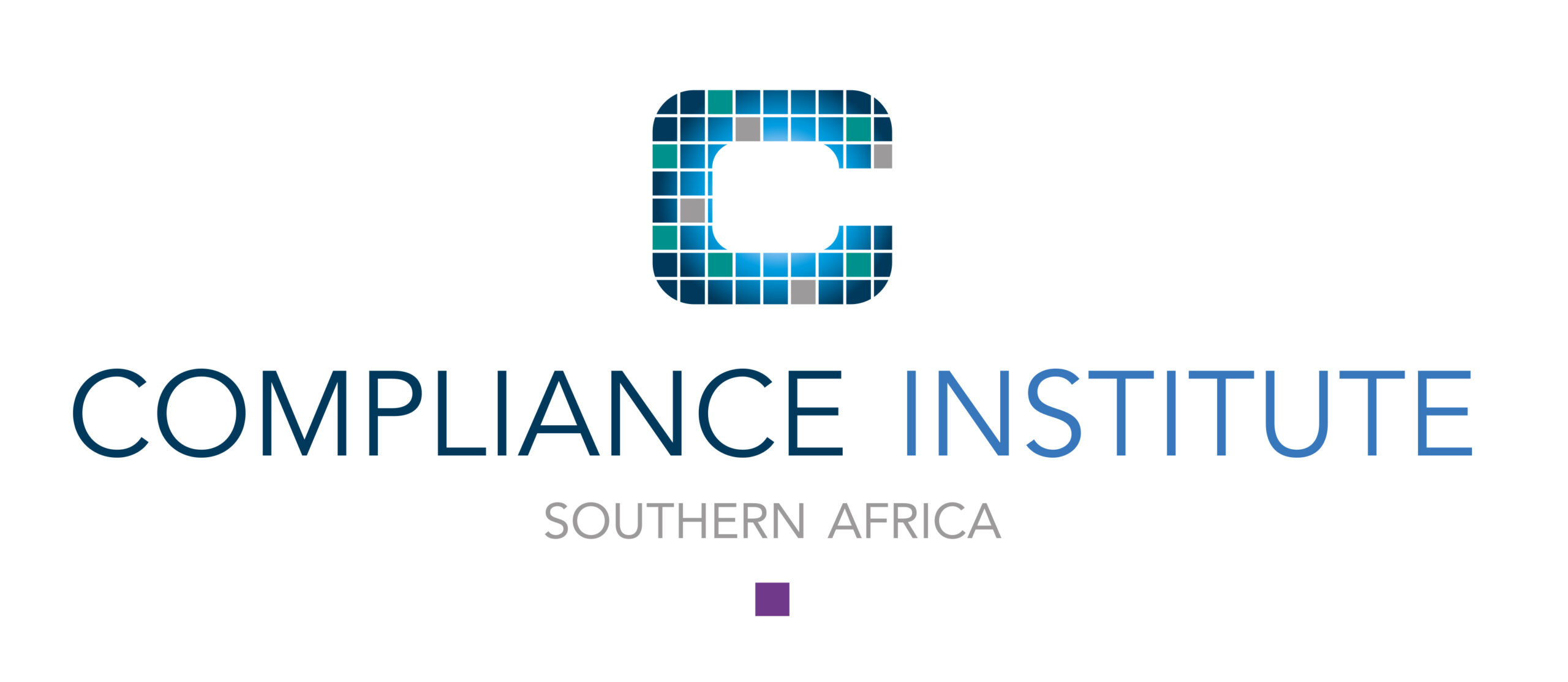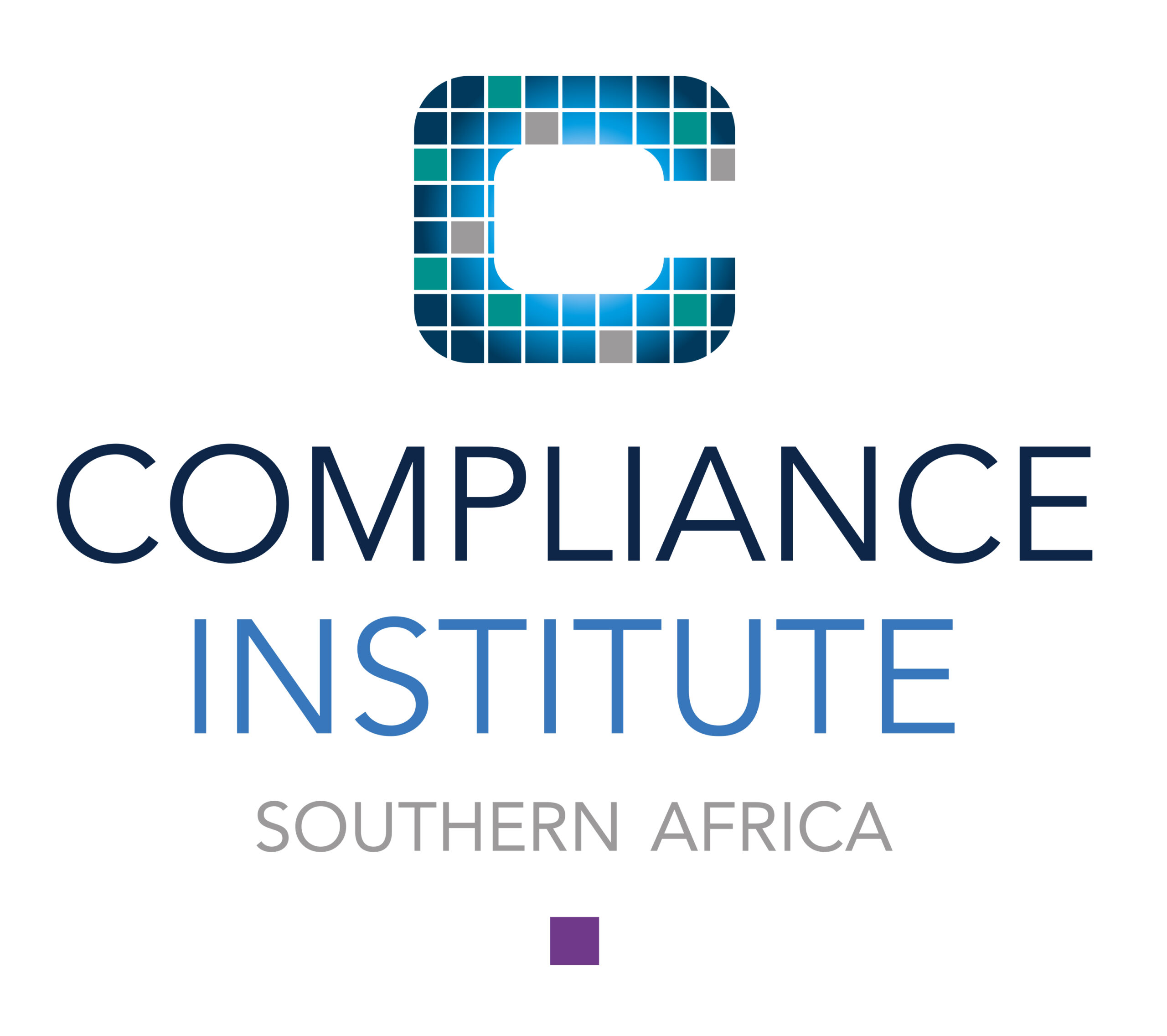 What does CISA mean for your compliance career?
CISA membership can be an important step in any compliance professional's career. It grants access to a wide network of top compliance officers and unlocks a range of benefits that can help set you apart. CISA endorses both the Compliance Essentials and Compliance Management online short courses from the University of Cape Town (UCT). This CISA endorsement offers students on each online short course a host of key advantages, including student membership.
What are the benefits of CISA student membership?
As a CISA student member, you gain access to the Generally Accepted Compliance Practice (GACP) framework – a set of principles, standards, and guidelines developed by CISA that act as the benchmark for compliance management best practice in business. You'll also be kept up-to-date on compliance course conferences and training opportunities, and receive discounted rates for a host of forums, workshops, and seminars that can help boost your compliance management techniques.
Gain a one-year CISA student membership per course – free of charge
When you register as a student for one of the UCT compliance online short courses, you'll be eligible for student membership of CISA. The best part? The one-year membership fee is waived, meaning you won't have to pay for your student CISA membership for that year. If you choose to complete both UCT compliance courses in one year, you'll be granted a two-year CISA student membership.
Take a course and qualify for CPD hours
By completing one of the UCT compliance online short courses, you'll also qualify for 15 Continuous Professional Development (CPD) hours.