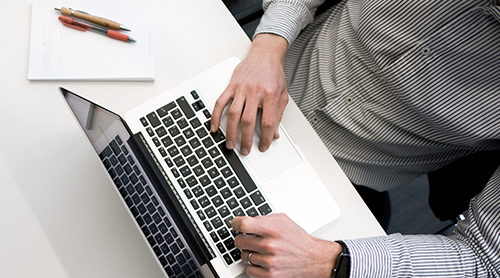 The Project Management Institute (PMI) commissioned a job growth and talent gap analysis of 11 countries in 2017, which predicted that by 2027, employers will be seeking to fill nearly 88 million project management-oriented roles. A shortage of suitable talent means a potential loss of $207.9 billion in GDP for the countries analysed.1
As the world's largest not-for-profit membership association for the project management profession, PMI aims to close this gap by empowering project management professionals. The institute offers unparalleled professional resources and research, as well as widely accepted project management certifications.
PMI focuses on enhancing your project management career, improving your organisation's success and ensuring that the profession stays at the forefront of global trends.
As a Registered Education Provider (REP), GetSmarter, a brand of 2U, Inc., has been approved by PMI to issue professional development units (PDUs).
Find out exactly what this means for you below:
The benefits of a PMI professional certification
Global recognition
The PMI brand is recognised worldwide and any affiliation with it is seen as one of quality and excellence. With a PMI certification to your name, you'll be recognised as a capable project management professional.
Up-to-date skills
GetSmarter's project management short courses have been reviewed by PMI, which ensures you will learn only the most relevant skills and best practices. All training is PMI-approved.
Networking possibilities
You'll gain access to the world's largest project management professional community, and like-minded peers who are serious about professional and personal development.
To learn more about how the Project Management Institute will benefit your project management career, you can view membership benefits here.
The PMI Talent Triangle
In order to find success in your career in project management, it's important to look further than simple technical skills. The PMI Talent Triangle describes three interdependent skill sets that will allow you to be more effective as a project manager, and ultimately contribute greater value in your organisation.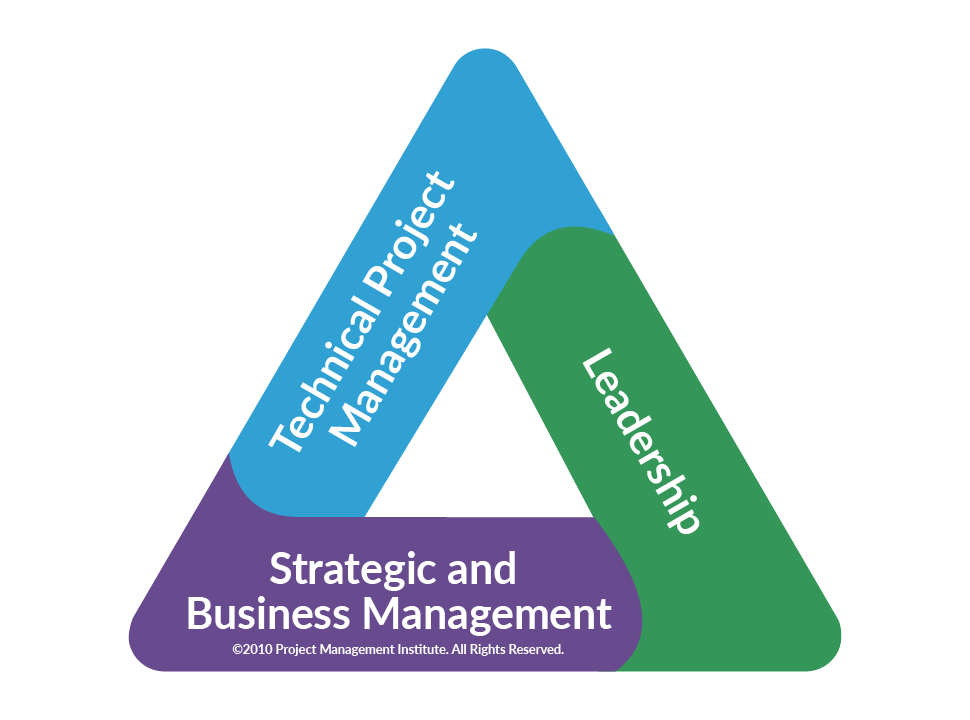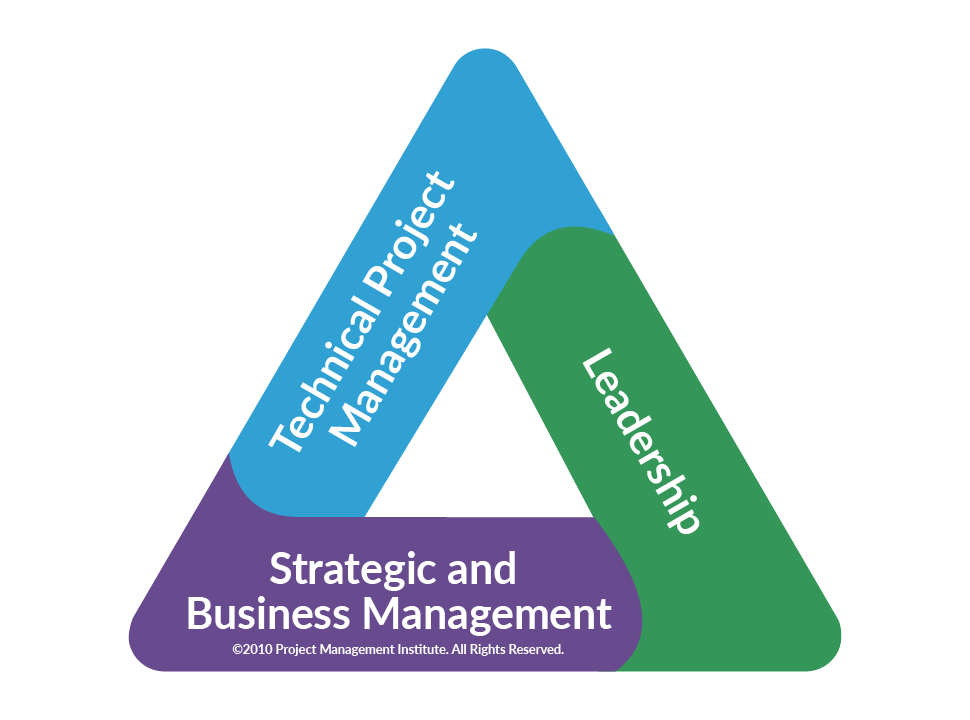 The PMI TALENT TRIANGLE and the PMI Talent Triangle logo are marks of Project Management Institute, Inc.
Earning your PMI certification
Contact hours for your exam
When you successfully complete one of our project management short courses, you'll earn pre-approved contact hours which you can then use towards your PMI exam.
PDUs to boost your current credentials
In order to stay certified and relevant, you'll need to participate in professional development activities, and earn professional development units (PDUs). GetSmarter project management online short courses are one of the ways you can do this – you earn PDUs upon successful completion of your course.
Click here to learn more about PDUs.
Earning PDUs with GetSmarter
These seven GetSmarter courses offer you the opportunity to earn PDUs towards your PMI certification: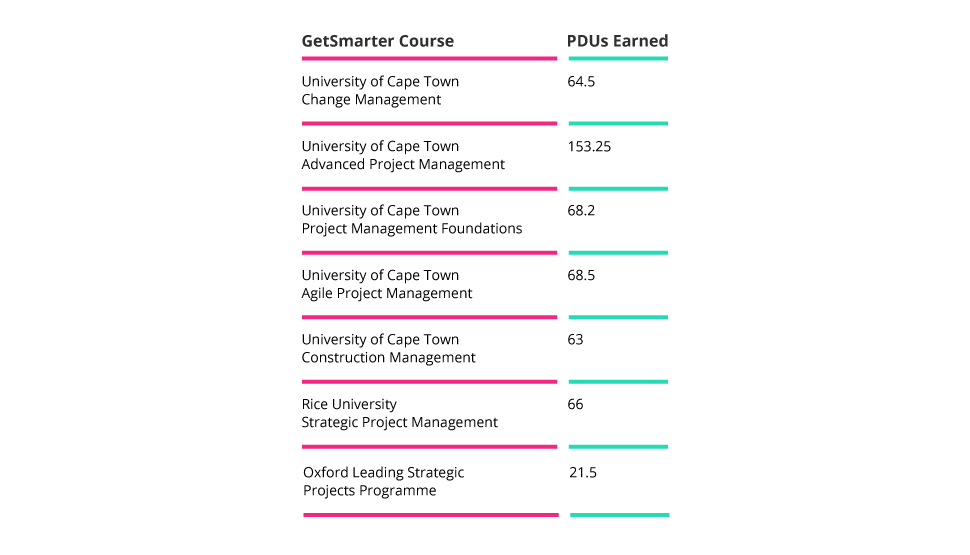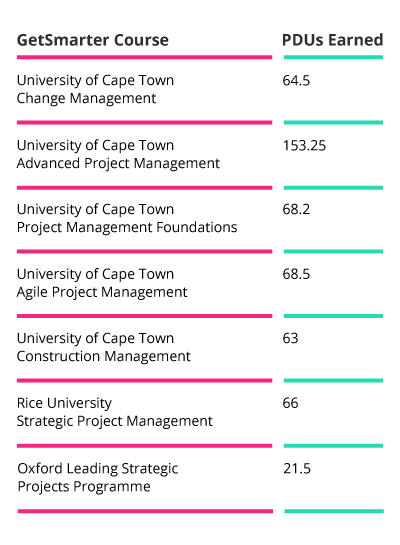 Start your journey towards project management excellence today, with a GetSmarter project management online short course, and earn towards your PMI certification while you learn.