How to become a Marketing Analyst
There's more to the marketing team than just the Brand Strategist, Social Media Specialist or SEO Expert. If you're passionate about research and have an affiliation for numbers, you need to be introduced to one of the more dynamic positions in the marketing mix: the Marketing Analyst.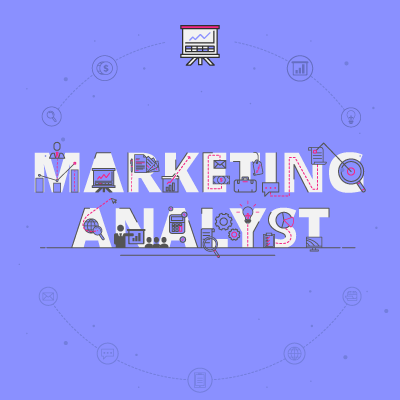 The role of a Marketing Analyst, or Market Researcher is to help the business make informed decisions about their market. It's your role to determine whether to enter into a particular business sector; to refine a business idea; to solve problems; or to enable a competitive advantage, using data as your strategic decision-making tool.
This could range from looking into the amount you would price a product at, to what other businesses are doing to sell their products, and the viability of the marketing strategy. A successful marketing analyst would possess the following skills on their CV:
Statistical knowledge and experience
Attention to detail
Marketing training and strategy
The ability to interpret information effectively
Knowledge of software such as Excel or SPSS
Strong written and oral communication skills
That's the beauty of the Marketing Analyst role – it's not just about the research and analysis component, but also about the communication involved around presenting your statistical findings and the strategic thinking behind the solutions you present.
---
Take Your Next Step in Becoming a Marketing Analyst with a Featured Online Master's in Data Science Program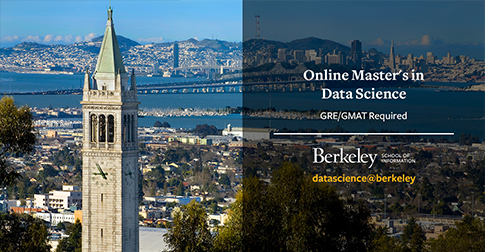 Sponsored Online Master's in Data Science Program
---
What are the key responsibilities of a Marketing Analyst?
On any given day, a Marketing Analyst will be required to perform in three of the following areas:
Business research and analysis

Applying qualitative methods for analysing, interpreting and evaluating textual data using thematic analysis
Investigating methods for preparing and analysing quantitative data
Documenting and presenting reports on research findings

Data analysis

Predicting business trends and customer behaviour
Presenting technical reports based on the collection, analysis and interpretation of data
Contributing to important business decisions by constructing significant research questions

Strategic business research

Using SWOT analysis theory to define microeconomic factors that will affect your business management techniques and success
Conducting market analyses using Porter's five force model
Develop market segmentation, competitive analysis, market intelligence, prospecting, lead generation and pricing research and strategies

What are the career path prospects for a Marketing Analyst?
Job growth in this industry will be fueled by the increasing role of data in analysing consumer behaviour and market trends. This is a result of predicted employment of market researchers to jump by 19% between 2014 and 2024. 1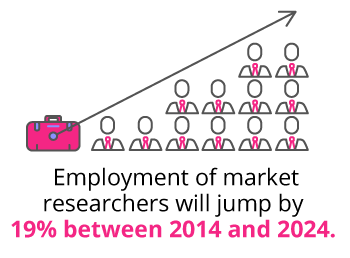 Your career path prospects are spread out over a range of industries – from healthcare and biotechnology, to advertising agencies and consulting.
Work experience in this position will allow you to move into the following roles:

What is the potential salary for a Marketing Analyst?
You have a real opportunity to increase your earning potential within the first five to ten years of working in the role of a marketing analyst. The two skills that will make the biggest impression on employers are competencies in SAS and SQL.
Click on a country to see what you can expect to get paid as a Marketing Analyst in either South Africa, the United Kingdom or the United States of America:
What are the education and training requirements for a Marketing Analyst?
As with most jobs, there is a minimum education requirement for entry-level positions, and more complex requirements for those aspiring Marketing Analysts who want to specialise in this role.
A Bachelor's Degree in Business Administration with a specialisation in Marketing
Through this degree, your coursework should teach you about applied decision methods for business, strategic management, statistics and electronic commerce.
Employers will expect you to walk away from your degree with the ability to:
Analyse data and communicate findings
Develop strategies for various business environments
Provide solutions or recommendation to improve marketing campaigns
Identify market segments, estimate customer demand and position products in relations to these findings
A continued education
The marketing industry is always evolving as new techniques and tools emerge. As a result, one of the most important ways of staying relevant in the field is to continue learning and add to your current degree by studying a marketing course to further your marketing training.
More technical positions in this field may also require a Masters in Marketing or an MBA.
---
Which skills do you need next?  
Download a course prospectus to find out how one of these online short courses can help you become a Marketing Analyst.
---
1 bls.gov