How to Build your Resume for a Career in Cybersecurity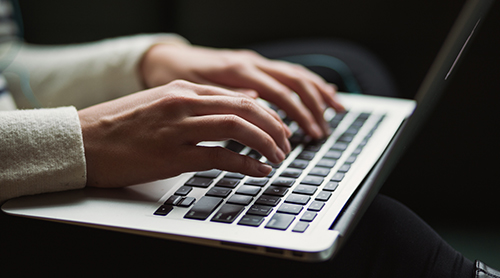 The use of digital machines has become an essential part of life today. Everything from personal information to private company intel is stored on digitally-based platforms such as the cloud. In a society run by the internet, it can be a high risk to operate a business without strong cybersecurity personnel protecting their mainframe.
Staffan Truvé, the Co-founder and Chief Technology Officer of Recorded Future said, "We spend a lot of money trying to fix things after they happen, but we should stop the attacks before they happen".1 As more businesses begin to acknowledge the pertinence of effective cyber defence, the demand for experts in this field increases. However, the availability of qualified and experienced professionals to fill these positions is lacking.2 By 2021, it's estimated there will be 3.5 million unfilled cybersecurity positions.3 With a plethora of jobs available, starting a career in this field becomes a matter of upskilling to understand this technical environment, and then building your resume around the position you want within the field.
What does the cybersecurity landscape look like?
According to a report completed in 2018 by McAfee, one of the world's largest dedicated security technology companies, the estimated global cost of cybercrime at the time was $600 billion.4
Cybercrime includes tampering with sensitive information, extorting money from users, customer data leaks, denial of service, and state-on-state espionage.5 It's the cyber defence professional's responsibility to prevent, account for, and preemptively predict when these attacks will happen.6 Pavi Ramamurthy, Senior Manager of Information Security at LinkedIn, says, understanding "how you can protect your projects and information using cybersecurity is essential to mitigating risks, as well as making informed decisions for stakeholders" regarding appropriate means of protection.7
Jumpstart your cybersecurity career: Know your field
This career path offers diverse roles to counter the various forms attacks can take. Which of the following eight positions appeal to you?
The Ethical Hacker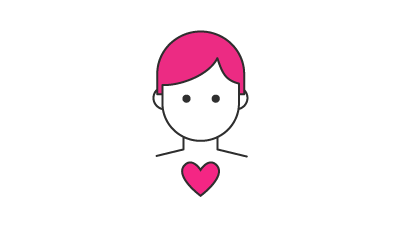 The word "ethical" is not something that often fits in the same sentence as "hacker". Although a contradiction at first glance, an ethical hacker's job is to better secure the operations of an organisation by receiving permission to hack into a company's digital infrastructure in a lawful manner, to identify the various vulnerabilities of a given network, and as a response, fix any flaws within the system.8
The Penetration Tester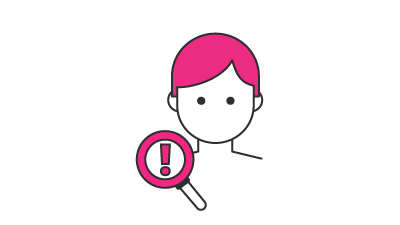 A penetration tester may utilise ethical hacking, however, they are often in-house while ethical hackers are usually outsourced.9 A penetration tester evaluates the purity of computer hardware and software to detect threats. Their job is to stop cyber attacks by preventing unauthorised access. This career choice requires professionals to be abstract thinkers as they assess the point of entry of previous hacking attempts, and hack the software themselves to rectify the problems, ensuring the same type of attack doesn't happen again.10
The Threat Investigator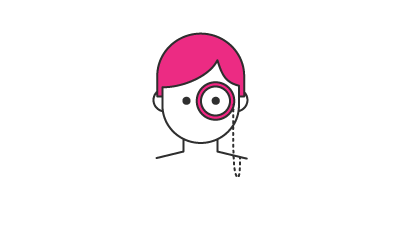 Once the ethical hacker and penetration tester have done their jobs, threat investigators search for possible undiscovered threats. By preemptively analysing patterns in company software, they are able to monitor and identify data breaches and threats, as they occur.11
The Security Architect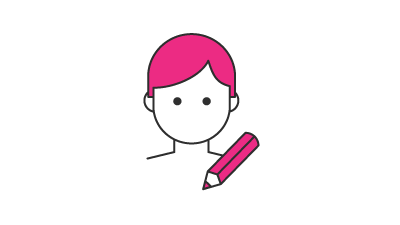 Senior positions in the field of cyber defence, operate as designers, creators and managers of security plans. A security architect is particularly responsible for security maintenance of the computer system within the business.12 They are expected to stay on top of current cyber security and cyber attack trends. Security architects work alongside threat detectors, penetration testers, and ethical hackers to tweak the network for better intrusion detection and prevention.
The Computer Crime Investigator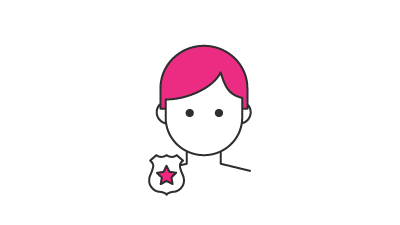 This job is generally less commercial as it works closely with government operations in the criminal justice sector to recover and analyse data from computers used in crimes. Computer crime investigators aid in prosecuting cyber criminals, and will often serve as a witness in court.13 Computer crime investigators cover a large range of crimes including everything from recovering damaged file systems on computers, to investigating crimes committed against children.14
The Forensic Expert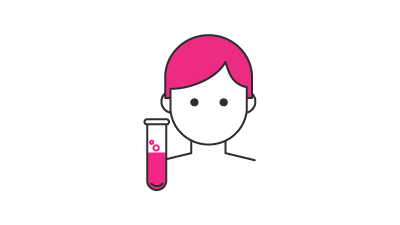 The computer crime investigator often works with a forensic expert to track data and investigate the primary computer source utilised in crimes. The forensic expert uncovers deleted or corrupt files and data criminals use in an attempt to cover their tracks, or to be used to prove charges against cybercriminals.15
The Cryptanalyst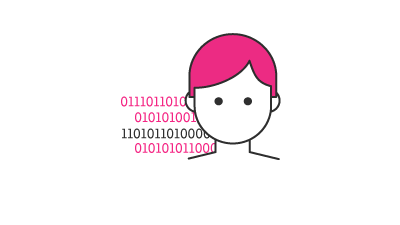 Cryptanalysts design code and algorithms to secure networks and protect vital data, and decode coding systems and secret messages. They often work in both the public and private sector for government, the police, and armed forces. Cryptanalysts also work in the banking industry to secure credit card payments, online banking, ATM transactions, and inter-bank exchange.16
The Security Software Developer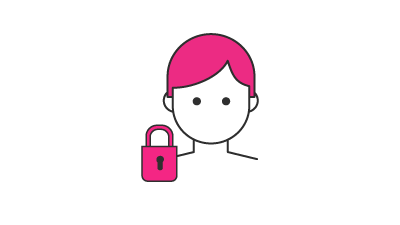 The security software developer develops security pieces of software for the purpose of securing company data and integrating it into applications. Examples of this software include: spyware or malware detection software, antivirus software, and traffic analysis software. Some security software developers will work within a development team who are collectively creating a new piece of software. In this instance, the security software developer is responsible for the security aspect of this new software.17
Build your CV for a career in cybersecurity
Structuring your qualifications in a specific order may have an impact on how employers view you.18 Some of the important characteristics to emphasise include:
1. Hard skills
A solid understanding of the fundamentals of data and technical networks is essential to working in this environment. Make these stand out by listing the specific certifications, software experience, and vendor product experience you have. Highlight where you can administer multiple operating systems or maybe you are proficient in one or two scripting languages. Tailor your resume to highlight these core competencies, and apply to jobs that suit and build on your skills to make your application impactful.19
2. Soft Skills
Don't underestimate the importance of soft skills such as logic, creativity, innovation, and communication when it comes to applying for a cybersecurity position.20 A passion for growth and learning will also be beneficial in this ever-changing environment. Make sure to stay updated on global trends and skills, and if you don't have a computer science or related degree, non-technical jobs in this industry are options in this field as well, such as the cyber policy analyst and technical writer.
3. Structure
Format your CV so that the employer can easily scan the highlights of your career. For example, underline headlines for each section. Your prospective employer wants to identify the right application by seeing the most important information (pertinent to the position) as soon as he/she opens the document. Tailor your resume to the company by doing appropriate research, and ensure you emphasise how your particular skill-set will be an asset to their company.21
Start by using a title for yourself in your resume that closely relates to the position you're applying for.22 Keep the language simple and concise, write in an active voice, and be truthful. Overselling yourself is something that can potentially make employers feel cheated.23 This step goes hand-in-hand with ensuring the right kind of information takes precedence over secondary details. Finally, remember to list references that can validate your skills and qualifications.
Building an excellent cybersecurity resume involves including a combination of skills, and presentation. Regardless of your professional background, don't sell yourself short. Cybersecurity is a rapidly evolving landscape and there is room for a broad spectrum of skills. No matter where you are in your cybersecurity career, there's always room for improvement and growth, and with the right skills and knowledge behind you, you can enjoy a fulfilling career in a cutting-edge industry.