Business strategists need to develop global savvy to ensure their brands stay ahead of the curve as globalisation moves business further into the international sphere. The London School of Economics and Political Science Business, International Relations and the Political Economy online certificate course introduces students to the complexities of world affairs, and how they translate to your business and bottom line.
This eight-week course is presented entirely online by LSE in collaboration with GetSmarter, and will equip you to:
Articulate the social, political, economic, technological, and environmental impact of globalisation
Discuss how globalisation creates challenges for the economy, including the factors of production
Distinguish the forces reshaping the traditional global order and their impact on contemporary society
Investigate the challenges facing the global business community given the rise of populism
Articulate how global problems undermine economic potential and the role of business leaders in managing global instability
Identify the drivers of disruptive change and the challenges they present to organisations
Discuss the opportunities and challenges of expanding a firm's sphere of business activities from the domestic to the international marketplace
Illustrate how indicators associated with the economy and government institutions impact international trade and investment
Read on to find out what past students of the course said about their experiences:
---
About the Business, International Relations and the Political Economy course

Doctor Tshwale
Executive Chairman: DMK Petroleum
This is a high quality course that exposes students to current dynamics and drivers in the global political economy. It enhances capacity of students to participate maximally in current debates and policy-making processes.

Lee Knight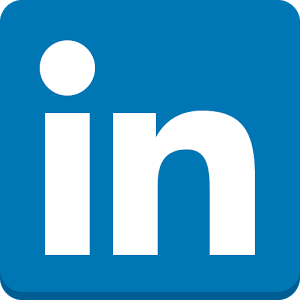 Chief Marine Underwriter, Sompo International
United Kingdom
This LSE short course is outstanding value for money. The quality and quantity of knowledge (and the questions asked) within this course is equal to that of a Master's course. I recommend this course to anyone who wants to be challenged and in turn be critical in their analysis throughout the course through their engagement with the material. There is plenty to read and synthesize. The course leads and forces you to think and apply analytically the areas and topics addressed.

Aneeket Ujwal Vare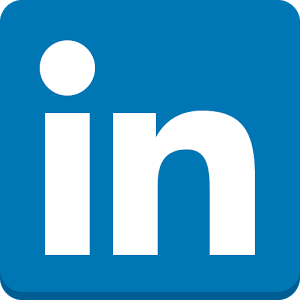 Process Manager, Makarna Exim Pvt. Ltd.
India
The insights I have gained throughout the course with respect to how the world has evolved and the impact globalisation is having on every single decision taken across the globe has been extremely valuable in changing my outlook on the world and everything that is going on around me. This knowledge will help me immensely as I undertake future projects and also make important decisions with regards to my business.

John Tshibangu Kaninda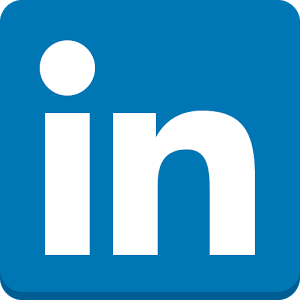 International Consultant
South Africa
I believe knowledge derived from this course, both from an intellectual and critical thinking point of view is extremely valuable. I already see and analyse things differently be it news, research material I lay my hands on and my analyses at work are more thorough.
Learning with LSE and GetSmarter

Scott B. Newton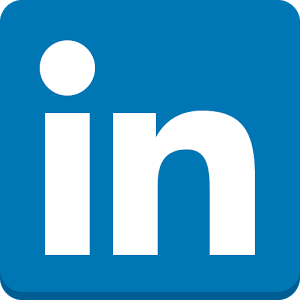 Managing Partner, Thinking Dimensions Management Consulting
Italy
Value for money of this course is excellent. What I enjoyed most was the live interaction with my fellow learners, the tutors, and instructors. A wealth of knowledge and insightful discussion. To others considering this course, I recommend it as long as you have time. It is an excellent investment of your time, considering it requires about 10 hours a week.

John Tshibangu Kaninda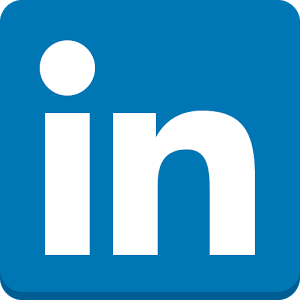 International Consultant
South Africa
I believe knowledge derived from this course, both from an intellectual and critical thinking point of view is extremely valuable. I really enjoyed the way the modules were structured from the introductory video to the model to the quiz and other graded activities.

Suraj Kumar Sumitran
Senior Manager – Oil & Gas, Safety Services Group
United Arab Emirates
This has been my maiden online experience and studying in the comfort of my home and workplace (whenever I had free time) was a rewarding experience. I loved the video presentations, interviews and peer group discussions. It has also widened my contacts across the world. I believe, the LSE certification has provided me an edge at the workplace. Most important it influences the way I professionally think and behave.
Recommending this course

John Tshibangu Kaninda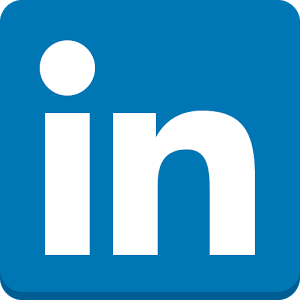 International Consultant
South Africa
This is a course worth considering for anyone whose job involves a great deal of analysis of world, regional and even national political and economic trends. You get equipped to understand the world in a better way and get a wider perspective on political and economic matters.
---
Ready to evolve your way of thinking?
Register now to study with industry experts and global thought leaders