Meet The Accountant Who Used Retirement To Capture His Passion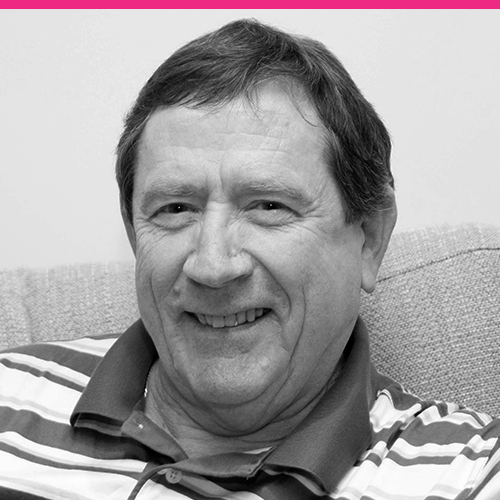 The moniker of New Professional isn't limited to graduates looking for their first foray into the working world. A fresh crack at your career can happen at any stage of your life.
Even after taking early retirement from his corporate role as an Accountant and Senior Quality Manager in the food industry, Ian Junor wasn't ready to join the slow life quite yet. He accepted the position of Business Manager at Pinelands High School in Cape Town's Southern Suburbs, a role he held for 12 years before fully retiring, but he was still eager for a new challenge.
Describing himself as "an avid hobbyist photographer from a very young age," Ian turned to his oldest hobby when searching for a creative outlet during retirement. During his time at Pinelands High School, he served as the school's official photographer, and he knew that he wanted to carry this passion into his next adventure.
Ian heard about GetSmarter through one of his former students employed by the brand. "I followed her career path with interest. I was aware that she worked at GetSmarter and through her, I took an interest in the courses offered, particularly the Digital Photography and Photoshop courses." Eager to learn, Ian promptly signed up for both courses.
"The course content and the good reviews I read about GetSmarter gave me a very comfortable feeling and I decided that this was exactly what I was looking for."
Upon completing his course, Ian started the eponymous Ian Junor Photography, and began advertising his services on Gumtree. "The skills learnt on the courses, particularly the theory, gave me the confidence I needed, and I knew I could deliver a good product at a good price."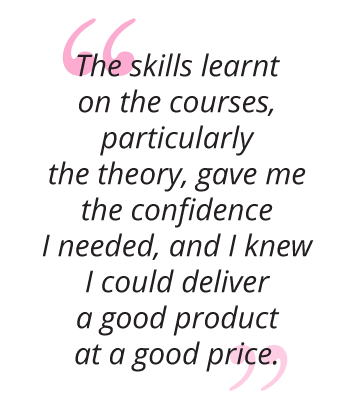 Ian carved out a niche as a dedicated photographer for children's parties, and the business grew from there. "I started my business in August 2011 and since then I've shot over 400 kids' parties. I've also shot many adult parties – 21sts, 40ths, 60ths, etc., matric dances, baptisms, engagements, family, bat mitzvahs and a few weddings."
Over time, Ian has built up a portfolio of clients who call on him each year to shoot their children's parties, allowing him to develop friendships with his repeat clients and watch their children grow. Much of his business now comes from referrals and repeat clients.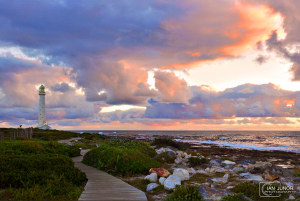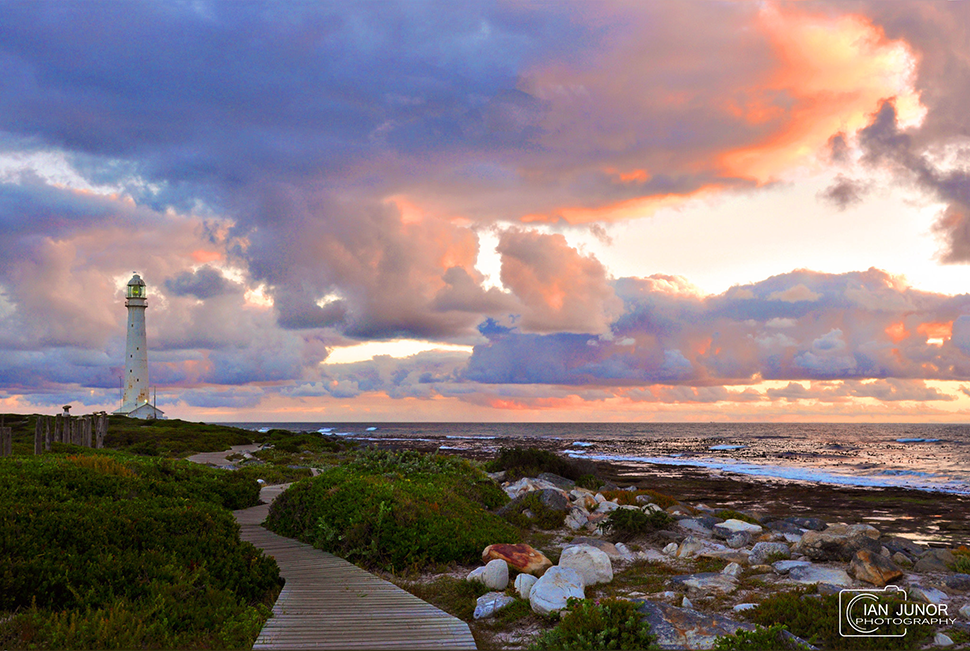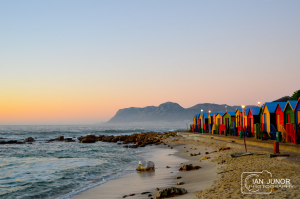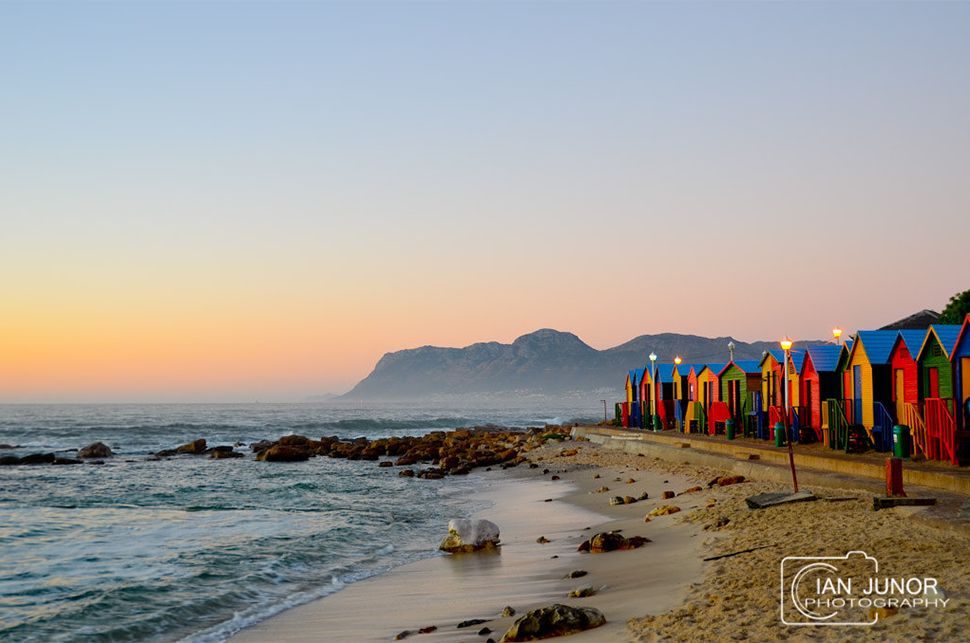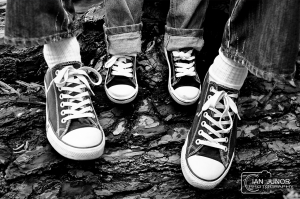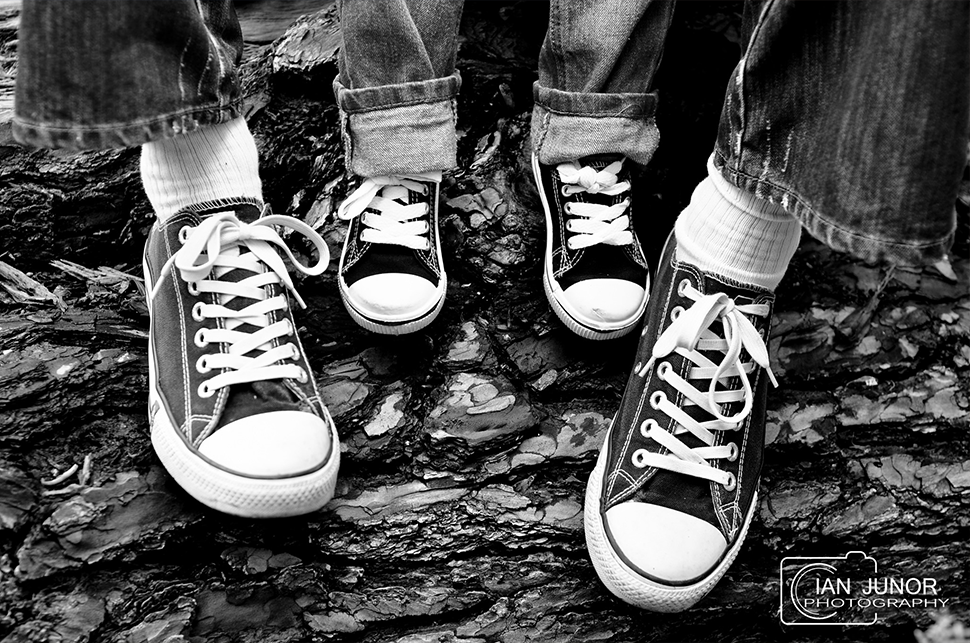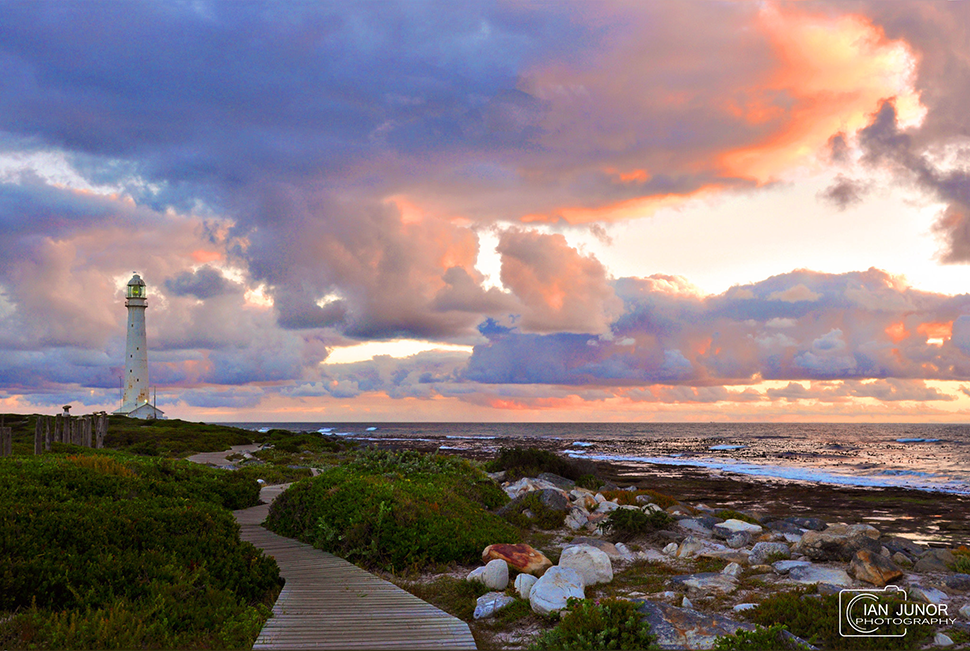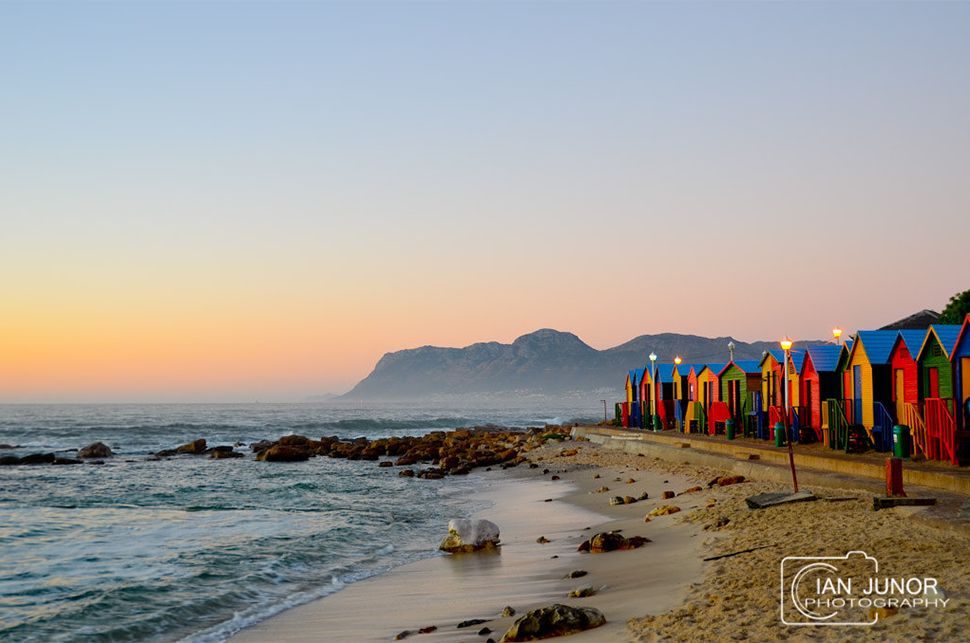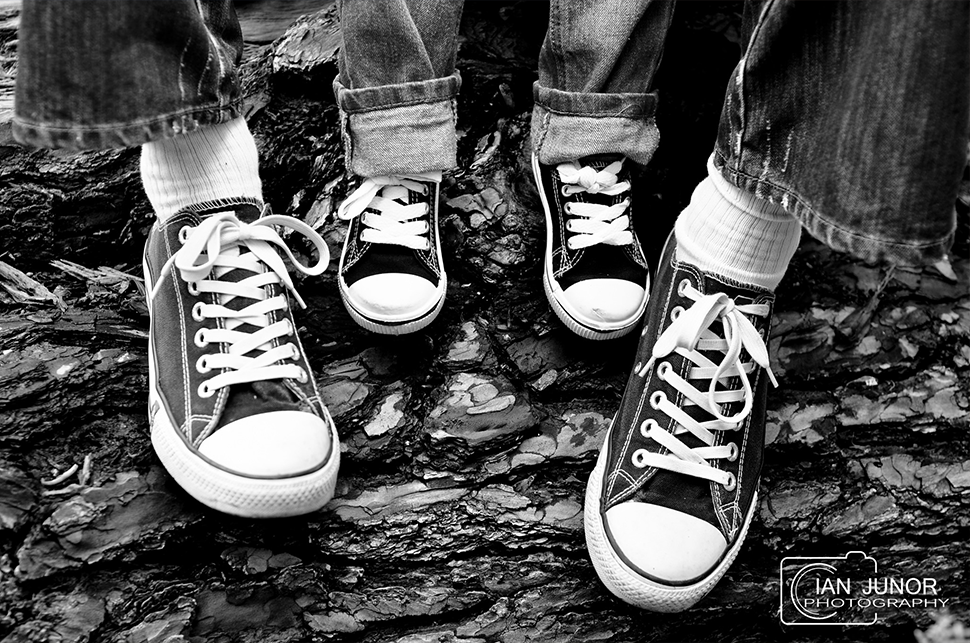 Steady business has allowed him to branch out, and Ian now offers his services as a volunteer photographer for Reach for a Dream, an organisation that coordinates special outings and events for children with life-threatening diseases. He recently completed his 50th shoot for them, partnering with their Queen for a Day and Captain Courage projects.
Ian regularly showcases his work on social media and his website, and his business continues to grow. In his 70s now and firmly established in his third career, he has wisdom to share with those who aspire to make a career change late in life.
"All I can say really is one is never too old to learn. Age is a physical condition, but the mind needs to keep young and healthy and the only way that can happen is to keep the brain active and learn something new every single day of one's life."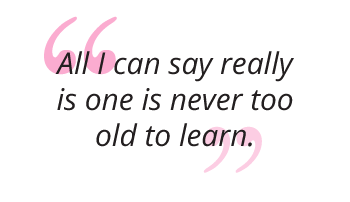 "Fortunately I'm pretty lucky to still be active physically too – I have to be, running after kids at a party for two hours is not for sissies!"
---
Relevance has no expiration date.
What will you learn next?