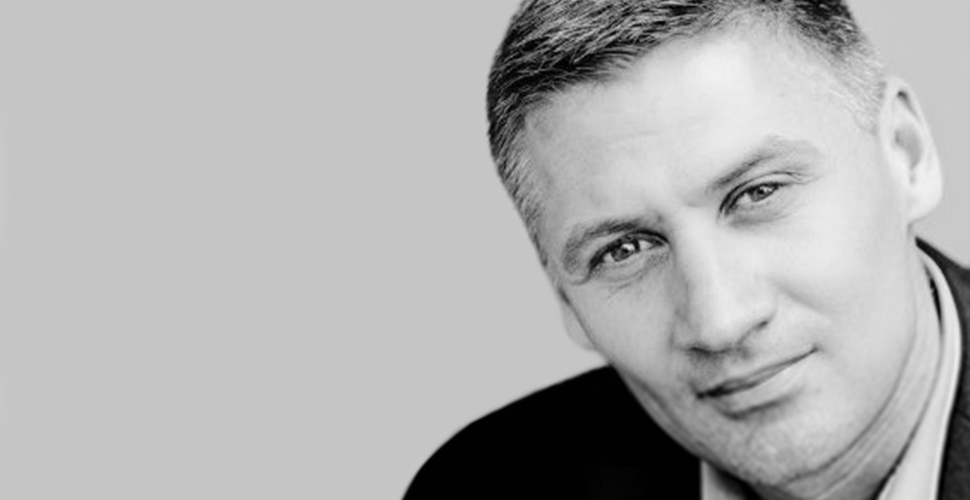 In an increasingly complex and interconnected business environment, project management is fast becoming an indispensable business function across all industries and business sectors. The demand for skilled project managers in South Africa is skyrocketing as a direct result of this trend.
We asked past GetSmarter student, Dean Genade, to share how taking the UCT Advanced Project Management short course is improving his ability to excel in his role as a Business Consultant for one of South Africa's top financial services companies.
Tell us a bit about yourself and your background, personally and professionally.
I'm a Business Consultant in Strategic Business Development for a large Financial Services company. My job mainly involves building new business models and conceptualising ideas which I need to see through to implementation via programs or projects. Oh, and I'm a big Liverpool supporter!
What made you decide to take this course? 
I wanted to improve my learning with respect to dealing with complex projects or programs. I found the "advanced" focus of the course appealing and relevant to my job.
Tell us about your experience on the course?
I am impressed with the standard of the lecture content and I have no doubt that the course will help towards my future growth in my current role. In fact, the content is almost relevant to any role, given that we should be managing our world according to project management principles.
What has been your biggest learning curve?
The world has changed, and the way we learn has changed along with it. You're never too experienced to learn new things… and in new ways!
What do you enjoy most about learning online with UCT and GetSmarter?
The convenience factor is huge for me.
What would you tell a potential student who is considering doing the course?
The quality is of a high standard, so be prepared to put in the effort in order to extract value out of the course. Online does not mean less effort, simply less inconvenience.
Are you planning on taking any more GetSmarter online short courses in the future?
I was bitten by the online education experience many years ago, but the advantage of GetSmarter's delivery model lies in the real-time online interaction and valuable feedback from the lecturers. We're learning from people here, not just a website.
---
Want to follow in Dean's footsteps?
Earn PMI-approved certification from one of the best project management courses in South Africa.