Study Online With a Flexible Payment Plan
The fast-paced world of work is only getting more complex. For professionals, the best response to uncertainty in disruptive times is lifelong learning.
Your education is an investment, and continued learning is critical for future career success. GetSmarter, a 2U, Inc. brand, is making it as easy as possible for you to fund your upskilling with its flexible payment options: Online short courses can now be paid for upfront, or via an equal installment payment plan.
What are my payment options?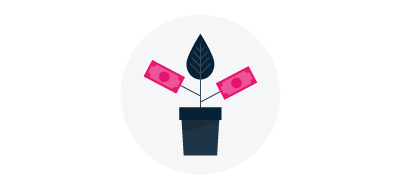 Choose to pay your fee in full before the start of the course, or elect the payment option that allows you to settle your fee over the duration of the course. This incurs an administration fee of 3% of the course total.
For courses nine weeks or less, payment can be split into two parts. For courses 10 weeks or more, a three-part payment plan is available.
How can I make payment?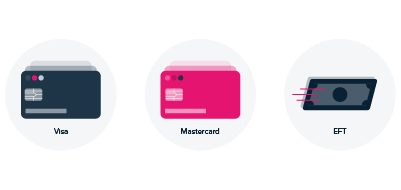 You can pay online via our secure payment gateway, which supports both Visa- and Mastercard-backed transactions. Should you wish to make payment via electronic transfer or direct deposit, banking details can be provided on request. If you want to find out more about any of these options please contact an Enrollment Adviser.
Once payment is received and allocated to your student account, you will not be able to change the payment plan.
Is my place secured on the course?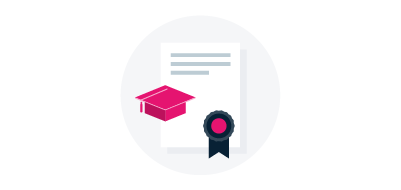 Once you've made the minimum payment needed to complete registration, your participation is secured on the course. With flexible payment options, you can pave the way for upskilling and enhance your potential in the future of work.
Read our FAQs if you have any further questions about payment and financing options.
---
Ready to invest in your professional development?
Join over 140,000 students globally who have already benefited from the opportunity to get ahead.