Tips and Tools for Getting Nutrition Data
Almost two billion of the world's population are classified as overweight or obese.1 In fact, obesity has been identified as the main culprit of serious health conditions, including type 2 diabetes, high blood pressure, high cholesterol and atherosclerosis (where your arteries are narrowed by fatty deposits), which can lead to coronary heart disease and stroke.2
Understanding the nutritional data of your meals could therefore be a matter of life or death.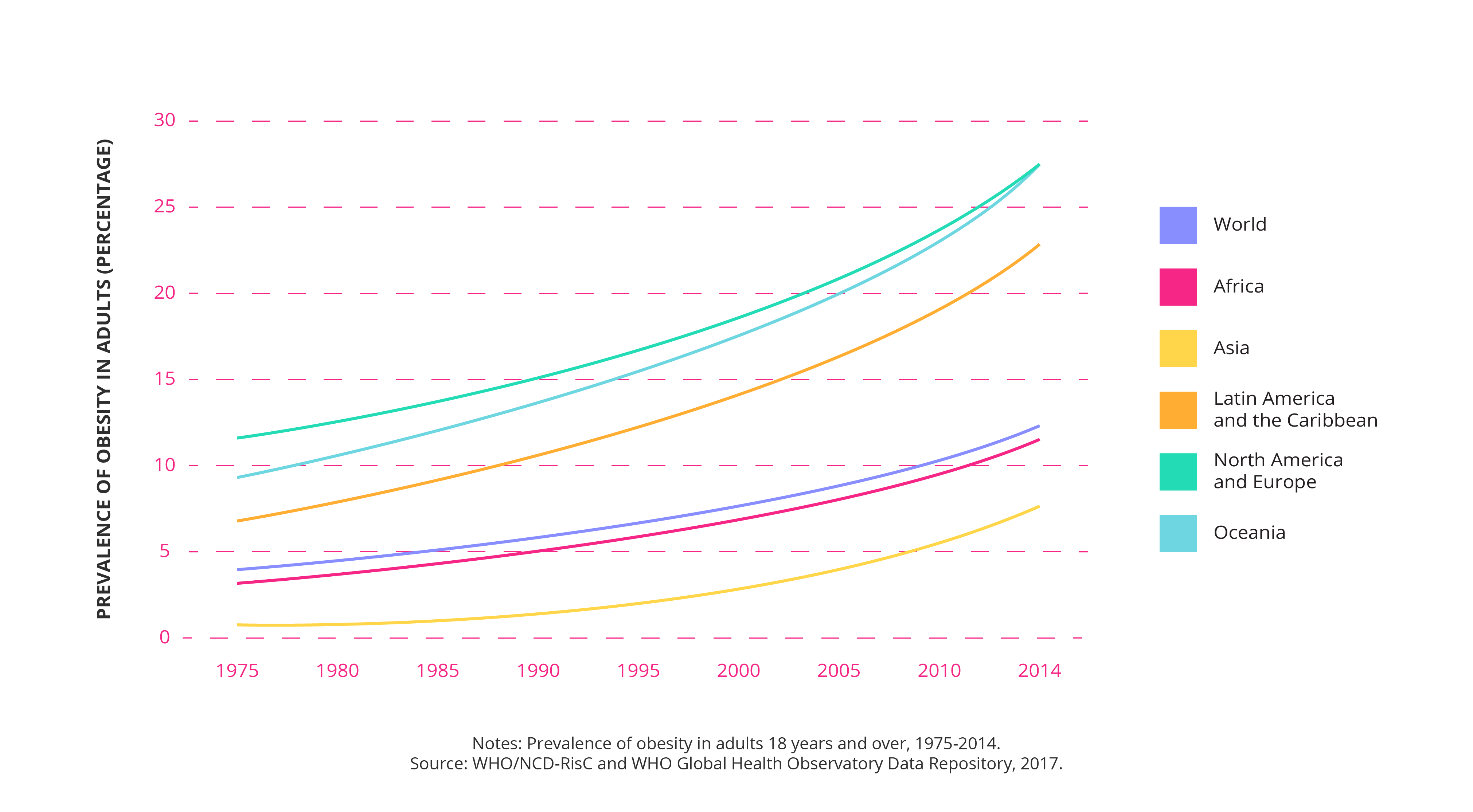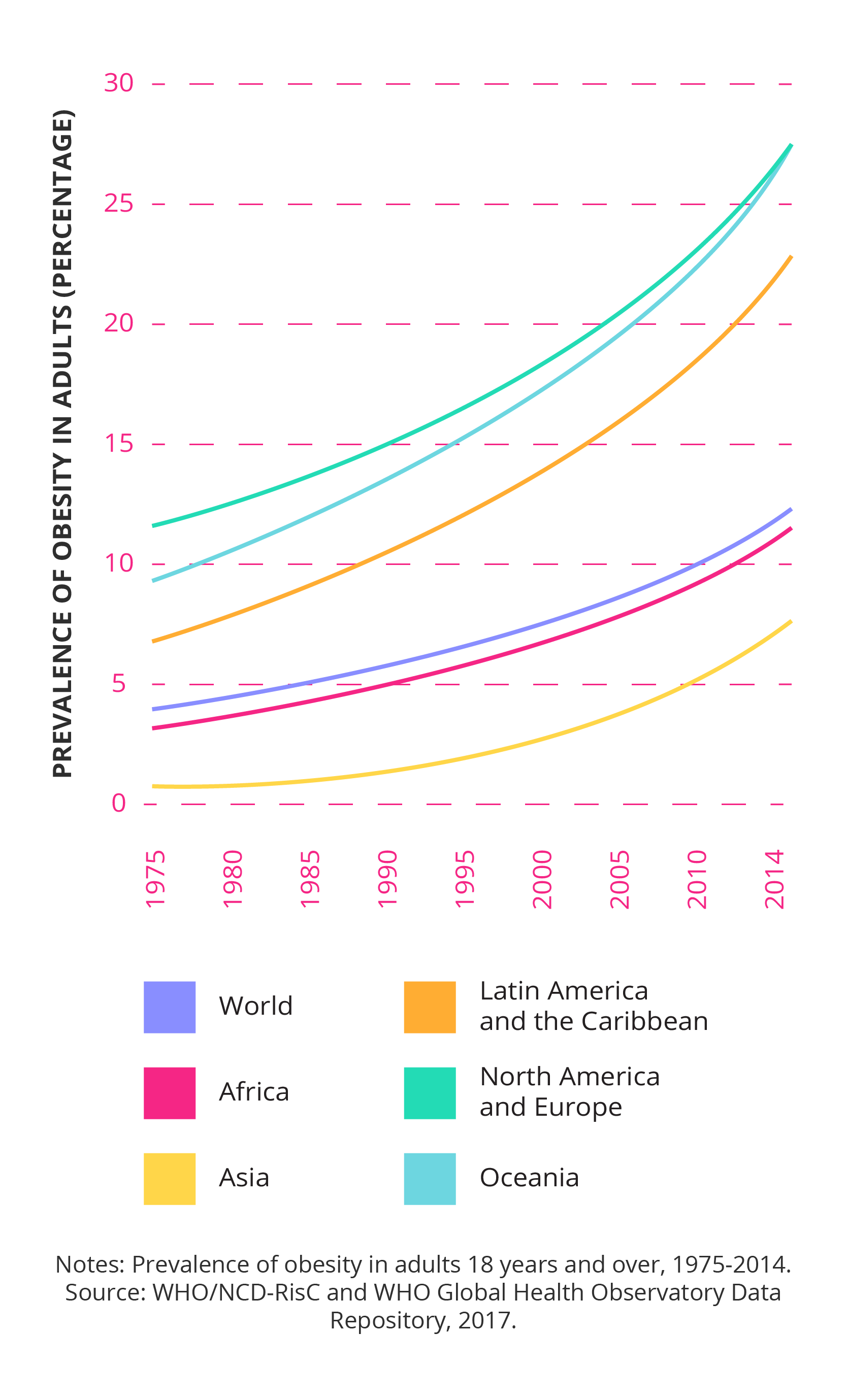 Since 1975, obesity has nearly tripled across the globe.3 Why? Quite simply, the demand for packaged food has increased and continues to rise, as has the variety of food products available in grocery stores.4 This variety of choice makes it hard for consumers to estimate how many kilojoules or nutrients they are consuming.
Understanding the nourishment and nutrition needed by the human body will better help you consume and utilise foods for optimal health and energy.5 Let's start with the building blocks of all food: micronutrients and macronutrients.
What are micronutrients and macronutrients, and why are they important?
Micronutrients form part of the major food groups your body needs, including vitamins and minerals.6 Vitamins are responsible for energy production, immune function, blood clotting and other important functions, while minerals contribute to optimal growth, bone health, and fluid balance, amongst others.
Micronutrients are integral to the proper functioning of your body, and may help to ward off disease.7 This is because micronutrients are part of nearly every process in your body. Moreover, certain vitamins and minerals can act as antioxidants – a substance that can slow down or stop damage done to cells by free radicals.8
Macronutrients are found in the bulk of what is consumed on a daily basis:9
Proteins. Often seen as the 'building blocks of life', proteins are made of amino acids, and intake should be limited to a maximum of one gram of protein per kilogram of lean body mass per day. Healthy protein sources are fish, grass-fed beef, free-range chickens and eggs, and seeds, nuts, and raw greens
Carbohydrates. A great source of energy found in all foods, carbohydrates are composed of sugar or starches. It's suggested that the net carb intake should be limited to a maximum of 30 to 40 grams per day. Carbohydrates that are high in fibre, such as vegetables, are a great source of healthy carbs
Fats. Within this category, you find good and bad fats. To function optimally, your body needs good fats, such as saturated fats found in nuts and seeds, and omega-3 sources found in fatty fish and avocado
Tools and technology to discover nutritional data
Keeping track of the nutritional data of our meals on a daily basis can be challenging. Here are some of the useful apps and technology that you can use to discover the micronutrient and macronutrient data in your meal or meal plan.
SELF Nutrition Data.10 Find personalised, detailed nutrition information, plus unique analysis tools that give you insight into how foods affect your health
FoodPrint by Nutrino.11 Nutrino uses data science, natural language processing, as well as mathematical models to provide nutrition information and technology to individuals seeking to improve their nutritional intake, as well as healthcare professionals who track patients' nutrition. Their FoodPrint mobile app allows you to log your meals, as well as automatically import data from your other apps and devices. It provides personalised nutrition recommendations directly on screen and is especially helpful
My Food Data.12 This website offers a variety of nutrition data tools, such as a meal plan calculator, a comparison tool to compare carbs, proteins and fats, as well as a nutrient-ranking tool
Nutrition Screen.13 This free, online screening tool can help people identify their eating habits over time, and includes nutrition education designed with older adults in mind
Food Portions Toolkit.14 Gain practical tips on how to manage your food portions against a food servings guide
PEN: Practice-Based Evidence in Nutrition®.15 This subscription service provides knowledge and insight for nutrition that is evidence-based, in answer to your nutrition practice questions
With the vast selection of ready-made meals, pre-packed food and groceries, attaining and maintaining optimal health through healthy food choices is a daily challenge, and one that should be taken seriously. With the use of these apps and nutrition-based technology, getting nutrition data about your food is made easier, and will ensure a healthier, optimal meal plan, and a healthier you.