14 human computer interaction examples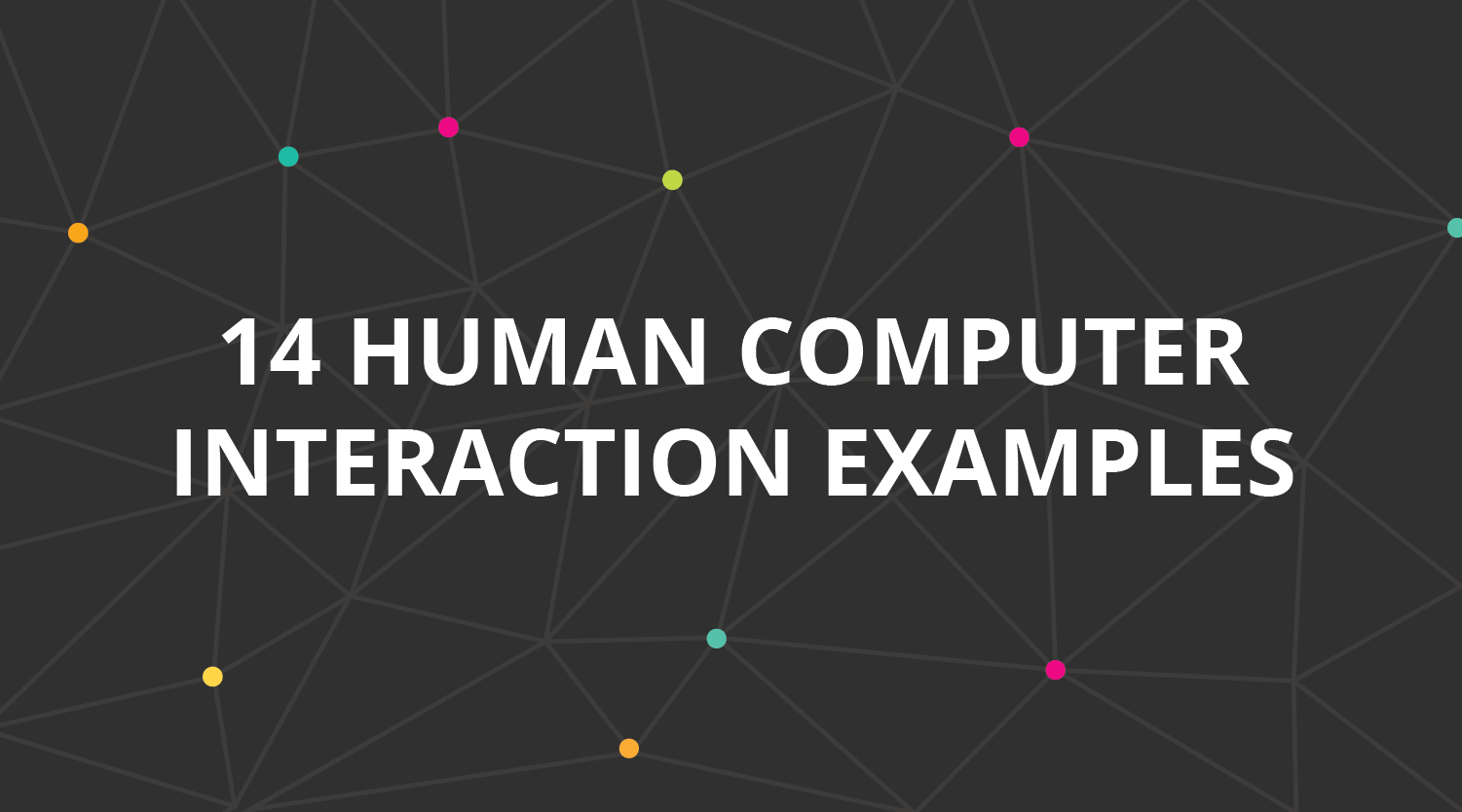 Justine Cassell, co-chair of the Global Future Council on Computing, recently sat down for an interview with World Economic Forum to discuss what computers will be able to accomplish by the year 2030. From light bulbs acting as fully automatic computers, to 3D printing heart tissue, Cassell discussed how the future of human-computer interaction (HCI) will affect every single industry.
"Today computers are in virtually everything we touch, all day long. We still have an image of computers as being rectangular objects either on a desk, or these days in our pockets; but computers are in our cars, they're in our thermostats, they're in our refrigerators. In fact, increasingly computers are no longer objects at all, but they suffuse fabric and virtually every other material," said Cassell.
Every year, people like Cassell – scientists, academics and tech junkies from across the globe gather to discuss such human-computer interaction examples, at the most prestigious human-computer interaction conference in the world. This is the ACM Conference on Human Factors in Computing Systems, run by the Association for Computing Machinery, the world's biggest educational, scientific computing society.
The future of HCI has become a popular topic, with more events similar to the ACM Conference being held to discuss the potential technology withholds. We're now imagining examples of human-computer interaction personalised to our individual needs, but just a few years back, we were imagining inventions as simple today, as the computer mouse.
Below are 14 examples of human-computer interaction that have emerged through the years, including a few we hope to see in the future.


Explore the possibilities of HCI for the enhancement of user experience with MIT CSAIL.