Discover What Impacts the Demand for Housing, With LSE
Every industry is influenced by the supply and demand of products or services. As a fundamental concept in economics, supply and demand examines how market prices are determined and resources allocated. Within real estate, understanding the forces driving supply and demand will help you navigate price fluctuations and property trends. The ability to anticipate how property prices may react to change is critical in an evolving and competitive market like real estate, and understanding these market conditions will help you make more informed decisions about where you invest, when you invest, and what you invest in. As a potential buyer or existing property practitioner, you'll need to be prepared to manage market shifts and seize opportunities.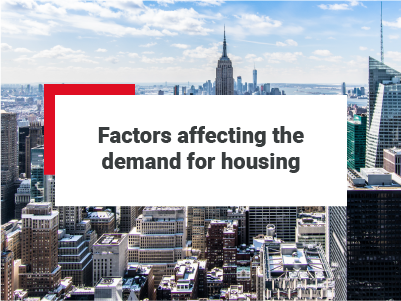 There are a number of factors that influence the relationship between supply and demand. For instance, productivity can cause certain locations to become highly concentrated and popular, resulting in a higher demand and thus price for real estate in those areas. For years, the demand for housing has fluctuated, but as volatile as these market shifts are, they are also influenced by a number of set factors. These include: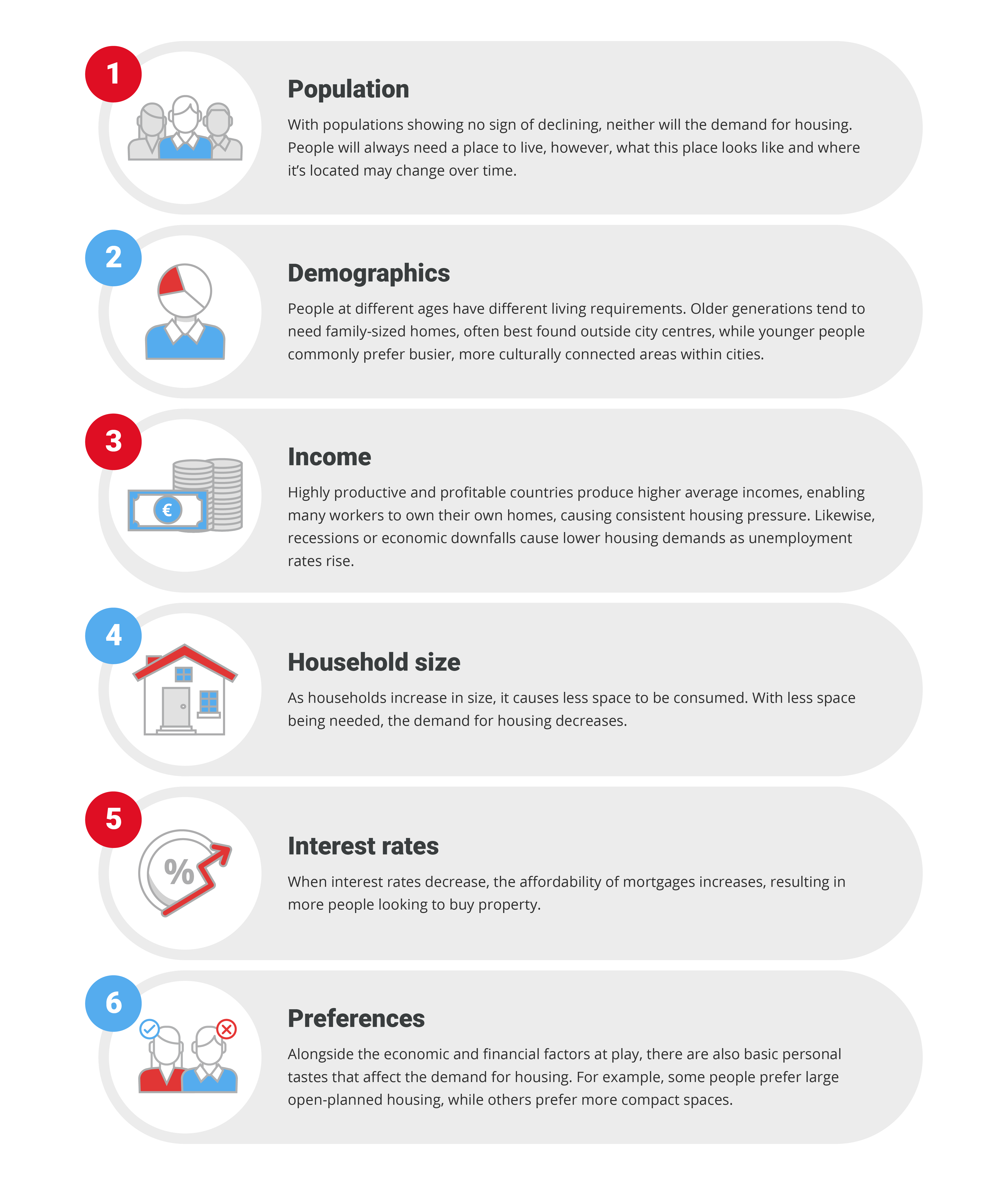 By understanding the factors that influence the demand for housing, you'll be better positioned to get ahead of market changes. Additionally, this insight into how real estate demand is generated can guide you in making better decisions about the kind of property you acquire, in order to maximise your potential for return on investment.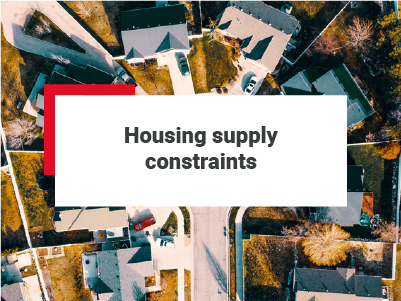 At certain times, demand equates to supply, creating a market equilibrium. However, there can also be constraints to housing supply, which can cause a rise in property prices. Christian Hilber, professor of economic geography at the London School of Economics and Political Science (LSE), specialises in urban economics, and in particular housing economics. As one of the guest experts on the LSE Real Estate Economics and Finance online certificate course, he lends his insight to the topic of land supply constraints and answers why the supply of housing becomes so constrained in certain areas:
"One type of supply constraint is the regulatory restrictiveness. So, how difficult it is to get planning permission in a local authority. Another supply constraint is simply the scarcity of developable land. So, some places, like Westminster, are 98 per cent developed, [with] only a little bit of space left, and other places have plenty of land. Obviously, the less available land you have, the more constrained you are in the long run to build. The last constraint is simply topography: if you have very steep slopes, it's difficult to build."
With a direct impact on housing prices, it's these sorts of constraints that need to be considered when navigating the real estate market. Other factors include global events and historic epidemics, and experts have already begun to analyse the impact that COVID-19 is having on UK housing markets. Christian and LSE colleague Paul Cheshire, Emeritus Professor of Economic Geography, predict that while house prices and rents may initially fall, the market will remain unaffordable for young and lower-income earners, particularly in the notoriously expensive locations such as London and the South East.1 Since COVID-19 has caused many people to lose their source of income, the pandemic may lead to financial distress, falling prices, and in some cases, forced sales within the property sector.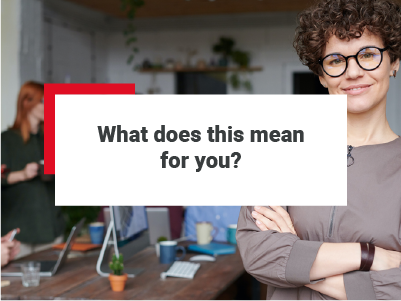 The built environment will always be impacted by economic shifts. Cities will boom, others will crash, generations will age, and the population's needs will adapt. Learning to anticipate some of these changes can significantly impact your real estate decisions, and keeping ahead of them will ensure you're beyond market competition. The Real Estate Economics and Finance online certificate course teaches you how to navigate the many factors influencing property economics and markets. By developing practical skills set against theoretical frameworks, you'll learn to critically evaluate real estate investment options, equipping you to make informed decisions. Whether you're an existing investor, developer, or real estate practitioner, it's essential to equip yourself with the skills and knowledge to prepare for future market trends.
1Cheshire, P. & Hilber, C. (May, 2020). 'COVID-19 and housing: while prices may fall, homes will remain unaffordable'. Retrieved from LSE.