How AI Is Affecting Advertising and Marketing
The hype around artificial intelligence (AI) rises every year, but how far does its impact really reach?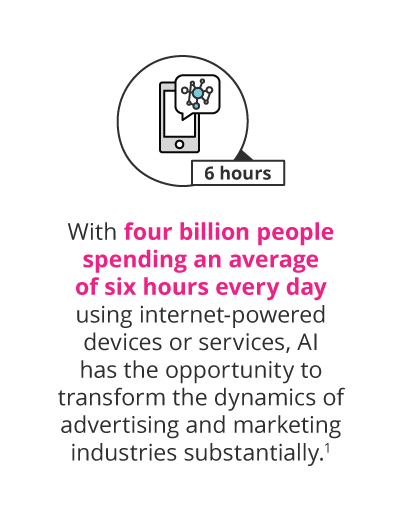 Now, AI and machine learning could achieve one of the most sought-after goals of advertising: relevance at scale.2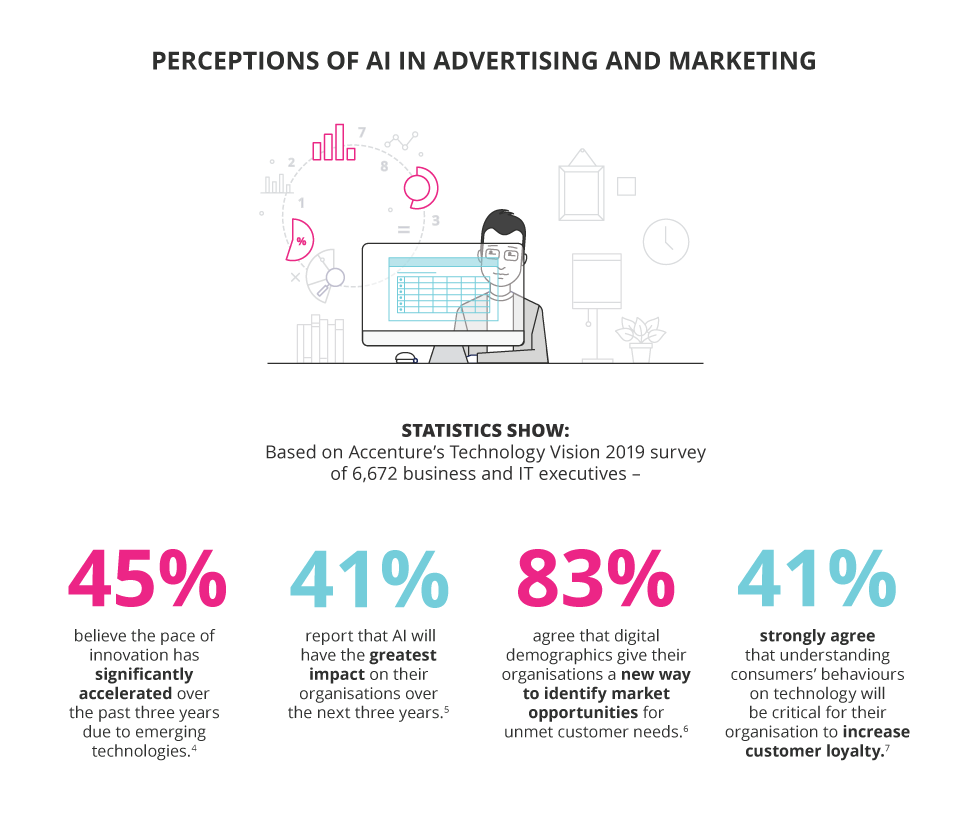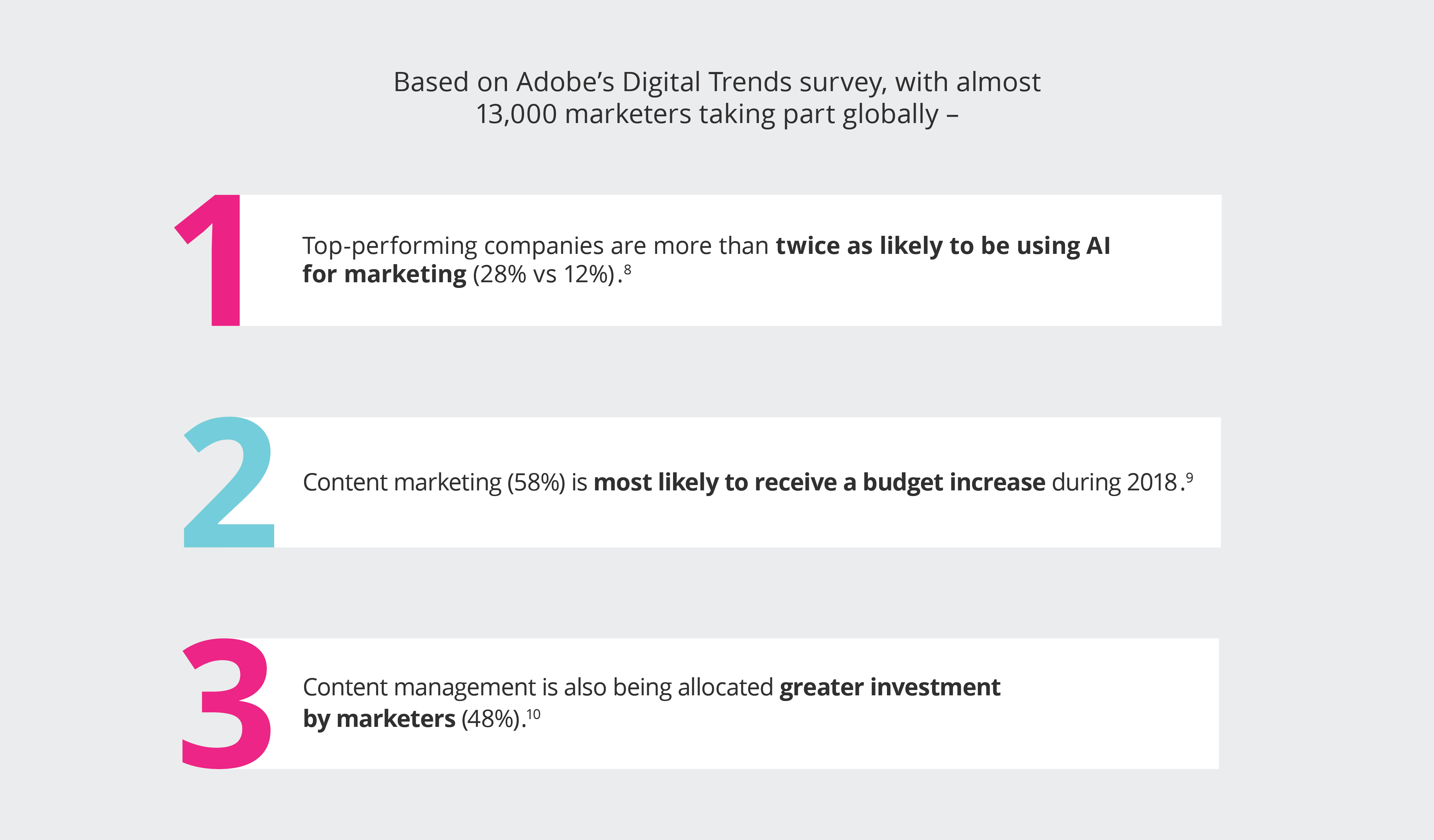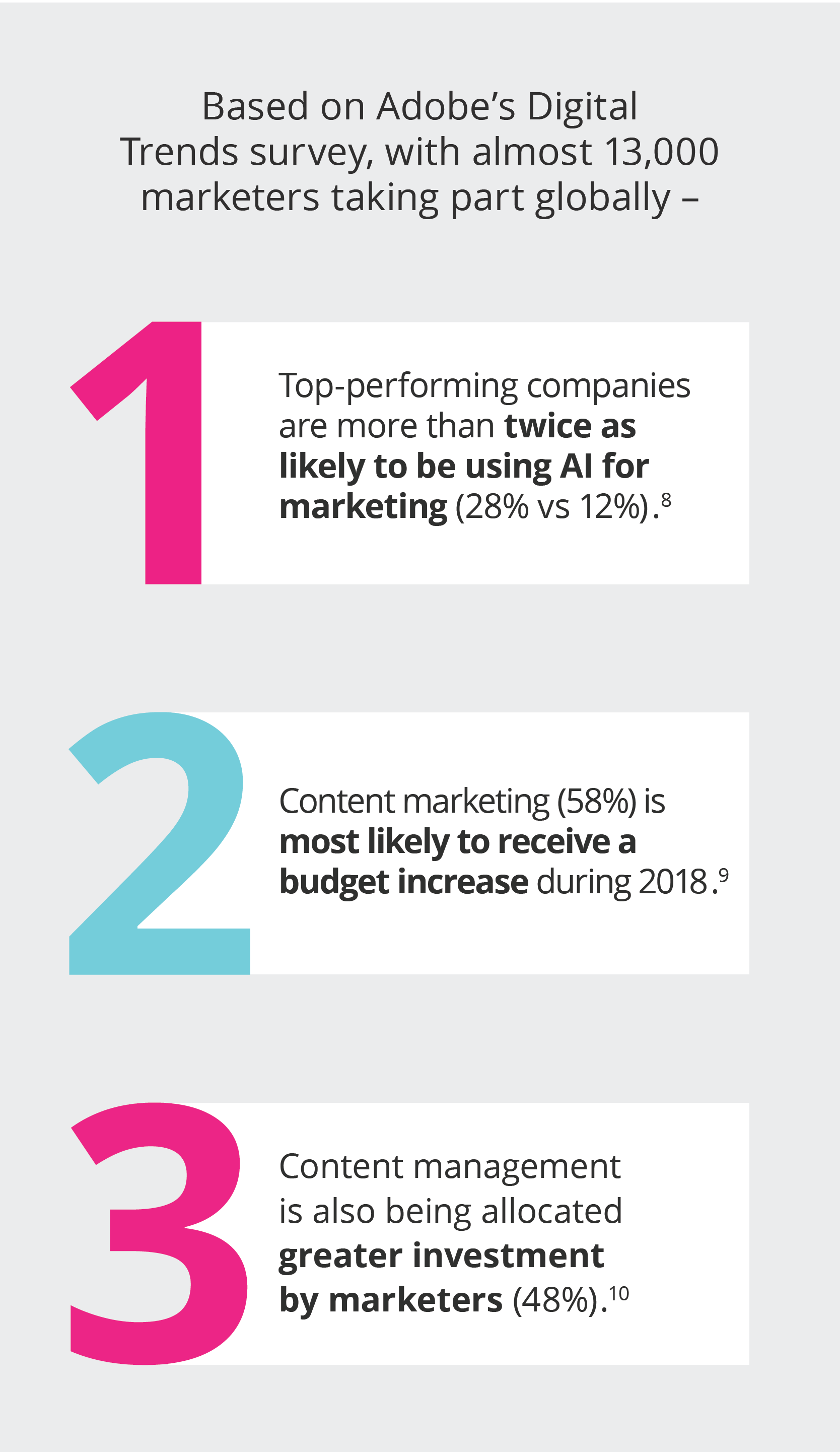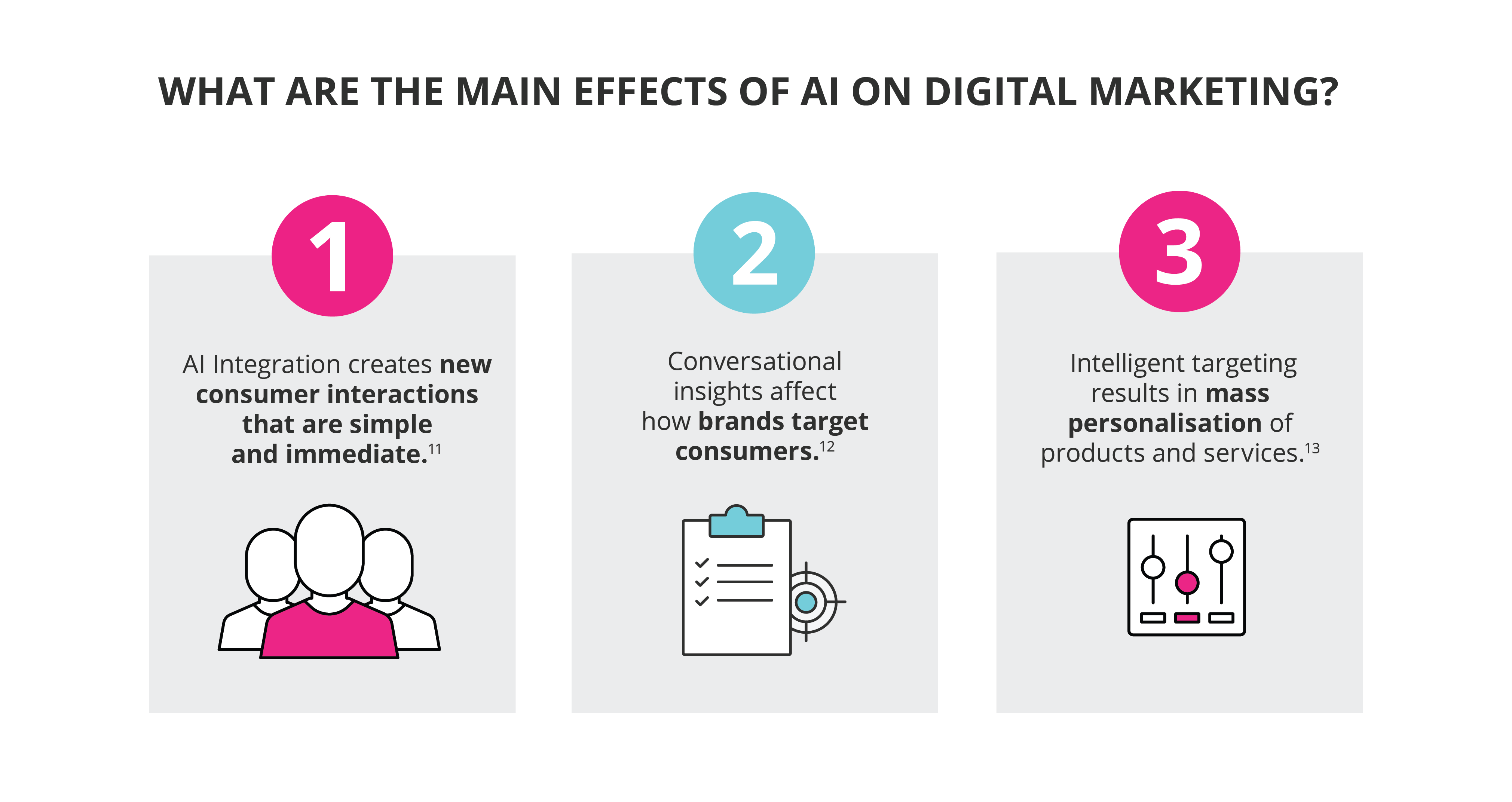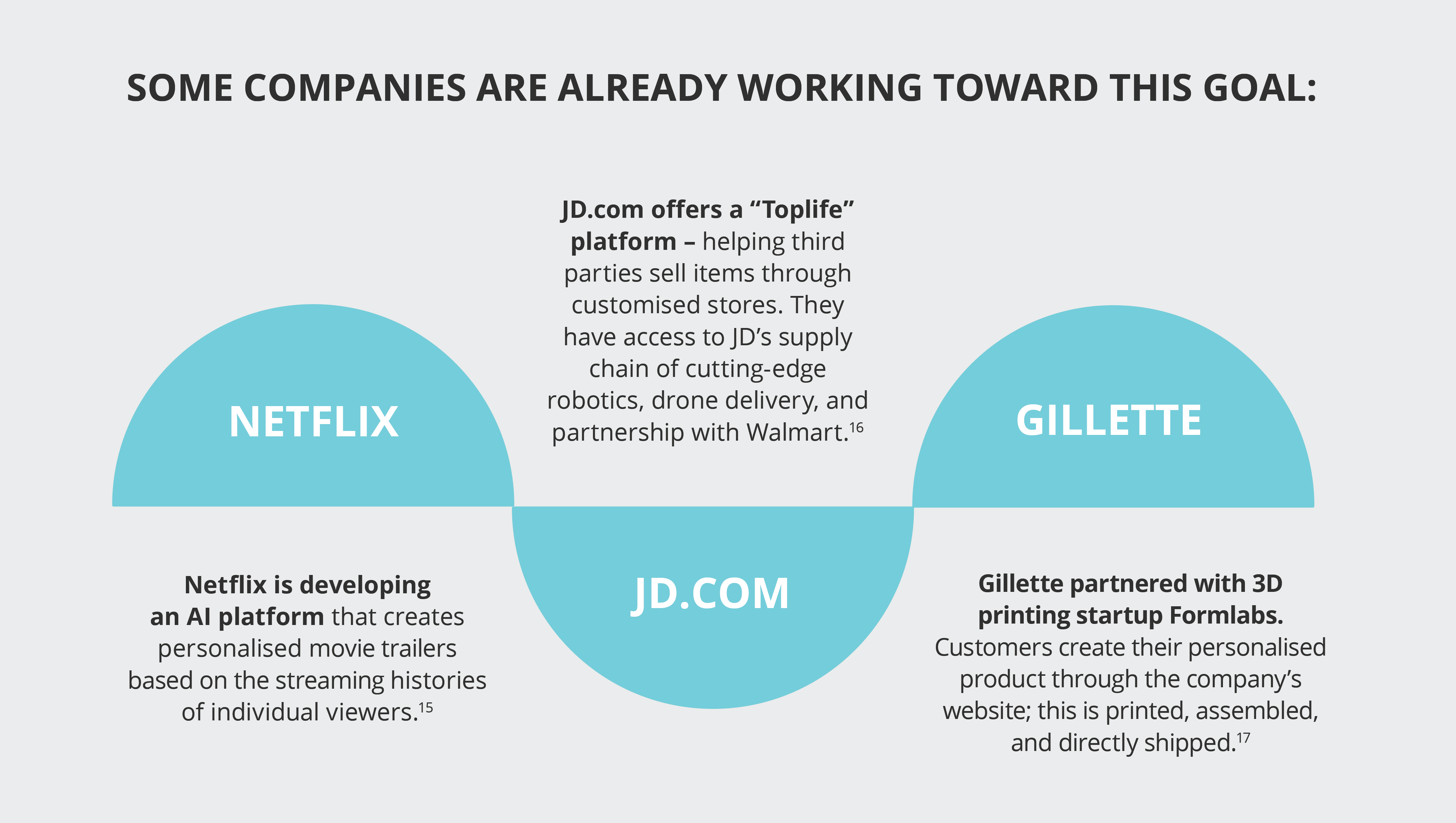 Artificial intelligence may offer a wealth of benefits to your organisation's marketing efforts, but only when viewed through a strategic business lens. This allows brand rhetoric to provide measurable results.18 AI shows there's significant untapped potential in reimagining the way we advertise and sell products and services. Are you interested in understanding more about AI's capabilities? Read this article for better insight.