How to Get the Best Result From Your Property Valuation
If you are a homeowner interested in selling your property for the best possible price, it's important to know how to get the best result from your property valuation. Valuations are a great way to understand how much your property is worth. Knowing the value of a property allows you to analyse what equity you have in the property, and prevents you from overcapitalising in a prospective property.1 A property valuation is the best way to determine the fair price of a piece of land, a factory, or a home, which is not only required when buying or selling a property, but also when mortgaging a home, for tax purposes, and for property transfers.2
What does a property valuation entail?
A property valuation is usually carried out on a request from you or the bank that has been approached to fund the purchase of the property.3 A property valuation is produced as a report that includes such things as rates, size of the yard and building, details about the physical construction and condition of the home, listing any immediate issues that may need attention, as well as a report on comparative sales in the area.
Property valuations are normally done by an independent third party, enlisted to determine if a loan for the property will be a worthwhile investment by the financial institution, and act under specific instructions from a lender.4 The valuer will visit the home and inspect the property from all angles, taking photographs measuring the size of the building and taking note of the number and type of rooms, the dwelling's age and state of repair, its fixtures and fittings, its design and layout, ease of access, property zoning, and any unique characteristics that could affect the value.5 Price trends, and information from the Deeds Office and Surveyor General are also included in the final calculation.6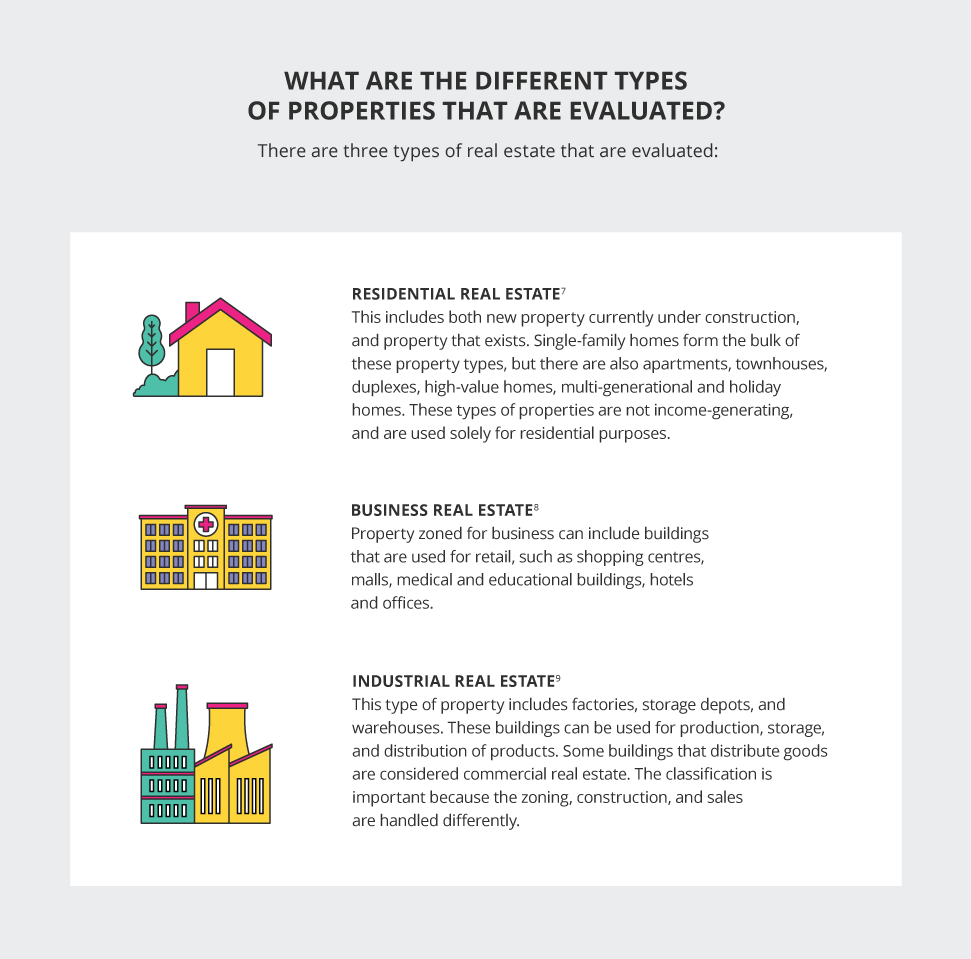 You don't necessarily have to spend a large amount of money to renovate or redesign your property in order to get the best property valuation. Sometimes it could be as simple as refining the small details or waiting until the property market becomes more favourable. By ensuring you do everything in your power to place the property in the best light possible, you could achieve the outcome you were looking for and ensure you get the most optimal sale price.