Steps to Investing in Your First Property
Making your first property investment is both a stressful and exciting time. Simply finding the time to go from one show house to the next, in between your daily demands, can be taxing enough. But signing your name (what feels like a couple hundred times) on the contract of sale document is a hugely satisfying moment that makes it all worth it.
Private Property South Africa warns of six common mistakes first-time investment property buyers make:1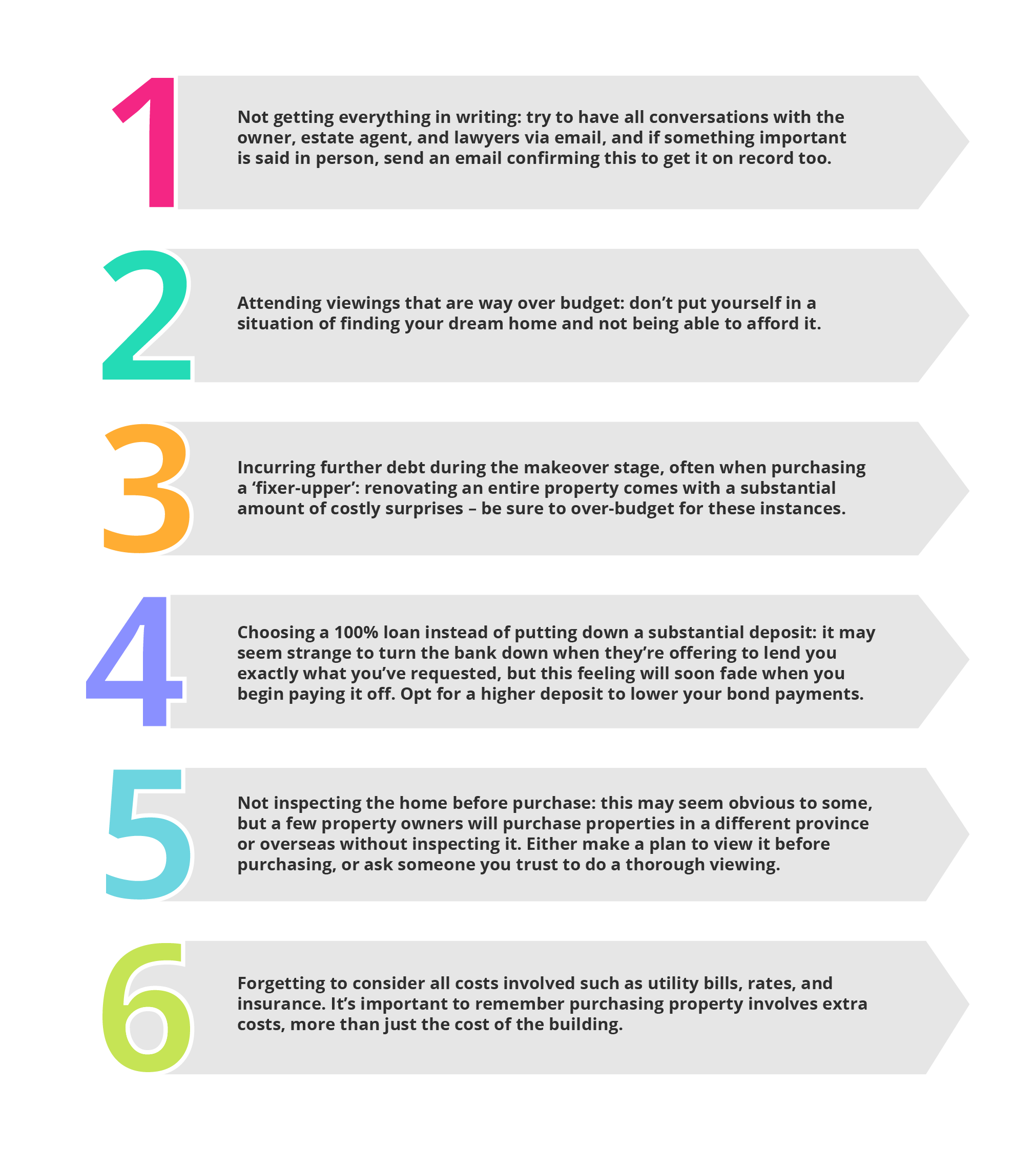 To avoid turning your dream investment into a financial nightmare, consider going through the following guide before thinking about investing in your first property:
Steps to investing in your first property
---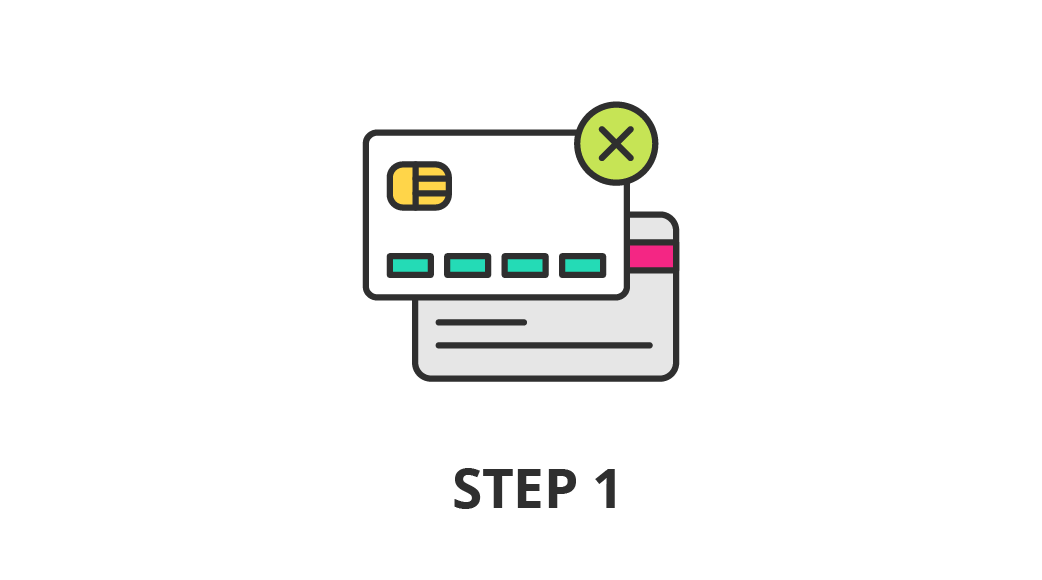 Get out of debt first
When applying for a home loan, the first thing that will be looked at is your credit score. If you're still in a large amount of debt, this may have a negative effect on the process of receiving bond approval.
If you're still struggling to pay off student loans, credit card accounts or medical bills, investing in a property at this stage might not be a wise choice.
If you earn enough money to pay off your current debts, as well as the monthly mortgage and related costs, then you can start to consider buying your first investment property.2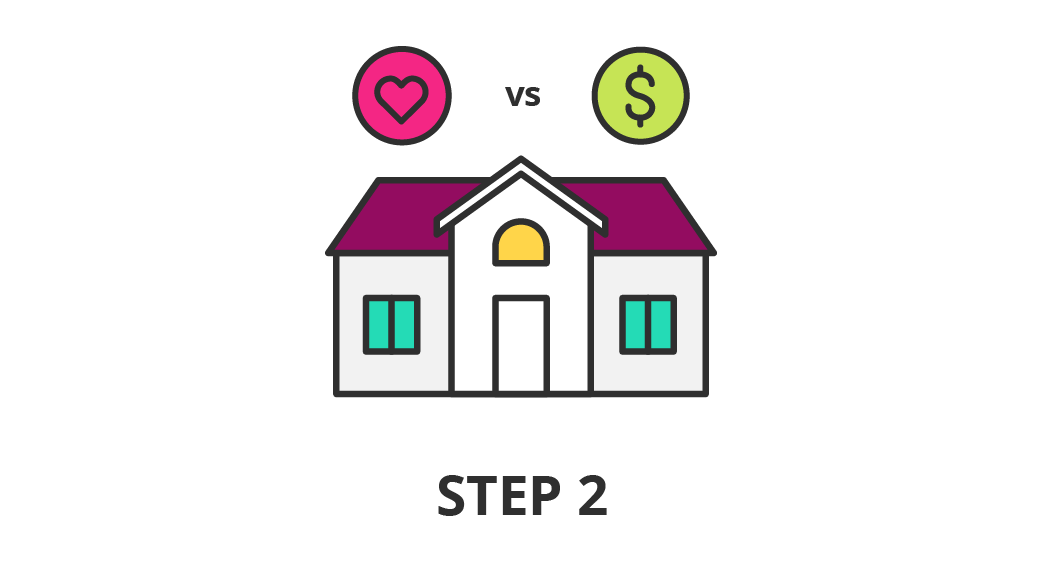 Know the difference between an investment property and your first home
There exists a clear difference between purchasing your primary residence versus making your first property investment. The first one is the place you will be living, while the second will hopefully be making you money through rental income, and ideally, a profit when you sell it.
Knowing this difference before beginning your search for a property is crucial, as there are different factors that need to be considered before making a purchase. For example: proximity to work, general services, and family, or the number of rooms required, will influence your decision-making for a primary residence – but will not necessarily for an investment property.
AMP Wealth Management provides three clear differences between the two:3
An investment property can often be a cheaper option, as it doesn't necessarily need to meet all the requirements of your ideal home.
When you sell your primary residence one day, you will not have to pay Capital Gains Tax, while selling an investment property is not exempt from this.
Buying a primary residence is a more emotional decision: do you need to plan for future children's rooms, do you need a guest room for when the family is in town?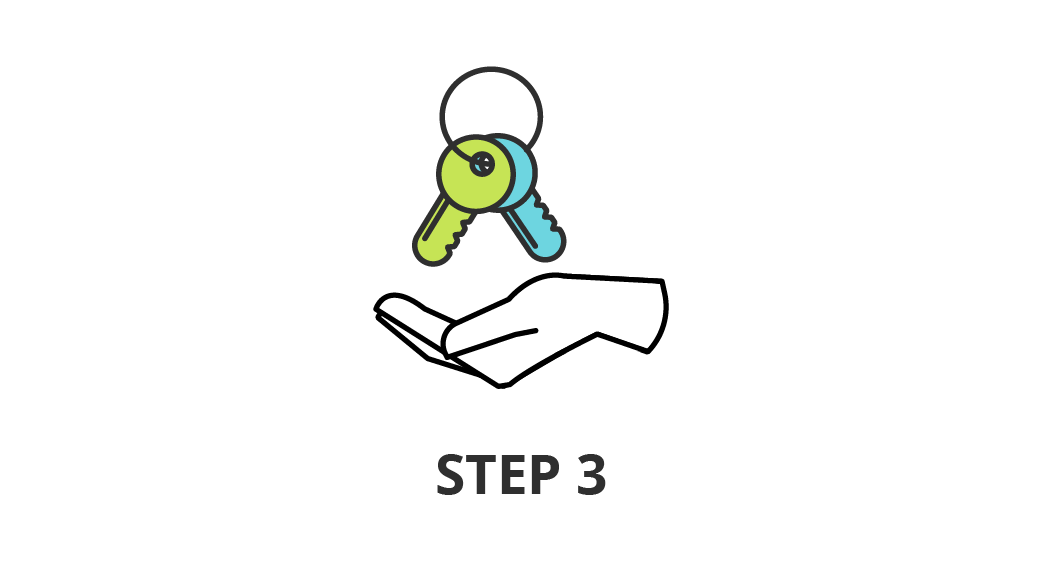 Acknowledge the effort that comes with being a landlord
Managing properties is a time-consuming task. Often, it may feel like you're working two jobs if you're fully employed too.
Finding a property to invest in is one thing, but managing it is something different altogether. Tenants can be demanding and will often expect faulty items in the property's infrastructure to be fixed immediately. Some tenants don't pay their rent at all, which can become especially difficult when official bodies such as the Renting Housing Tribunal get involved.
Some property investors find two solutions are to either:
Hire a rental agent to act as the middleman between the landlord and the tenant.
Rent out a duplex while you live in one room and rent out the other: you'll be more inclined to take care of your own property if you live in half of it, living on site will reduce travel costs, and the rental income will contribute towards your monthly bond payments.4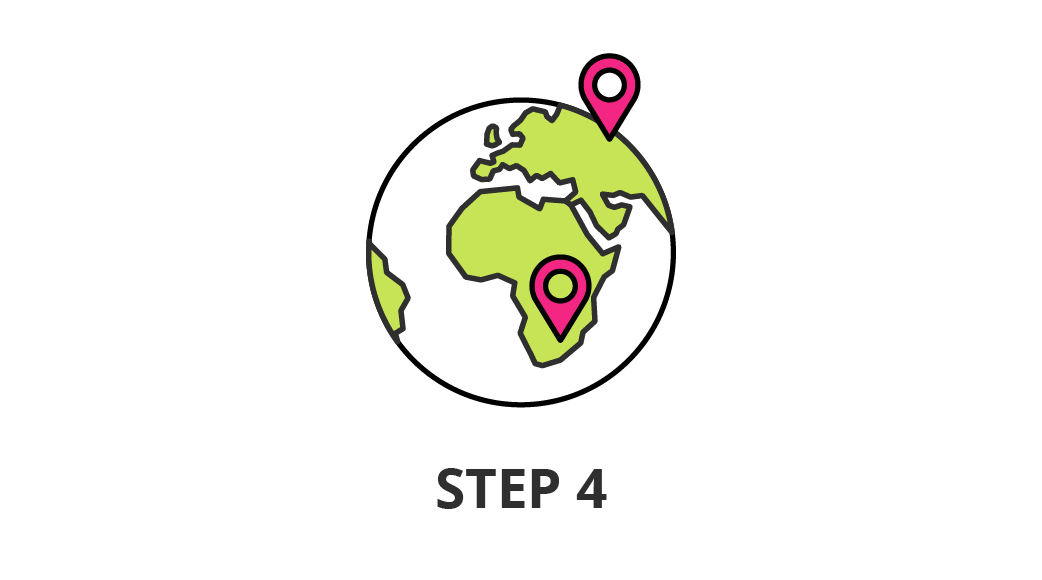 Focus on location
While the old cliché goes – the most important factor when it comes to property investment is 'location, location, location'. Tara Struyk, Investopedia senior editor says most people have no idea what this phrase means, because calling a location good involves a large variety of subjective factors.5
Alexandra Axsen, owner and managing broker of Lake Okanagan Realty suggests picking a location close to amenities, such as public transport, and says 'universities are ideal locations, as most students will rent for the four years they are in university, and their parents will usually provide personal guarantees on the rent'.6
A great location will also ensure a good resale value and return on your investment. Gentrified areas are also increasing in popularity as investors will often find properties at lower prices that increase quickly in value.7 Just remember to only explore options in locations that you can actually afford, otherwise you will be placing yourself in tempting, but difficult situation.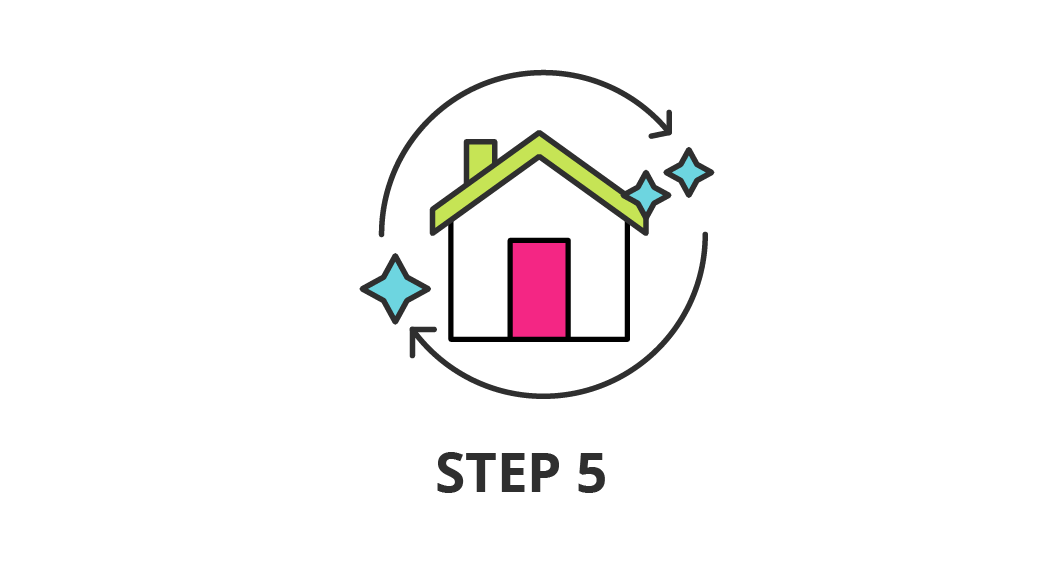 Consider turnkey real estate
Turnkey properties are for those investors who are trying to get into the market quickly and do not have the time to search for a suitable tenant or have no interest in investing in a 'fixer-upper'.
A turnkey investment will usually mean the property has gone through a full renovation and most times will already have a tenant occupying the space. The name 'turnkey' comes from the idea that the property is ready to move into, you just need to 'turn the key and open the door'.8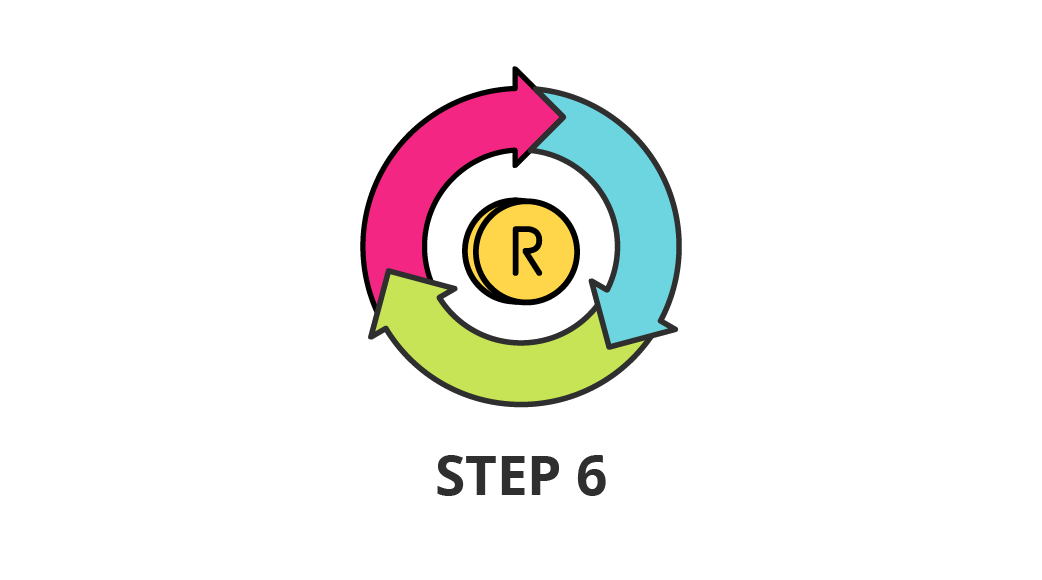 Consider the current economic cycle
Steve Pollack, CEO and co-founder of Anchor Loans warns first-time property investors to pay attention to economic cycles.
He explains the cycle in terms of three stages:9


'The best time to buy, but can also be the scariest, since typically, inflation and unemployment are high and demand for rentals decreases.'


'Vacancies decrease, and rental rates start to increase.'


'Key indicators of the contraction stage include an increase in new projects, rising inflation, and increasing interest rates. Some markets will see increased vacancy rates and a levelling off of prices.' Contraction in the business cycle relates to the decline of the economy as a whole,10 while expansion relates to the economy moving from a trough to a peak.11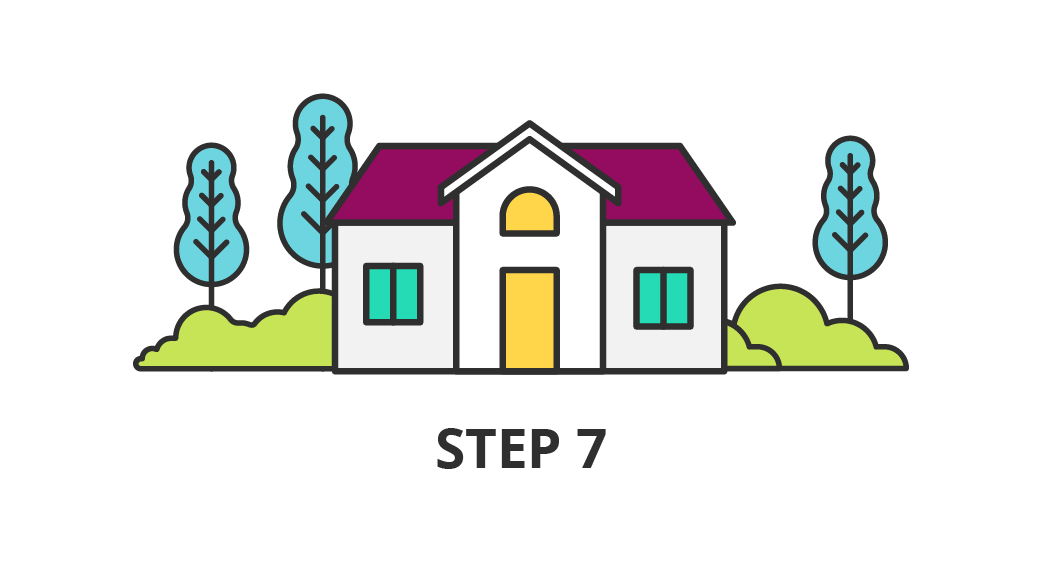 Spend time outside the potential investment property
Successful investors suggest spending time in your car outside the property you're interested in purchasing.
Exploring your potential investment's neighbourhood, specifically at times between 6am and 9am, 9pm and midnight, will give you a good indication of what goes on during the busiest (and potentially noisiest) hours of the day.12
Consider speaking to the neighbours and previous tenants to gain an understanding of the strengths and weaknesses of the area.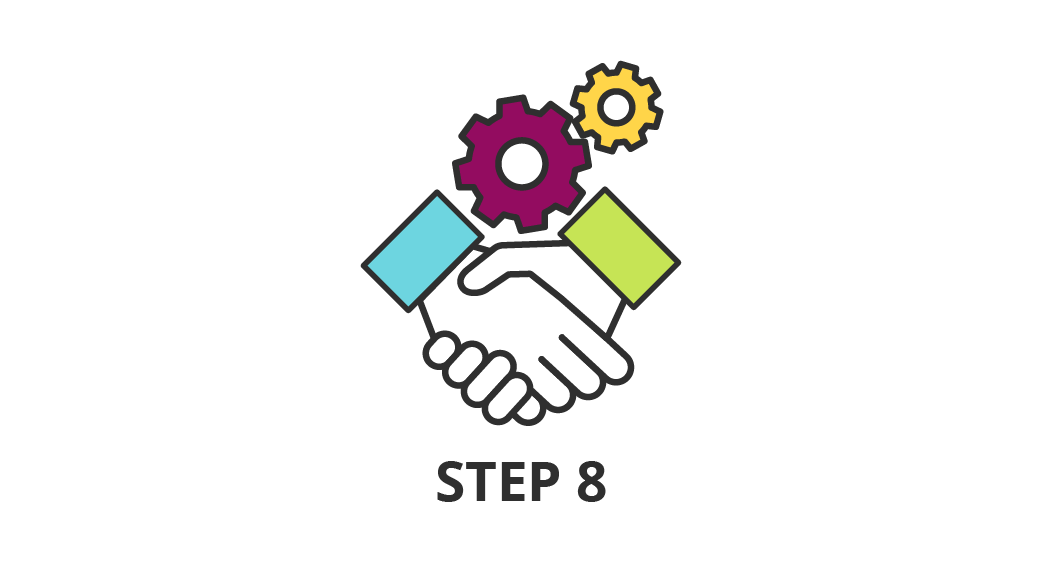 Find professional and trustworthy service providers
As a property investor, you'll need to build up a list of trustworthy service providers, such as lawyers, accountants, and tradespeople like electricians and plumbers.13
An easy way to get this process going is to ask your friends for suggestions. They will often be more than willing to provide you with contact details if they have had great experiences themselves.
Forbes suggests three other ways you can search for creditworthy service providers:14
Conduct Google searches for businesses that have completed work for well-known businesses in the past.
Search the service provider on review sites like HelloPeter or Trustpilot.
Connect and ask around at networking opportunities such as company functions.
If this process sounds daunting to you, consider hiring a Property Manager. However, this can be expensive for a first-time buyer.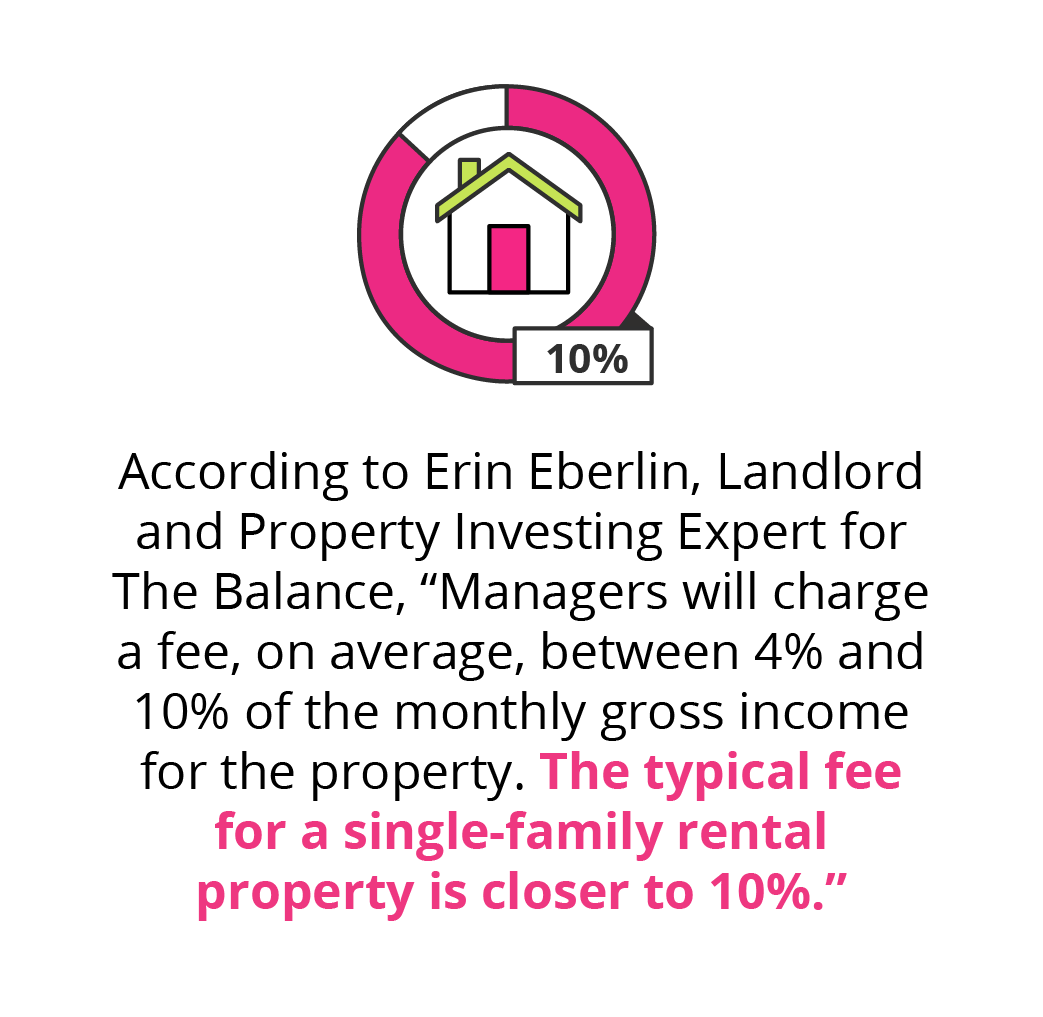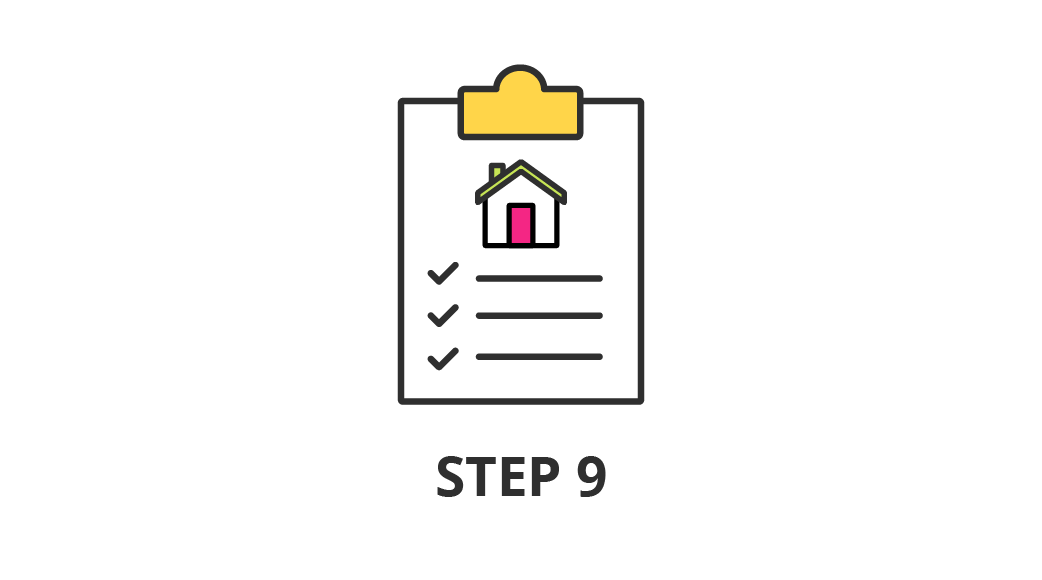 Choose your mortgage type
Choosing a mortgage can come with a lot of options, such as: paying the loan back over 15 or 30 years, or having a fixed, tracker or adjustable rate.16 In most mortgage cases, you'll be expected to put down a deposit of at least 5% towards the property.17
However, your goal here should not be to pay as little upfront as possible, because the bigger the deposit you're able to put down, the lower your repayments will be. It's also important to realise your rental price may not fully cover the mortgage costs.18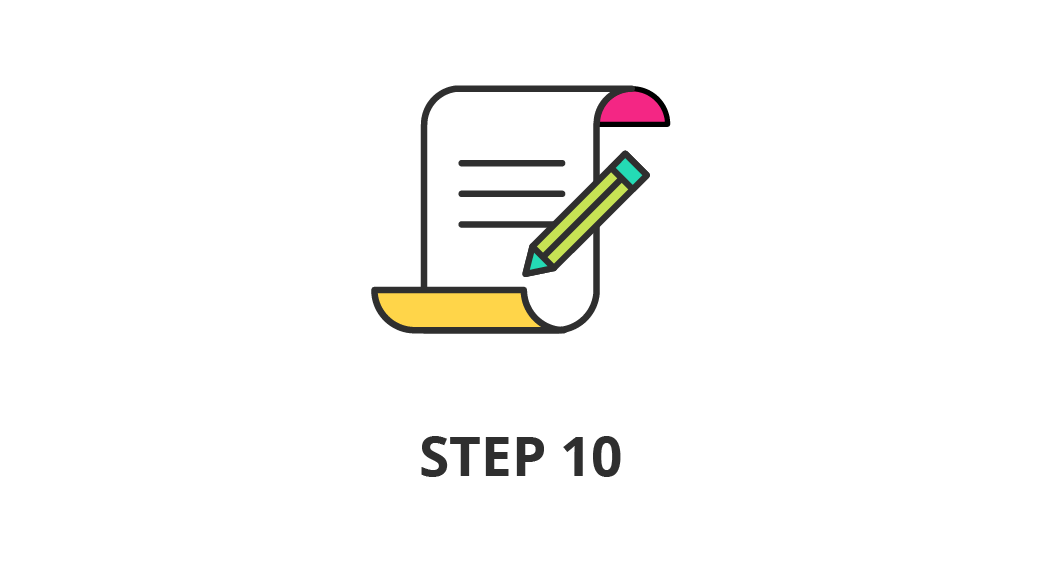 Develop a sufficient lease
Once you've made your first purchase, you begin the next cycle of property investment. This largely revolves around finding a suitable tenant for your property. If you have opted out of the turnkey real estate or duplex options mentioned above, ensure you draft a legal lease agreement with a lawyer.
Important things to include are:19