10 Business Benefits of Doing a Management Programme
How do you go about motivating employees and team members? What organisational structure is optimal for meeting business goals and objectives? What is the best measurement of team performance?
No business can succeed without reliable and meaningful management. This management involves planning, execution, control, measuring, organising, improving, and delegating – all the activities that encompass the running of an organisation. Even though management roles and responsibilities vary significantly, depending on the function of the manager, the main objective is always the same: to develop and sustain a successful and profitable business.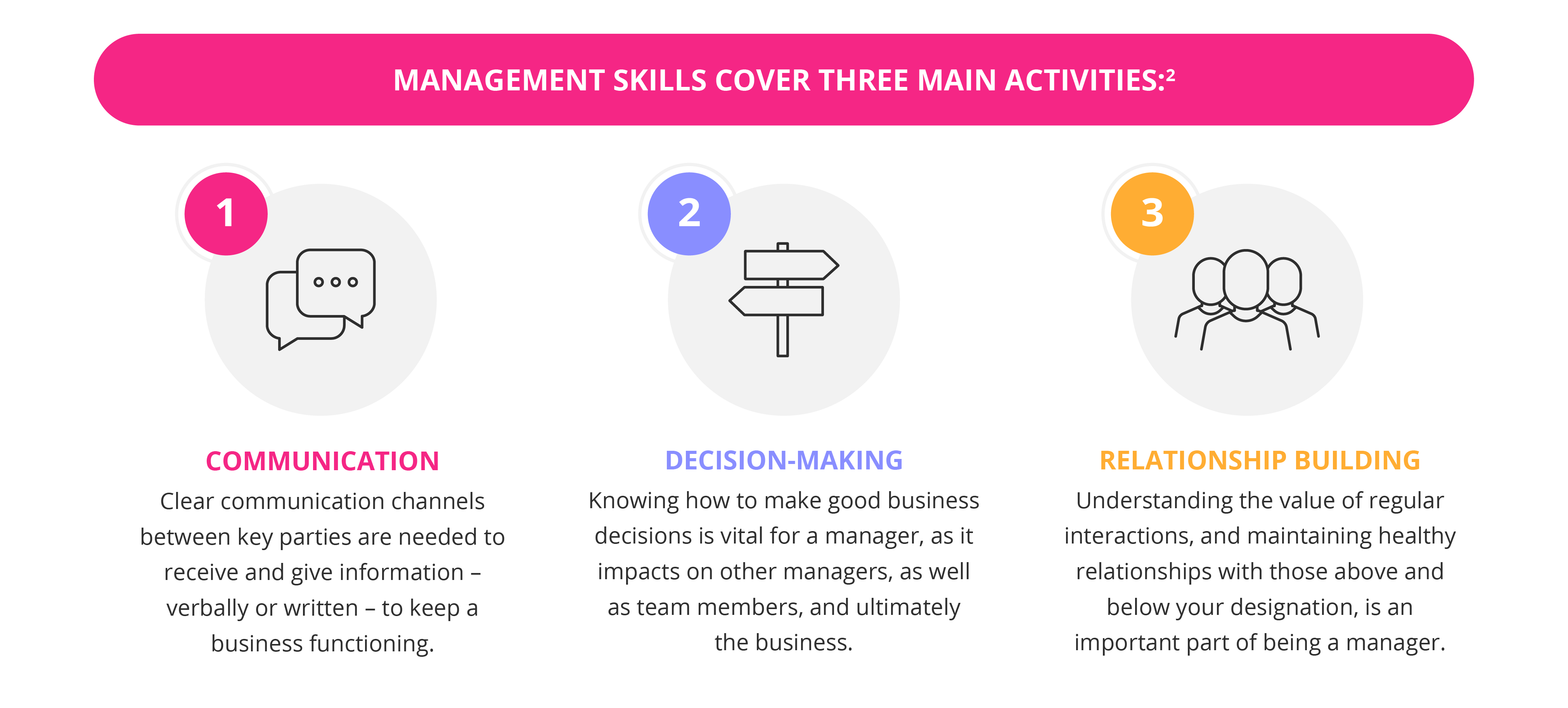 Quality management programmes give managers a useful and practical overview of the realities of business, and provides useful industry insights to candidates. With the constant rate of change and development in businesses, gaining a competitive advantage means an investment in management.3 Aside from the personal wins of development and learning, here are the business benefits of investing in management training:


Management is not a straightforward, linear activity; rather, it involves skills that can be learned and developed in order to be done effectively, and for a business to remain successful. Without effective management in a business it will fail, with financial and job loss implications. Effective management ensures that existing business processes are in fact the best processes for the function, how to develop more efficient processes, and that these are then done effectively. It also focuses on the human aspect of a business, ensuring that people and processes work in harmony. Management programs allow a manager to understand every aspect of a business, and how to improve and bring value to a business at all levels.