The Four Principles of Dynamic Work Design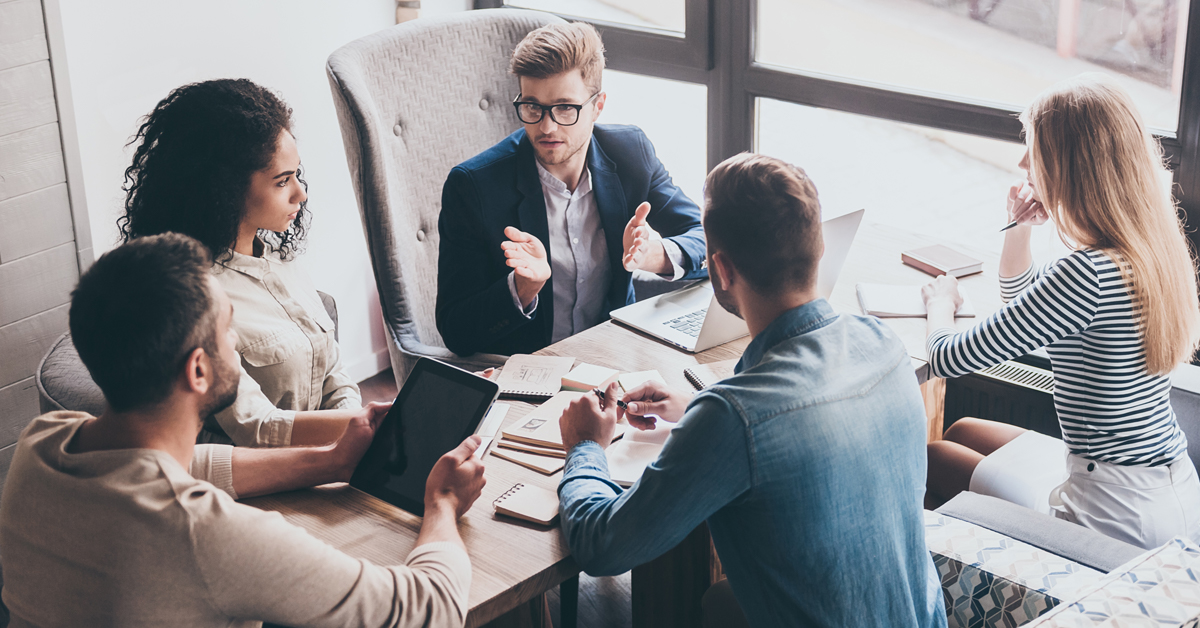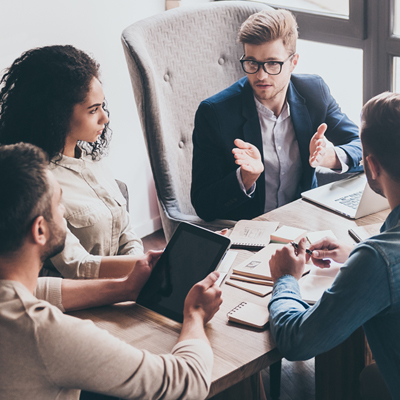 If you're a forward-thinking business manager, you know the how of your business is just as important as the what – how do your employees and systems function together to best achieve your business goals?
Business improvement strategies are an essential part of keeping your organization on top. When unplanned events come up in the course of business, managers can use those pain points to inform work design strategies and optimization plans that allow every facet of an organization to operate at full potential.
The four principles of Dynamic Work Design are an effective approach to implement dynamic strategies in your specific business context.
In the MIT Business Process Design program, Faculty Directors Nelson Repenning and Donald Kieffer outline the theory and practical applications that underpin these principles, offering a practical toolkit to implement sustainable improvements in the workplace. Their insights can be applied to any contemporary business concern, equipping you to practice this framework in your business.
In this video, taken from Module 2 of the online program, Nelson Repenning outlines the everyday applications of the principles.
If you want to gain practical skills to help you implement business improvement strategies in your workplace, guided by the knowledge of experts from MIT Sloan, register for the MIT Business Process Design program.