How to become a Property Developer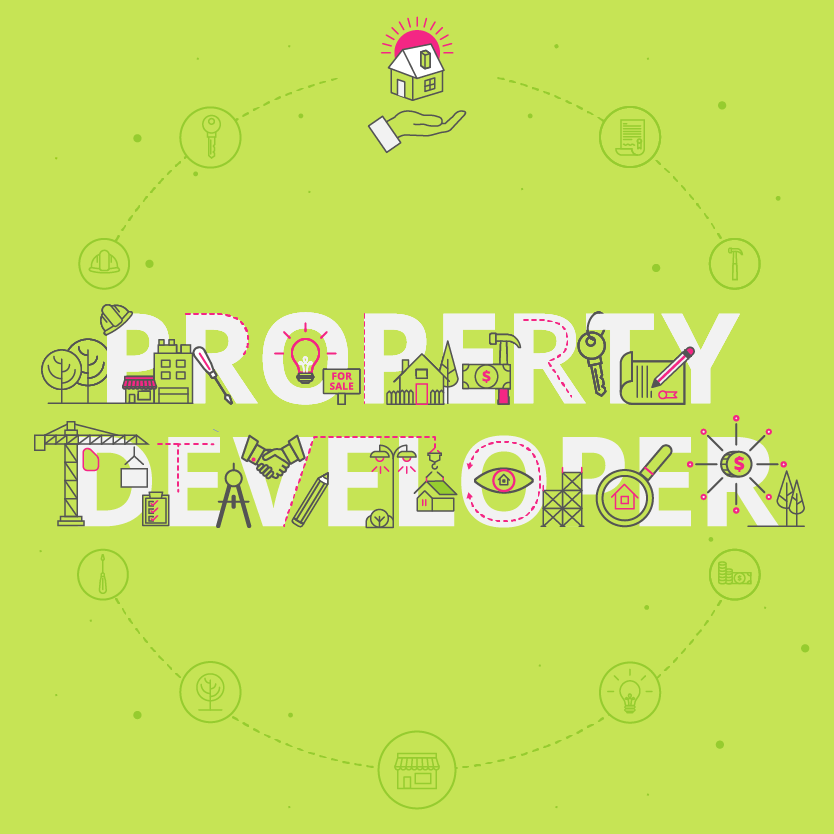 65 cities in Africa alone have a population higher than 1 million people1 meaning the demand for quality property development and investment is overtaking the supply of qualified Property Developers, also referred to as Real Estate Developers.
Property development is an industry that requires you to use a combination of your property knowledge – often obtained from a property development course – an entrepreneurial mindset and strategic abilities to achieve success.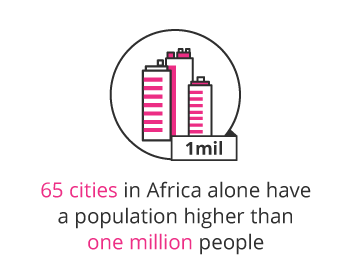 What are the key responsibilities of a Property Developer when investigating a property development opportunity?
Property Developers are responsible for identifying opportunities in the property market by improving the state of a property and subsequently increasing it's market value. As a Property Developer, some of your responsibilities would include:
Researching land and existing property opportunities in your market and evaluating whether or not a development project would be feasible and profitable
Identifying an opportunity and then proposing a property development plan – detailing the best use for the property and outlining the project specifics. This ultimately means that as a Property Developer, you need to be skilled in project management, as well as retain a good understanding of the industry
Ensuring that your venture is legally sound and compliant. You'd need to ensure you have all permissions and permits before beginning your property development project
Working with architects, construction managers and crews, and investors to ensure that your property development opportunity reaches its full potential and presents an impressive return on investment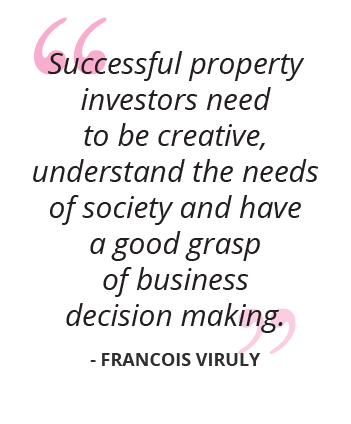 What is the career path of a Property Developer?
Property development presents an interesting proposition for those who are curious about the industry.
Being a Property Developer can be undertaken as a full-time career but it can also exist in addition to another profession. In other words, you can use property development as a way to subsidise your existing salary with the right skills and knowledge.
If you're interested in committing yourself to property development as a long-term profession there are a number of related fields that will aid you in becoming a Property Developer:
Real Estate Agent: Gaining the necessary knowledge about the property industry and market through experience in real estate will provide you with the right foundation to go from selling property, to developing it
Construction Project Manager: Construction Project Managers are experts at dealing with project lifecycles that relate to property – responsible for the execution of a property development opportunity. Experience in this field will aid you in moving towards the financial side of a property development project
Starting your own property development business: Property Developers are entrepreneurs at heart. One way to ensure you're able to make property development your full-time career is to build your own business from the ground up
---
Related Content: Tips for Becoming a Property Developer

---
If you're more interested in how property development can be used as a way to build your asset portfolio and subsidise your income, you'll need the following:
Capital or financial backing: Property development is not a cheap endeavour. You'll need an injection of capital to get your identified property opportunity off the ground. You'll also need to have a good understanding of finance if you want to get involved in property investment because it will be a big portion of your responsibility in terms of the project and its stakeholders
Sufficient property knowledge: It's not enough to have the money to develop property – you need to have the right industry knowledge to be able to identify opportunities that'll yield returns worthy of the investment you make. One way to ensure you're prepared to make the most of Africa's third largest industry is to do a property development course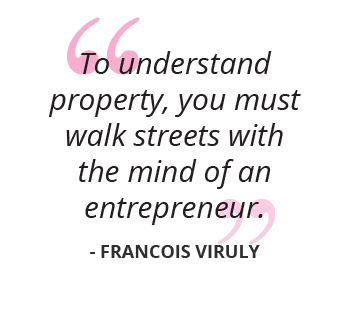 What is the potential salary for a Property Developer?
Because property development can be undertaken as its own profession or as a side project, the "salary" for a Property Developer is very dependent on the property investment.
This means investing in increased risk will lead to higher reward type properties seeing a significantly higher return on investment. The profit to be made in property development is completely dependent on the venture that is undertaken as well as the success of the project and is less certain or fixed than traditional jobs.
Click on a country to see what you can expect to get paid as a Property Developer in either South Africa, the United Kingdom or the United States of America:
What are the education and training requirements for a Property Developer?
Depending on your interest in property development, you can either pursue property investment knowledge from a tertiary level or as an additional skill set through a property development course:
A Bachelor of Science in Property: A number of universities offer entire degree programmes aimed at giving students a broad understanding of property related disciplines including finance, economics and property law
An online property development course: For those interested in property investment but want to use the opportunity to build their personal asset portfolio, a property development course can provide exactly the right amount of knowledge and exposure to turn property into profit
---
What skills do you need to advance in your career as a Property Developer professional?