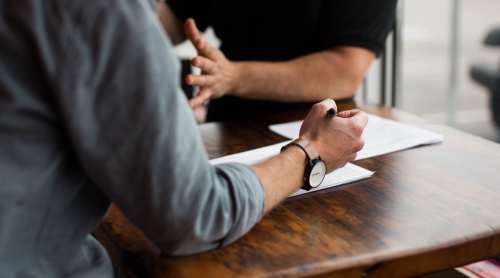 Organisational needs have become increasingly complex with the rise of disruptive technology. The importance of hiring and retaining professionals who possess skills to meet the needs of the digital age, as well as the ability to keep up with trends and adapt to constant change, has grown exceptionally.1 But how do companies track competencies held by current employees, and assess potential areas of development?
An employee skills matrix is a visual tool that provides an overview of an organisation's, or team's, skills base, assisting with the management, control, and monitoring of competency levels. A well-developed skills matrix should help identify the training needs of a team in order to successfully complete a job or individual project.2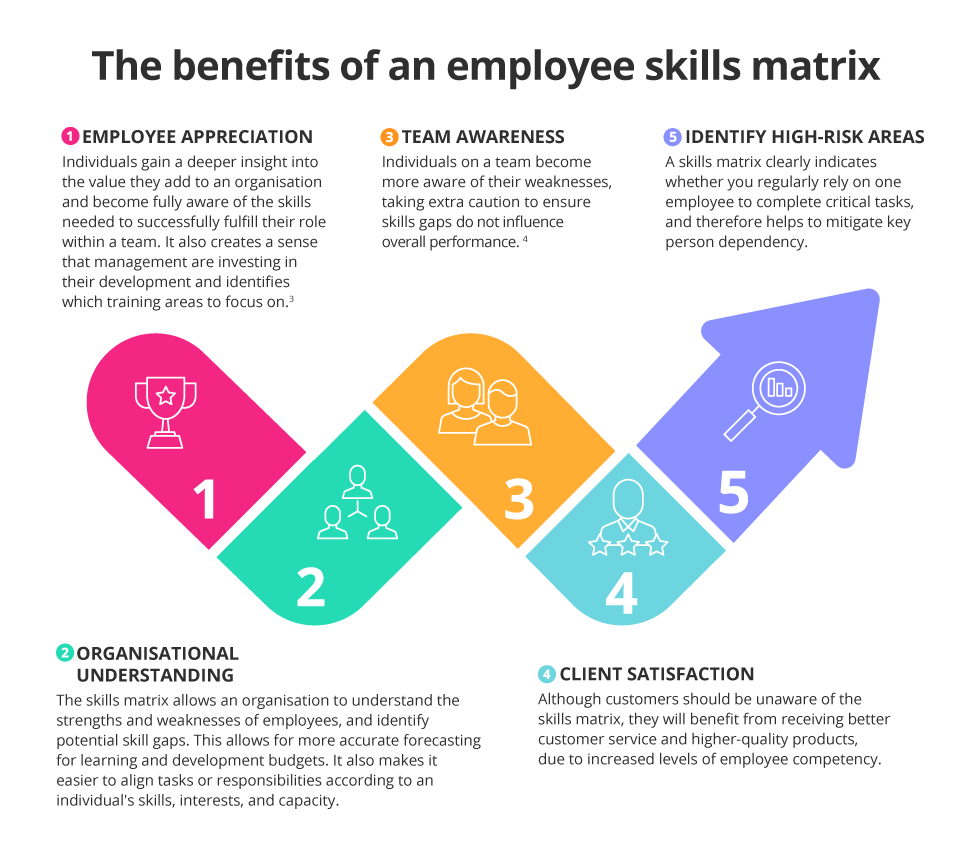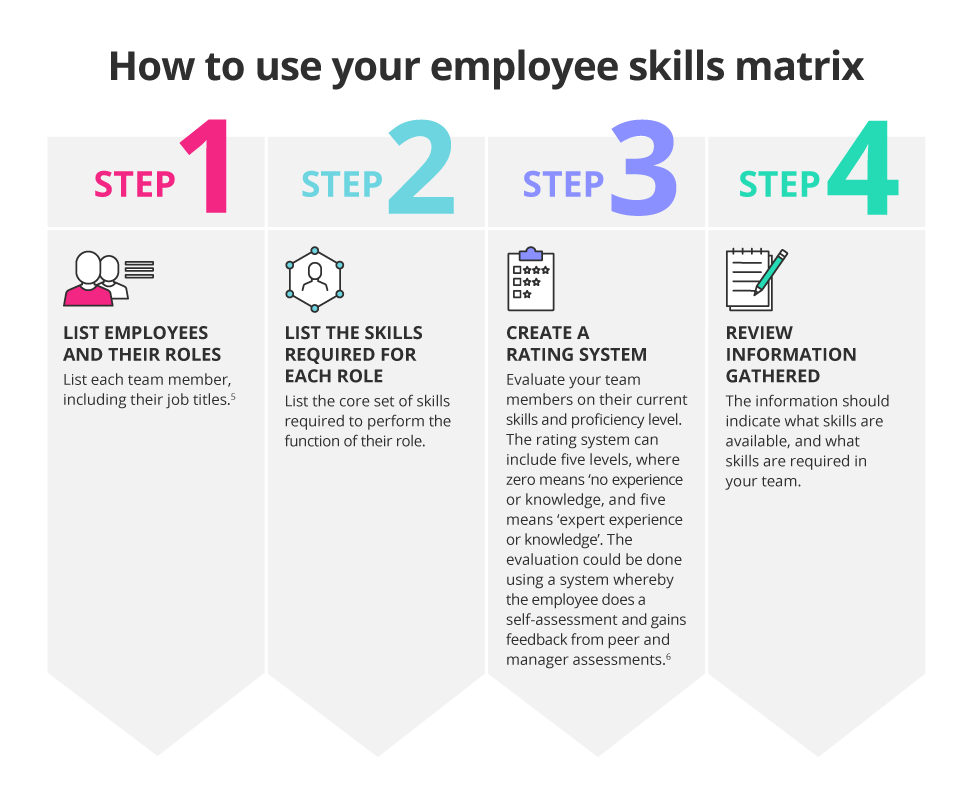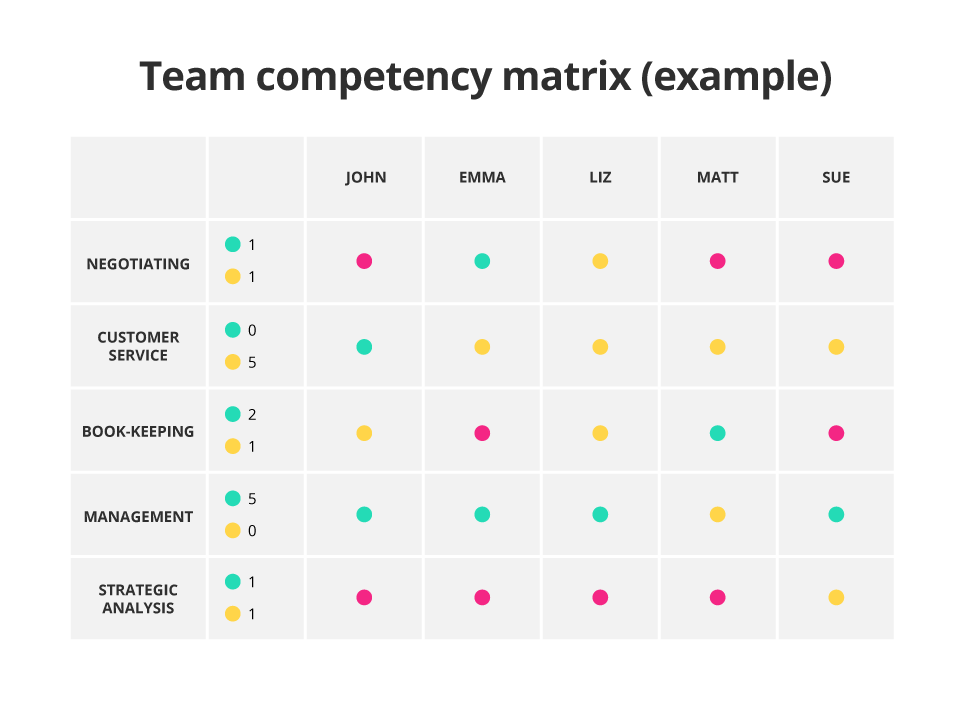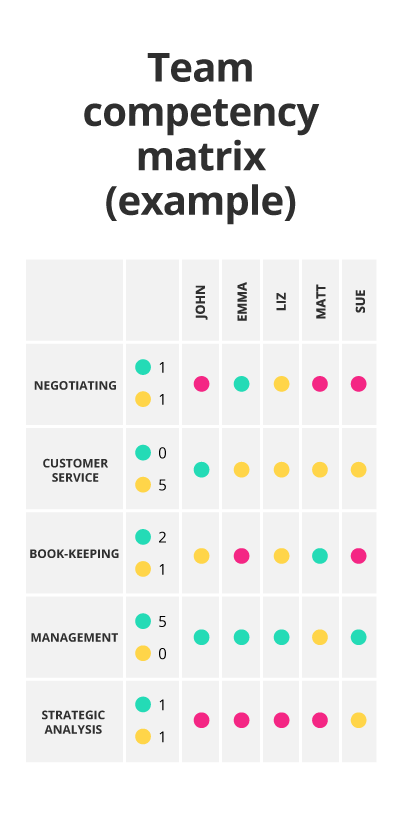 Interested in discovering the areas you could enhance or grow in your team to improve productivity and efficiency? Download this free, editable, and easy-to-use employee skills matrix template to use in your organisation today.