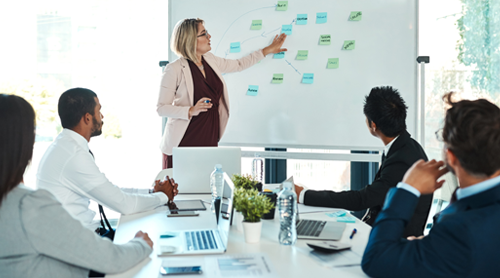 LinkedIn Learning's '2019 Workplace Learning Report' has dubbed 2019 the year of the skills gap. "Macro trends such as digital transformation and the decreasing shelf life of skills are leaving organisations to play catch up as they try to hire and develop the right skills – and talent development is tackling the challenge head-on in a myriad of ways."1
While talent managers are aware of the need to upskill their workforce, there is the additional barrier of assisting employees with time management. "Online learning has empowered employees to study at their own pace, from wherever they are, and at any time they might want to. For many learners, though, finding some time to commit to studying remains challenging," explains e-learning specialist Nikos Andriotis.2 In other words, how do you prioritise staff development in a time-strapped world?
The answer to this challenge is developing a strategy that highlights the benefits of upskilling the workforce to improve people development and business productivity.
Here are some guiding principles when putting upskilling into action: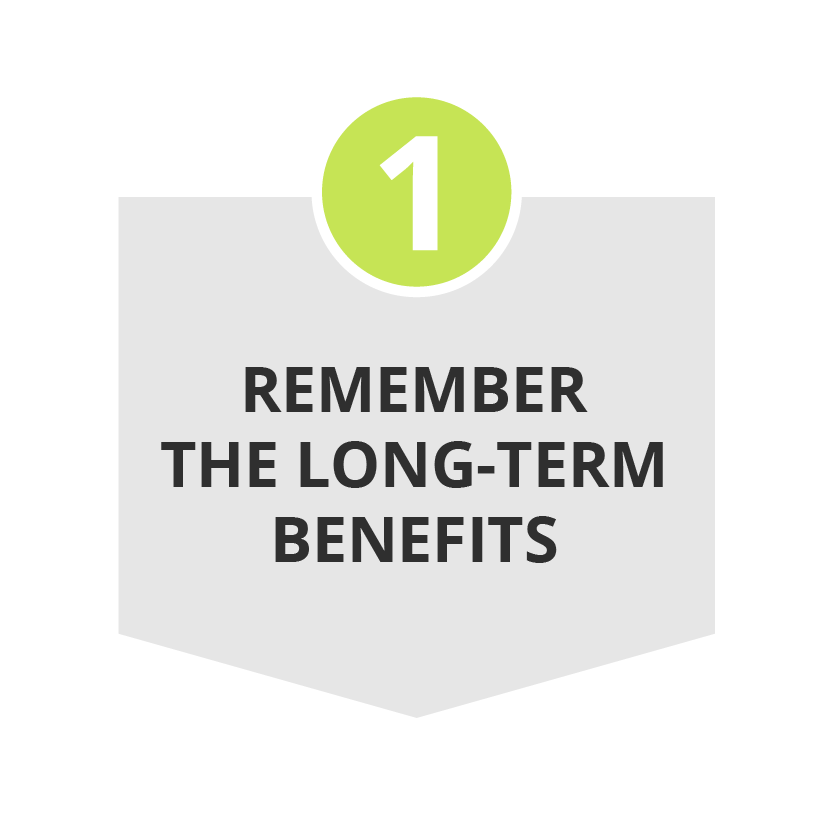 In the moment, it may be difficult to look ahead and see how a business can benefit from investing in employee growth, but prioritising organisation objectives will help guide your employee upskilling strategy. By investing in talent, organisations are directly investing in their business, while making staff feel valued. Staff could be resistant to commit, because they're concerned about how to manage their workload on top of their studies or training. However, if management explains their investment in their employees to make them more involved in decision-making, and possibly promoted into management to become part of the growth story, they'll see the long-term gains and be motivated to participate.3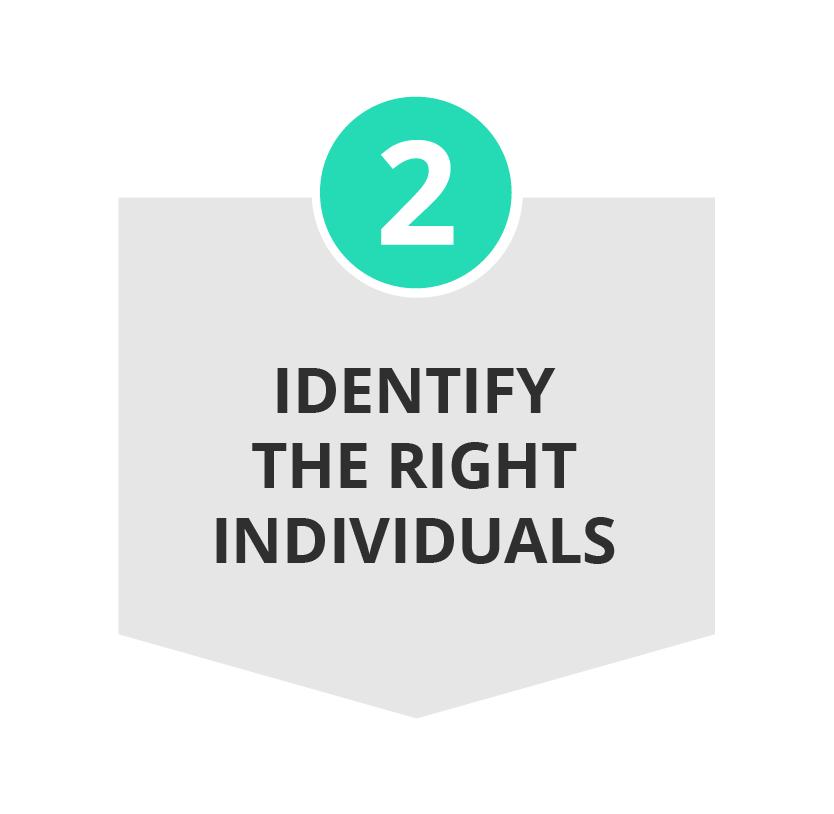 According to Andriotis, it is important for employees to take ownership for their training and highlight the skills development on their personal growth plan. "The ability to study outside the office that comes with online learning is meant to empower those employees who wish to take advantage of it – not to burden everybody."4 Business leaders will need to analyse their current workforce and identify the best candidates for learning and development programmes. Send out a questionnaire or poll to ascertain who is committed to learning, and who is keen to add more skills and knowledge to their professional résumé.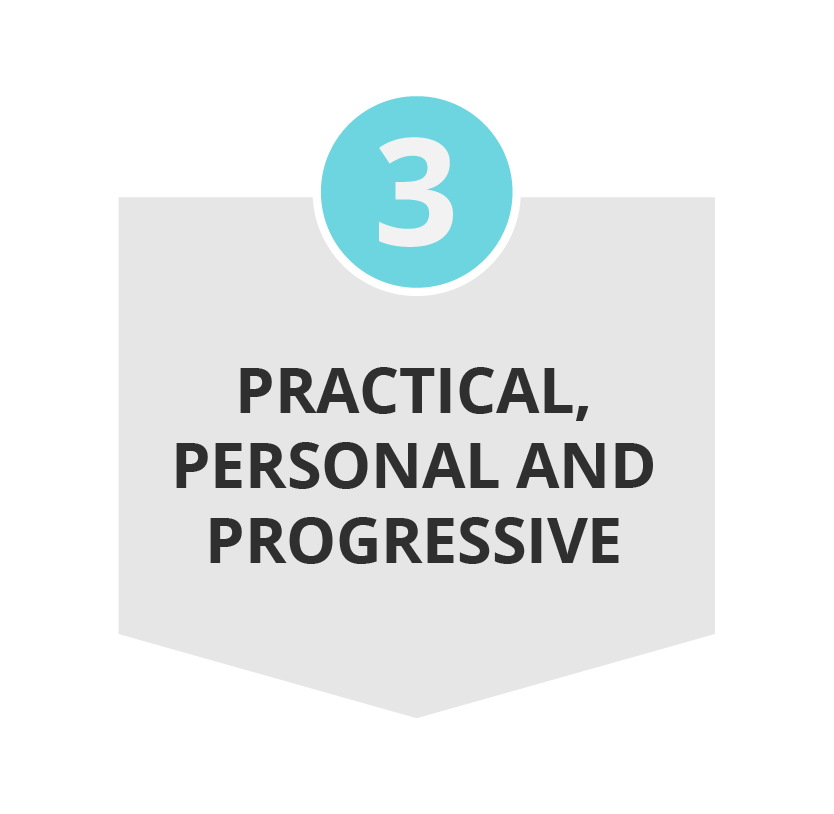 Businesses will need to be practical about what can realistically be achieved, given the time, budget and scope available, by making use of innovations in learning. In a time-strapped working environment, accessible learning opportunities can be a ready solution, as it is often more cost-effective and can seamlessly integrate into an employee's pace of learning. Learning becomes that much more effective and achievable when it is personalised and targeted to the individual, taking into account when best the person learns, and at what pace. Technology, and the innovation it brings, can play an important role in this process.5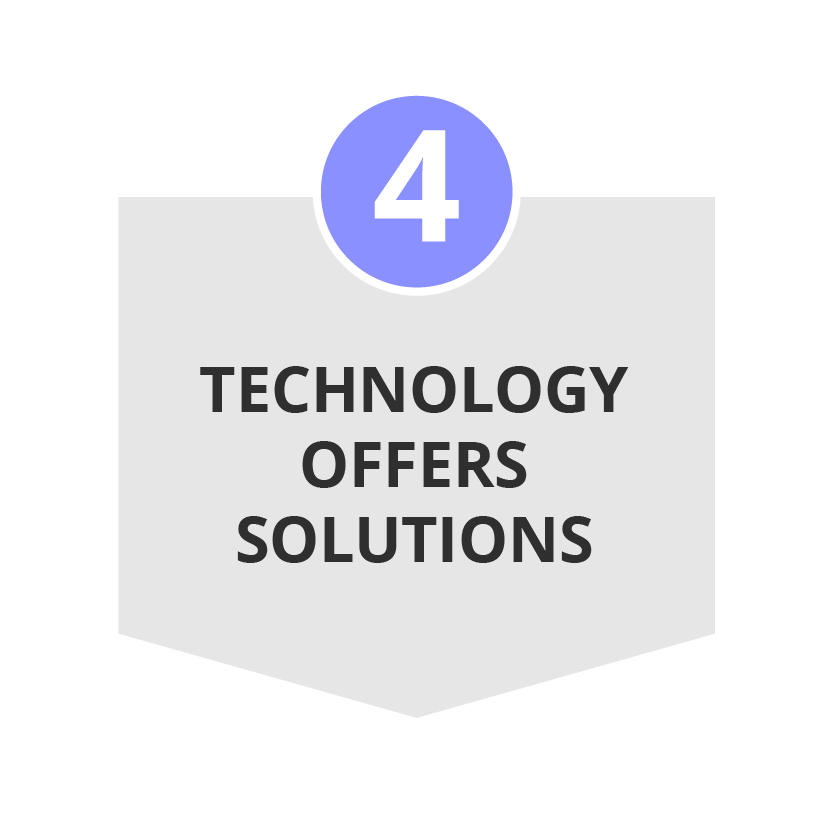 Innovation in technology has transformed the space of skills development. With the advent of higher online learning platforms that partner with industry experts, upskilling and empowering your workforce is literally a click away. This brings with it a great level of flexibility, as employees don't need to physically attend classes and can manage their training around their unique schedules. Registration is often not needed to enroll, and the only necessary prerequisite is a reliable internet connection.6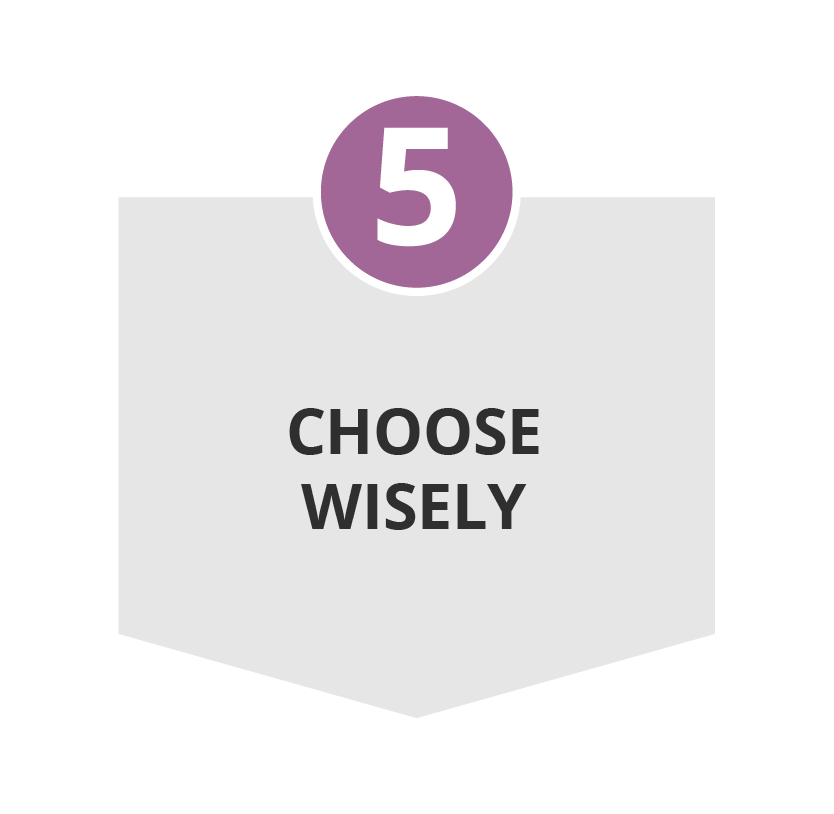 There are so many training and online learning options available, that managers should be discerning when settling on an option. The upskilling platform you choose should be relevant and impactful for employees and their growth over time. The right accreditation will get an employee further along in their career, yet not all certifications are accredited, which means they are not 'vetted' by a well-known learning institution or college. A recognised, and impactful, certification will be endorsed by an accredited institution.7
Organisations can put the process of upskilling a time-strapped workforce into motion by reminding themselves of the far-reaching and long-term benefits of why they are committing to investing in employees. Organisations should also look to upskill those people that are wanting to grow and learn, while making use of practical and progressive learning platforms where technology is presented as a solution. Lastly, it is very important to ensure that institutions used are fully accredited. In an article from Deloitte Insights entitled 'Learning in the flow of life, 2019 Global Human Capital Trends', the authors emphasise that "organisations must work to instill an end-to-end cultural focus on learning, from the top of the organisation to its bottom, if they want to meet the talent challenges that lie ahead."8 In order to instill a culture of learning in the workplace with an engaged workforce, managers and talent developers need to show their investment in skills development. Finding the time to upskill (with impact) is a challenge within organisations, but it is achievable and lies within reach.