2020 Workplace learning insights
The Future of Work Is Here
Optimize your organization with future-focused learning, training, and development. Adapt your workplace today, to thrive tomorrow.
The #1 challenge for a Learning and Development (L&D) manager is unawareness by employees of their personal skills or performance gaps.
Upskilling

is a necessity in the workplace
The Fourth Industrial Revolution (4IR) has brought about a period of unparalleled technological advancement. Humanity's place in the traditional workplace is being challenged and in order to not only survive but thrive, organizations and employees need to learn to upskill to stay relevant.
40% of HR, L&D and talent managers, as well as 47% of people managers, are coping with the significant changes of the 4IR by upskilling their teams to close skills gaps rather than hiring outside talent.
The future of work is
human-led
The future of work is
human-led
What do humans do best? Learn to adapt. Humans and machines will increasingly work side by side, but human-centered skills will become more and more sought after as critical thinking, leadership and interpersonal skills become highly-valued.
Technology is the catalyst to change in the workplace but humans are the sustaining force behind the machines.
A need for
new skills
A need for
new skills
The workplace report from GetSmarter revealed findings that there is a need to empower employees to gain knowledge and skills, but there is also a misalignment into what skills are perceived to be the most valued ones. What are they, and are employees and management aligned on what they perceive them to be?
Create a culture of
continuous

learning
Create a culture of
continuous

learning

As the business landscape shifts around us, businesses need to think strategically about employee development and the role they play in it.

92% of professionals feel more engaged when they are offered learning opportunities.
What are the
benefits

of creating a learning organization?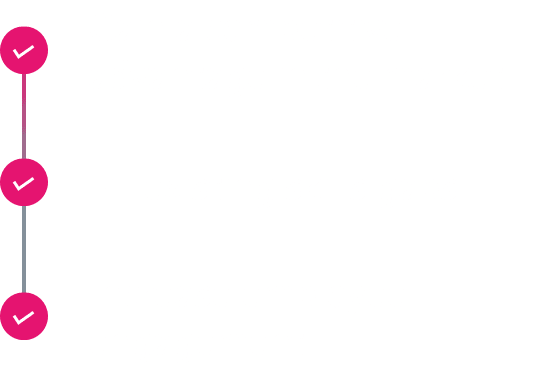 Lead with
data-driven

insights

Develop the right skills within your organization to thrive in an ever-changing business world.

Download full report
Let us
contact

you

Preparing your company for the future of work is a conversation away. Fill in the form and a business development manager will get in touch to start your company's journey of lifelong learning.

Contact
GetSmarter's latest report, which surveyed over 8,000 professionals globally, explores a rapidly changing workplace and the driving forces behind it, as well as how professionals and businesses can adapt.
GetSmarter, a
brand