3 Ways to Accelerate Your Digital Business Strategy Through People
As the internet and smart technology have increasingly become an integral part of our daily lives, so the digital age has reimagined how businesses engage with both consumers and each other. This shift in focus has seen companies scrambling to develop a digital business strategy, often starting too late.
While there has been a lot of talk about technology such as artificial intelligence taking over, according to experts, people still play a pivotal role in any good digital business strategy.1 A people-focused digital strategy is one that moulds new digital tools around the human talent that you have at your fingertips, rather than the other way around.2
People-focused strategies take into consideration how businesses can leverage people's behaviour, clout, and interests in order to accelerate their digital impact. Just three of these groups are discussed below.
Early adopters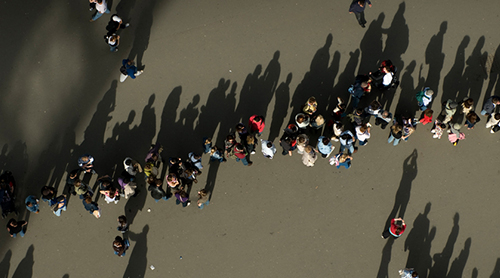 Generally speaking, adoption patterns of a product or service have five types or stages of adoptees:
Innovators: the first to try a product or service, even when unproven to work
Early adopters: the second group to adopt something, usually the most influential group
Early majority: the third adoptees are the first large group, following the early adopters
Late majority: the fourth group are the general population and the biggest adoption group
Laggards: this last group's adoption of a product or service is generally a sign that it's entering decline.3
Within every market space, early adopters lead the charge in adopting new products or services, and are often regarded as 'thought leaders'. Attracting early adopters for your business is the first step in achieving mass adoption. This is because early adopters are considered by the mass population as respectable decision makers who have fully investigated something before embracing it.4 Attracting early adopters is done prior to product or service launches, and businesses can choose to engage and support these early adopters by promoting technical insights and behind-the-scenes development scenarios to encourage them to engage with your brand and to share their thoughts with those who follow them.5
Influencers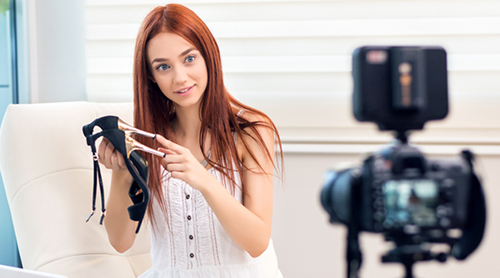 Collaboration is the foundation of a good business strategy,6 and this is especially true when it comes to engaging with influencers. With the growing number of marketing tools and platforms available these days, it's extremely difficult to use all of them as we should – which is where influencers come in. What originally began as celebrity endorsements has grown with the digital age, giving rise to influencers of all shapes and sizes. Predicted to grow to a $10 billion industry in 2020,7 marketing influencers can range from social media personalities and product reviewers to authors and celebrities.
They've become the masters of different marketing platforms and tools, often gaining them huge follower numbers,8 but to work effectively with any of them, collaboration is the key. This is because, similarly to early adopters, influencers cannot simply be bought. They prefer to only market products they believe in, which is why 94 per cent of marketers claim authenticity and transparency is the core of influencer marketing.9 In short, you work with influencers in your industry to have your business promoted to enormous niche audiences that you otherwise wouldn't have access to.10
Bloggers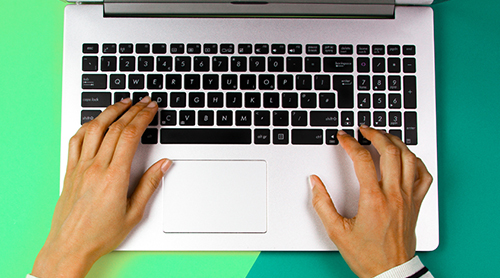 While the debate over whether or not content is king still rages online,11 there's no question that regular, high-quality content significantly aids a business's digital presence.12 You might want to work with known bloggers to produce regular content for your business, or you might build an internal team of bloggers to achieve a similar result, but focusing on and investing in the content you're putting online is crucial. Bloggers help your digital business plans by driving traffic to your website, converting traffic into actionable leads, and establishing you as an authority in your industry.13
Every business will find different types of talent needing to take the centre stage of their strategic digital structures, but it's important that all three of the above types are able to support and carry your business strategies alongside each other. Whether you're investing in attracting and maintaining early adopters, collaborating with influencers, or building out a network of bloggers, your digital business strategy needs humans at its centre to be truly successful.