The History of Fintech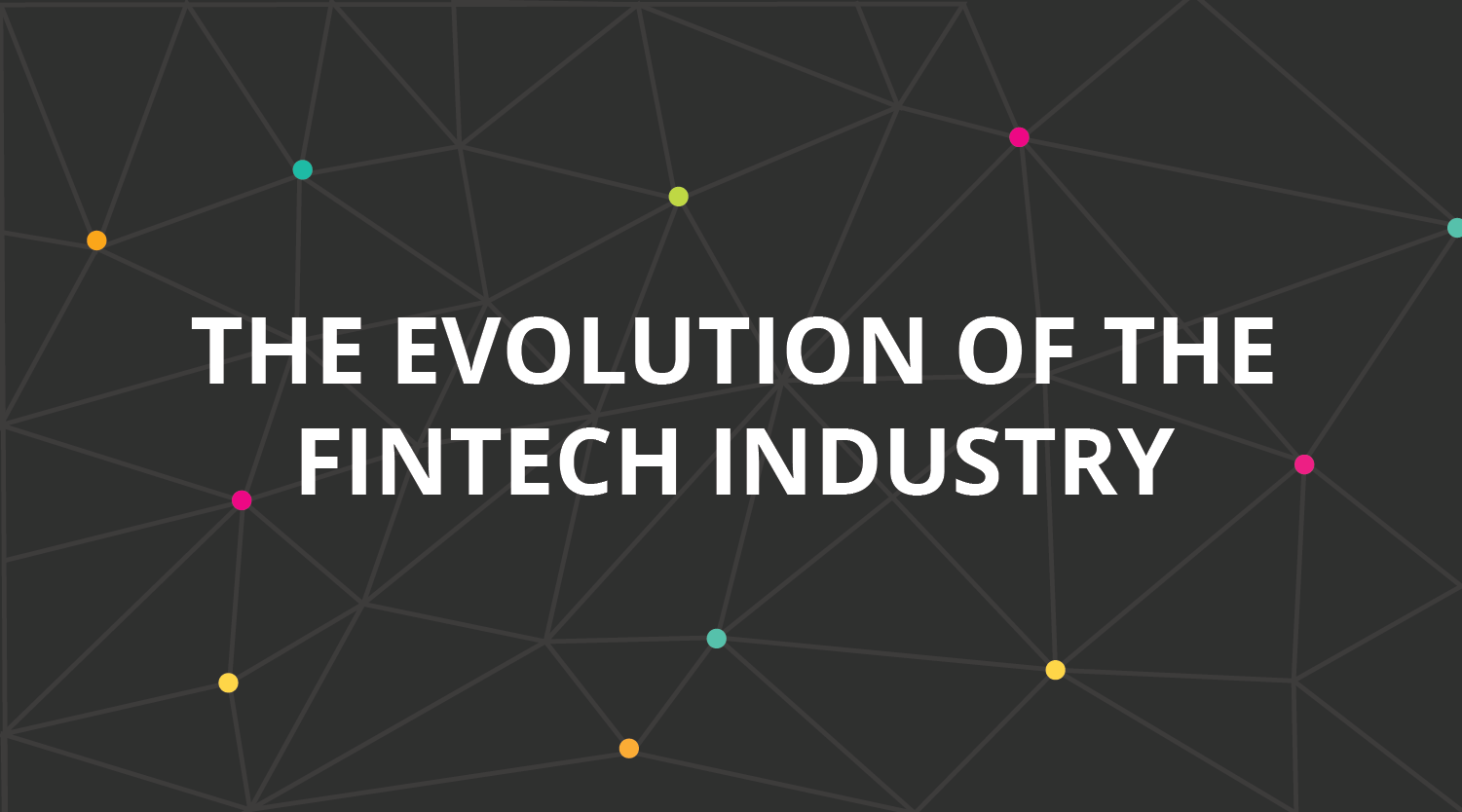 To better understand where financial technology (fintech) is headed, it's important to have an awareness of where it has come from, and the journey it's taken to get to where it is now.
The adoption of fintech trends is testament to not only the willingness of the financial industry to adapt and evolve, but to the speed at which it does so. A solid understanding of fintech innovation possibilities, along with case studies on market impacts, will stand you in good stead for a future of inevitable financial disruption.
---
Expand your knowledge with an online fintech course
---