Executive Business Education: What you need to know
Executive education ranked as a top five organisational priority in the 2018 Corporate Learning Pulse report.1 The report, which interviewed 1,000 respondents from medium-sized to large companies around the world, found 57% of companies believe executive education is a necessary factor in achieving business objectives.2
The best method, however, for addressing the growing prioritisation of executive education remains open to debate. While it is a clear business goal, many professionals believe it still needs to evolve to reflect the current business landscape.3 With disruptive technology and shifting business needs – defining what executive education is and how it can be incorporated into the modern business environment is the first step towards maintaining a progressive leadership body.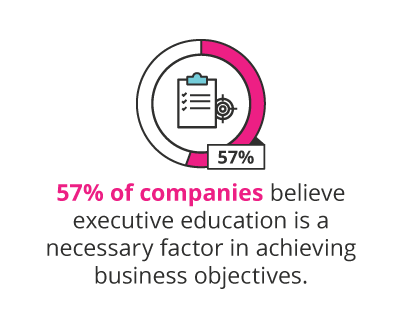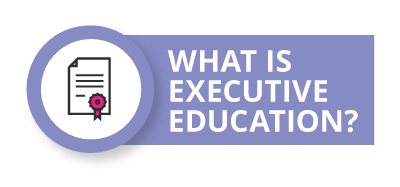 This form of advanced education aims to further equip executives with relevant business skills and practical knowledge in a short period of time. As highly educated and accomplished professionals, executives are generally less focused on climbing the corporate ladder than leading effectively in their current positions. Today, an understanding of technology, big data, and artificial intelligence (AI), and the ability to lead the implementation of these in business are emphasised as the most critical skills for modern executives.4 While these skills are important for all leaders, teaching executives comes with a unique set of nuances and complexities.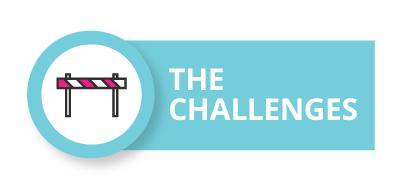 Experienced leaders often fear being perceived as vulnerable or incapable, which can deter them from engaging in development programmes. According to Michael Brainard, Founder and CEO of Brainard Strategy, a management consulting firm; limited time, the fear of being exposed as not 'all knowing', and expert bias are three factors that make successful executive education particularly challenging.5 Executives can develop what Brainard refers to as the 'I know' mentality.6 Believing they already have the answers, some executives become less inclined to focus on continuous development and self-reflection.7
To be successful in executive education you need to challenge these notions and encourage self-awareness, critique, and development while prioritising time, efficiency, and relevancy.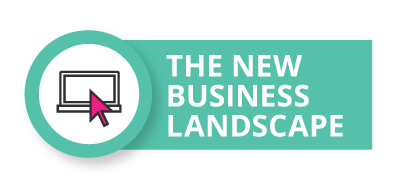 In today's business environment, innovations and technological disruptions abound, highlighting the need for strong executives with the knowledge and ability to lead through transformation.8 With new technology comes change, and it follows that business practices and skills taught 20 years ago may not hold as much value in modern business.9
As this change becomes apparent, professionals may begin to view executive education in a new light. In a time of uncertainty, where it is impossible to have all the answers, fears of incompetency and expert bias fallacies may begin to disappear. Continuous learning should no longer imply incapability as a leader, but should rather demonstrate a dedication towards continuously striving to develop a leadership style that best reflects the current landscape.
Surveys from Deloitte and McKinsey found that over 90% of senior executives want to learn newer, more flexible business practices.10 Curiosity and the desire to learn is one of the critical qualities executives need in today's economy.11 Gustaf Nordbäck, CEO of IE Business School Corporate Learning Alliance, comments on this shift, "As we are moving into the Fourth Industrial Revolution, in a world where we are seeing increasing speed of innovation, it's more important than ever to focus on developing future leaders and create a learning mindset across organisations."12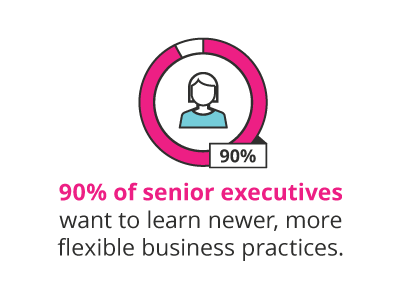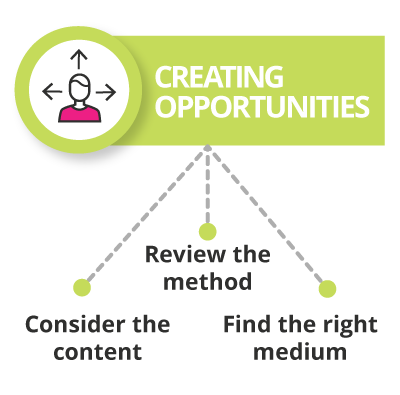 As the business landscape changes, so does executive education. To meet the needs of modern executives, three core areas in education ought to be considered: content, method, and medium.13
Consider the content
Dr Franziska Frank, a programme director, keynote speaker, and trainer in executive education, highlights the need for knowledge in a variety of diverse fields at executive level. It's more than just a refresh of traditional business skills,14 but rather an understanding of the factors influencing – or are set to influence – transformation in business. Together with grasping the fundamentals of a diverse range of tech and traditional business topics, industry experts are calling for a focus on softer business skills such as communication, teamwork, problem-solving and empathy, too.15 According to Carol Brown, Associate Professor at Roosevelt University, "The rapid pace of today's business world means that the best leaders are the ones who keep growing."16
Review the method
The traditional theoretical approach to content and skills is shifting towards a more practical, actionable approach conveyed by industry experts working in conjunction with university academics. Industry professionals who understand real-world challenges are teaching relevant and functional skills with a focus on agile management, adaptability, and the ability to adjust in a fast-paced, complex customer-driven marketplace.17 Peggy Harper, Senior Associate Dean at the University of Chicago highlights that "the opportunity to learn from other leaders facing similar challenges can't be overstated," noting the opportunity to network should remain integral in the modern approach to executive education."18
Find the right medium
The most effective medium to deliver executive education remains contentious. However, Dr Frank argues that technology can meet this need.19 Higher education facilities are looking to case studies, simulations, collaborative and personalised online learning models to deliver insightful education. With technology's ability to deliver small pieces of information at a time, the learning can fit into busy schedules and life commitments, while still allowing for an engaging and people-oriented experience.20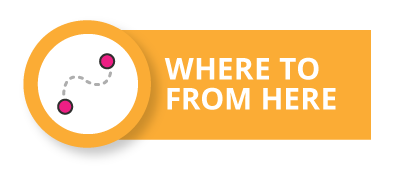 When done effectively, executive education can help organisations focus on developing and retaining talent, and respond strategically to change. Nordbäck emphasises that "those who're leading change in this volatile, uncertain, complex, and ambiguous world… need to embrace a mindset of continuous learning and must constantly develop and improve their leadership skills. This is the key to organisational success today."21