To stay at the forefront of your competition and industry, it's important to invest time and understanding into the disruptive technology taking off within a business context.
The Oxford Blockchain Strategy Programme gives you the insight and knowledge you need on the surrounding implications and effects of blockchain on your business. Drawing on your knowledge of blockchain and the affiliated industries and technologies, you'll gain the ability to make better strategic business decisions.
Not only will you receive a certificate of attendance from Saïd Business School, University of Oxford on completion of the course, you'll also learn with a global cohort of like-minded professionals, and learn under the tutelage of industry leaders.
Who you'll learn from
You'll be taught by industry experts, from the Programme Co-Convenors Nir Vulkan and David Shrier,  blockchain expert Meltem Demirors and Programme Instructors Professor Teppo Felin and Professor Alex 'Sandy' Pentland. Joining these industry heavy-hitters are a plethora of Guest Experts, many of whom were early adopters of blockchain technology, and run or work for leading blockchain organisations.
Your guest experts
Joseph Lubin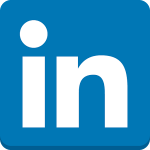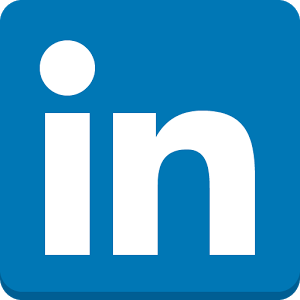 Co-Founder of Ethereum, Founder of ConsenSys
Joseph Lubin, the founder ConsenSys, which serves as a venture production studio for the Ethereum ecosystem, began his career working in robotics, machine vision, neural nets and software engineering.
Lubin felt blockchain technology, and its possibility for creating shared infrastructure, could serve as an organising principle for Earth, the world, and the planet. This belief led to him becoming one of the Co-Founders of Ethereum, the world's second-most valuable cryptocurrency, after Bitcoin.1
Bradley Tusk 
CEO of Tusk Holdings
Bradley is a Venture Capitalist, Political Strategist, and Writer. Tusk Holdings includes Tusk Ventures, Tusk Strategies, Kronos Archives, Ivory Gaming, and Tusk Montgomery Philanthropies.
Tusk Ventures is the world's first venture capital fund to work with, and invest solely in high growth startups facing regulatory and political challenges.
Marco Santori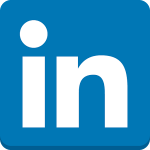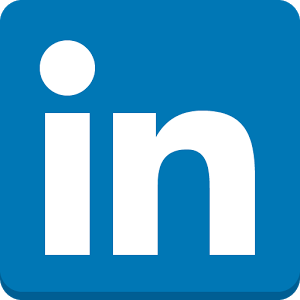 President and Chief Legal Officer at Blockchain
Recently described by an American Banker reporter as "the Dean of Digital Currency Lawyers," Marco is a recognised authority in the law of digital currencies and blockchain technologies.
Prior to his move to Blockchain, Marco counselled banks, broker-dealers, exchanges, wallets, payment providers, and other companies making new and exciting uses of distributed ledger technology. Marco counselled his clients primarily on the money transmission and securities laws, including anti-money laundering regulations.
Craig Sproule
CEO of Metavine, CEO of Crowd Machine 
Craig is responsible for the company's vision, product development and customer success. A successful entrepreneur since 1999, Craig founded Metavine as a systems integration company.
After building enterprise applications, and systems using its own proprietary platform and toolset that enabled rapid development without the need for coding, Craig evolved the company in 2013 to begin offering customers direct access to its flagship platform, Metavine Genesis.2
Kayla Sanders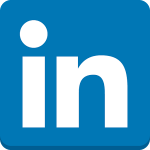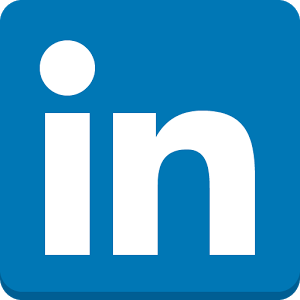 Founder and CEO of Remy
Remy is a cloud-based platform that simplifies the management of regulatory relationships and associated activities. Throughout their journey, Remy has identified synergies in multiple complementary verticals including blockchain, property, life and reinsurance.3
Liana Guzmán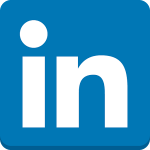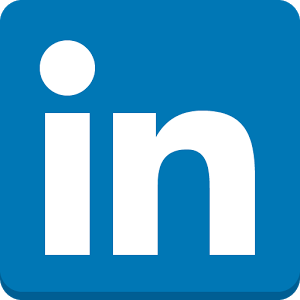 Chief Operating Officer at Blockchain
Liana is a member of the executive leadership team at Blockchain, the leading software platform for digital assets. As COO, Liana is responsible for all outward facing aspects of the business, including strategy, partnerships, expansion, operations, talent, marketing, and communications. Before joining the ranks at Blockchain, Liana headed up branding and communications at Axiom – a professional services firm, and helped them in growing to a $250 million dollar industry leader with 2000 people in 17 offices globally.
Joseph Weinberg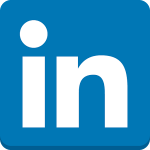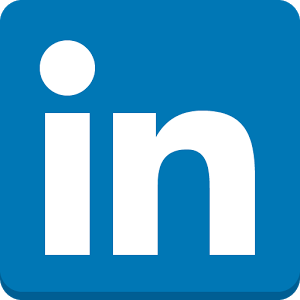 Co-Founder and CEO of Paycase, Chairman of Shyft
Joseph is Co-founder and CEO of Paycase, A universal platform company that enables individuals, businesses, and financial institutions to connect to the Internet of Value for the purpose of cross-border settlement and remittance.
His experience also includes business development roles at both Xtreme Labs and Pivotal Inc., where he worked on building some of the largest mobile applications currently used around the world today.5
Gain a thorough understanding of the blockchain landscape, and get a head start in building your business strategy around a technology which is sure to become a staple to successful businesses in the coming years.
Be lead by industry experts, early adopters of blockchain technology, and global professionals who know how blockchain can alter your organisations strategy, through harnessing disruptive tech.