How To Hire The Right Digital Marketing Manager
Only 10% of people have the acquired skills to manage. Unsurprisingly, employers make a bad choice for management 82% of the time.1
When it comes to the marketing department, pressure is high. There are many different roles making up the team: from copywriters to designers, social media managers to SEO specialists – but to truly master online marketing, a company needs an experienced digital marketing professional to hold it all together.
[bctt tweet="90% of all marketing functions rely on some form of digital marketing expertise – here's why:" username="getsmarter "]
Hear from the expert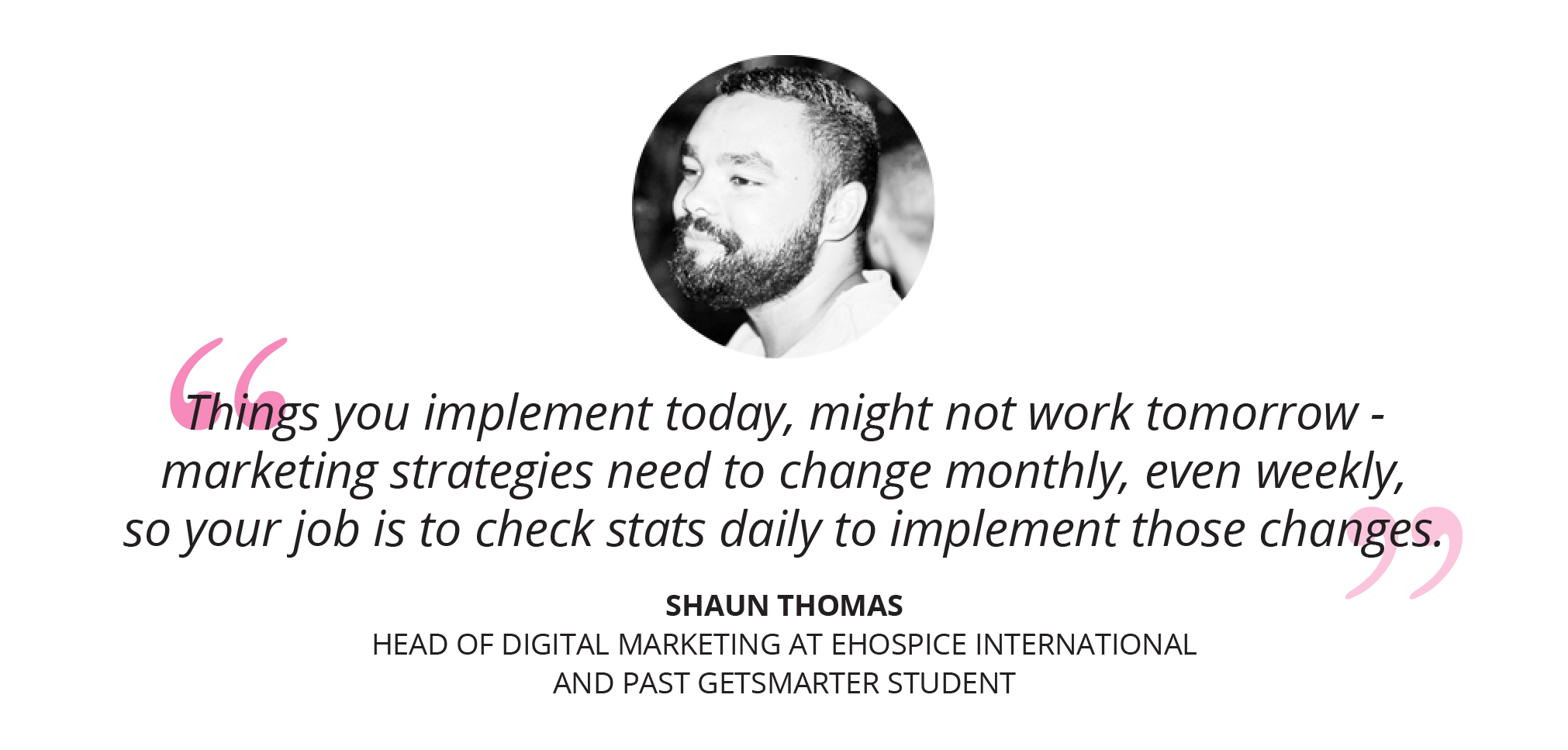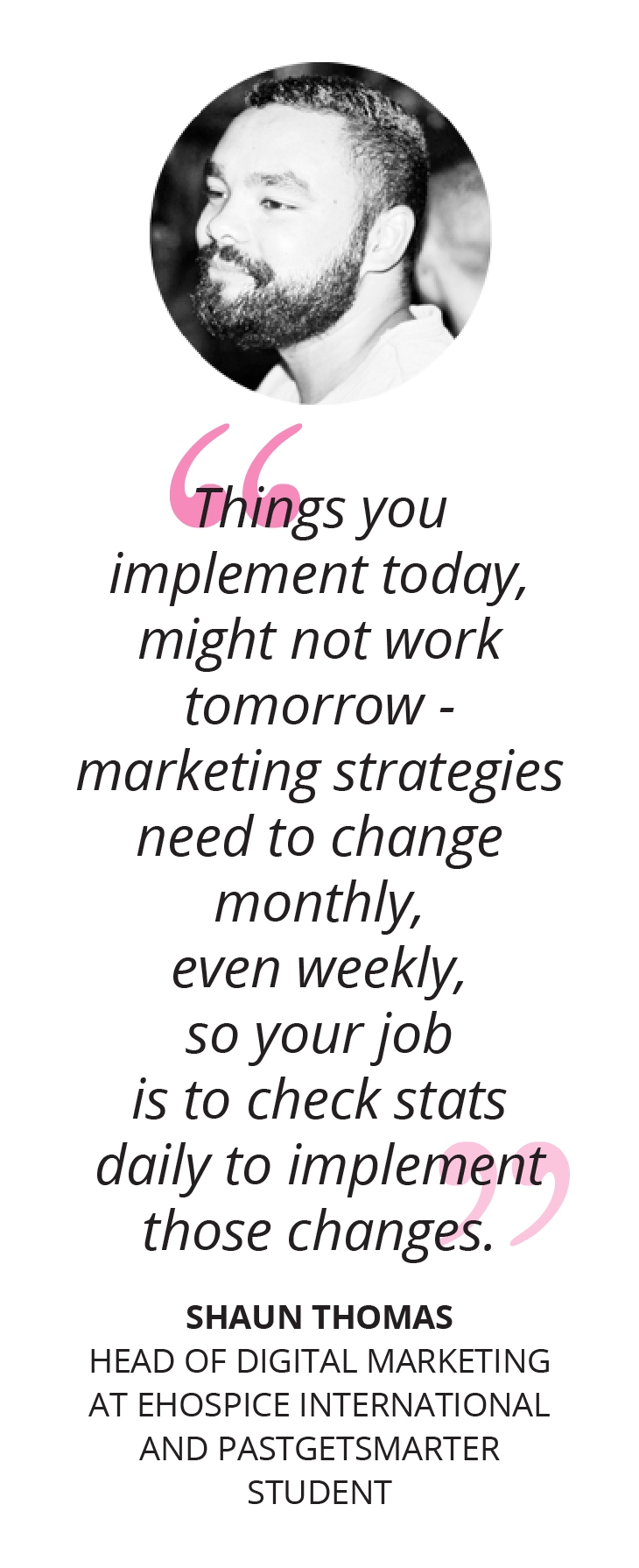 Having an efficient digital marketing manager with a multichannel skill-set is the ultimate advantage for companies looking to align their marketing team strategies with their bottom line business goals. Aspiring to move your career into the digital marketing field or wondering what to look for in a candidate before filling this role?
Shaun Thomas, Head of Digital Marketing at eHospice International has taken a number of courses from GetSmarter in order to become the multi-skilled professional he is today:
"A Digital Marketing Manager is someone who is continually improving themselves. Things you implement today, might not work tomorrow – marketing strategies need to change monthly, even weekly so your job is to check stats daily to implement those changes. I am still adapting and implementing new ideas I learned from the courses, but the blogs suggested to us specifically on the SEO course – I check those every day – the information I learned on the courses, I go back to often. Digital Marketing never stops changing, so neither can you – upskilling is everything."
Here are six reasons why a company needs to prioritise hiring individuals with cross-channel online marketing training and skills giving them the edge in the competitive digital market.
1. Digital Marketing Strategists need to know how to measure online KPIs and conversions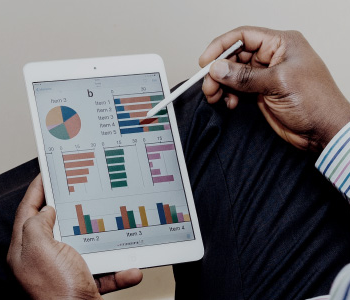 If a business sells products or services to a middle-class clientele, they will need an extensive internet strategy informed by someone who can measure performance.
Having the ability to understand and track KPIs is key to success in the digital advertising space. KPIs, or Key Performance Indicators, are measures of performance allowing you to keep an eye on the success of your digital marketing strategy.
It's important to note different companies set different objectives. A Digital Marketing Manager needs to be able to measure how the marketing plan is contributing to achieving these objectives. An example of a KPI often used to track success is conversions. Conversion tracking is an efficient and effective way to see how well the strategy is performing.
Which marketing course will give me these skills?
2. Online marketing professionals are required to take on technical tasks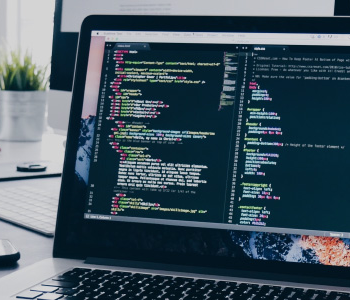 Web users expect the highest convenience and information at their fingertips. All organisations need a website as their central point of contact. If a company's details don't come up in a web search, they will be ignored.
Can you speak the language of Javascript, HTML and CSS? These technical aspects of digital marketing are required from the planning stage right through to the implementation of the campaign. It's, therefore, important for you to have this technical talent so you can be hands-on in ensuring this crucial detail of digital marketing is fail-proof.
Which marketing course will give me these skills?
3. Digital Marketers need to have an inner creative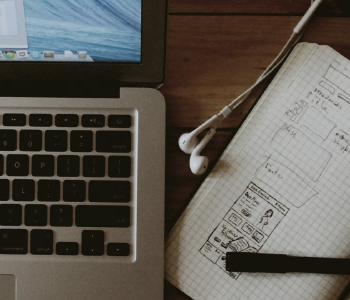 Having an individual who can add value or insight to different aspects of a marketing campaign means teamwork between relevant marketing team members will be more efficient and aligned.
At some point in the journey of being a digital marketing professional, you'll be required to write website copy, develop an email plan and contribute to a blog or e-book. In order to pull off these tasks – and make sure that others in the marketing team can execute them successfully – you'll need to have creative communication skills.
Which marketing course will give me these skills?
4. Effective internet marketing means keeping up with SEO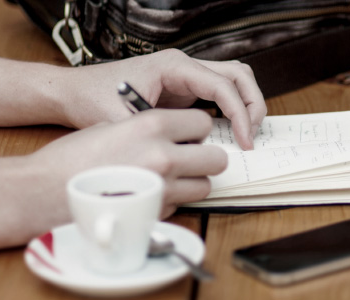 91% of people don't search past the first page of Google and if a company wants to stay in front of their competition they'll need a digital marketing team member who has a deeper understanding of effective SEO strategy.2
Implementing an effective SEO strategy into your digital marketing campaign ensures your brand shows up on that first page (Click here for some tips on brand management). This highly important aspect of digital marketing is very dynamic, and the way it works is frequently updated by Google. Learn to keep up by constantly researching SEO guidelines and adapting your marketing campaign to be SEO-focused.
Which marketing course will give me these skills?
 5. Digital professionals can integrate social media into online marketing advantage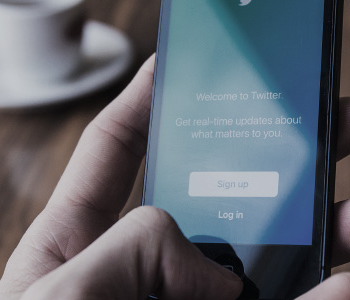 Audiences want to interact with and converse about a brand and its products. Companies need to give them the opportunity to do it in a mediated space and become part of the discussion. The best way to do this? Through an effective social media strategy.
Past GetSmarter Student, Jessica Wilkinson who took the Digital Marketing and Social Media courses said, "the courses allowed me to understand how important it is to have a digital marketing and social media strategy – strategies I think are exceptionally important for organisations to have in order to stay competitive in a world that increasingly operates online, and where a significant portion of the population heavily utilises social media."
There are currently over 3 billion active users of social media.3 This lucrative marketing tool can be used for a number of purposes – some of the most important being crisis management, brand awareness and lead generation.
Learn how to use social media – widely accepted to be the future of marketing – to its full advantage and expect campaign success.
Which marketing course will give me these skills?
6. A Digital Marketing Manager bridges the gap between marketing and public relations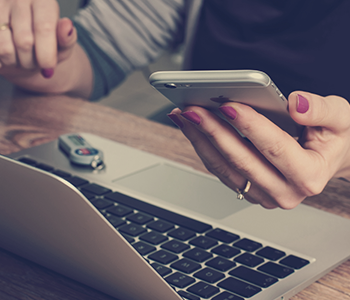 The value of public relations as a marketing tool is often misunderstood by many. However, there is a major relationship between these two fields in the sense that a marketing campaign is more likely to succeed when prior research and awareness has been conducted.
Public relations activities involve creating knowledge and understanding of the product or service within the public sphere. It is a Digital Marketing Manager's role to utilise public relations, rather than relying solely on advertising to break into a new market, or introduce a new and unknown product or service.
Which marketing course will give me these skills?
These Marketing Courses will equip you with the foundational knowledge and skills needed to take that first step on the path to becoming a successful digital marketing professional.
---
1 Gallup
2 ThriveHive
3 Mashable